Centerpoint Young Adults
---
Your Leaders The Amburgs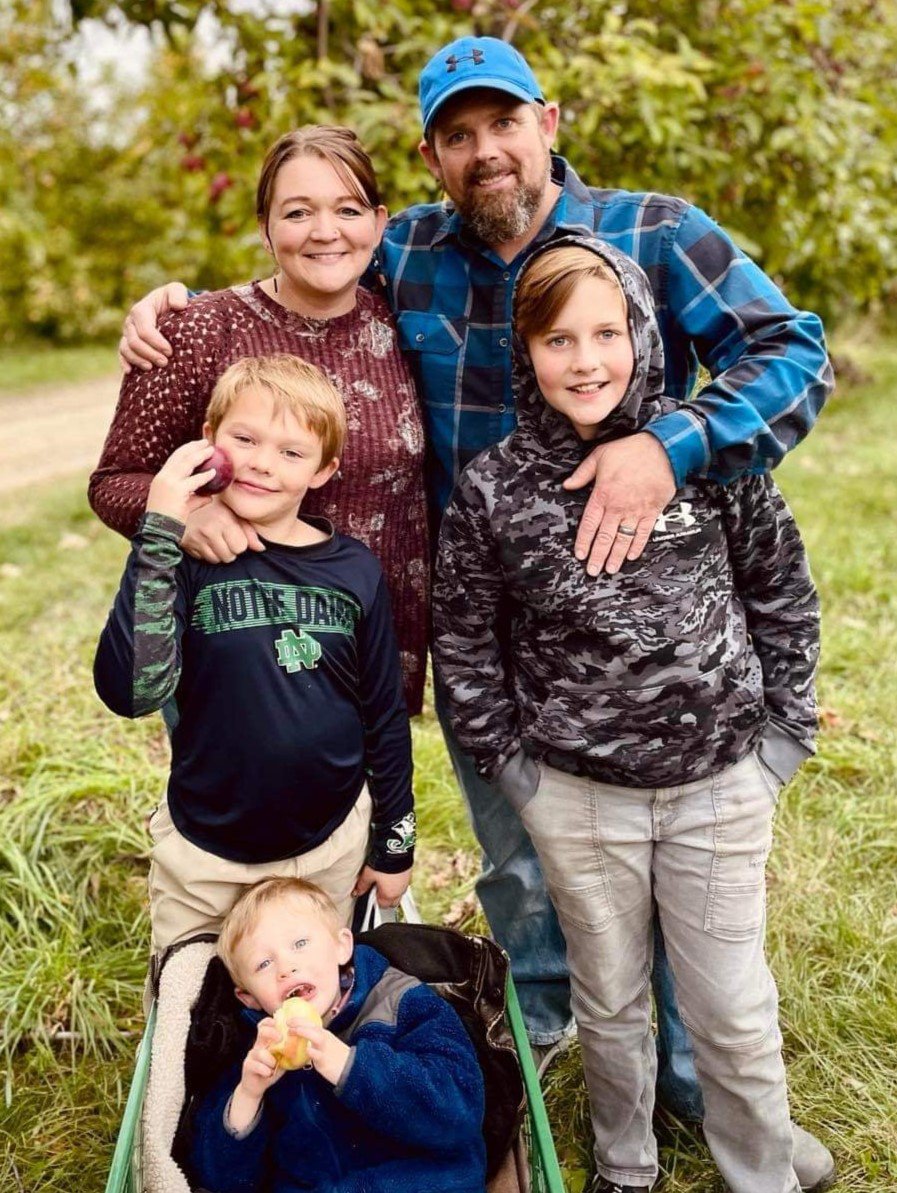 Who are we?
CP Young Adult Group is for Young Adults ages 18-30 who have a desire to go deeper in their relationship with the Lord and cultivate long term relationships with like minded people. We meet several times a month and location often varies so please contact Josh or Misty Amburg for more information!
What Should I Expect?
Its a time of fellowship, snacks, worship and getting into Gods word. We engage in relevant topics concerning college, dating, marriage, money and all of the important issues at this stage in life. If you're desiring to go deeper with the Lord as well as meeting other young adults, then CP Young Adults is for you!! If you are a Senior in Highschool, and you would also like to attend, you are also welcome to join! For more information, contact Josh Amburg at 207-356-9934 or Misty Amburg at 207-299-5429.
You can also find us on FaceBook using the icon below!
There is a remnant of young adults that will rise in this hour to seek God above all else and love Jesus with all their heart.
---