Here you will find our current women's studies and events!
For information on any event below, please contact Lori Reynolds at lori@centerpointme.org
Our Current events are as follows:
WOMEN'S BREAKFAST AT CENTERPOINT
Join us the first Saturday of each month at 9am for great food and fellowship!
On May 7th, Becky Dodge, our new Pastor's wife, will be our speaker! You won't want to miss what she is going to share with us, and it will be a wonderful way for you to meet Becky if you haven't already.
We also will be having a sign party during our time together. For only $10 you will have the opportunity to make a beautiful indoor/outdoor sign welcoming people into your home that is over 3 feet tall. Normally a sign like this would retail for $35-50, but we're keeping costs at an absolute minimum, and you will have bragging rights that you made it yourself!
All materials will be provided, however, you must sign up below, so that we will have enough materials for everyone. The $10 payment can be made online or at the church by May 2nd.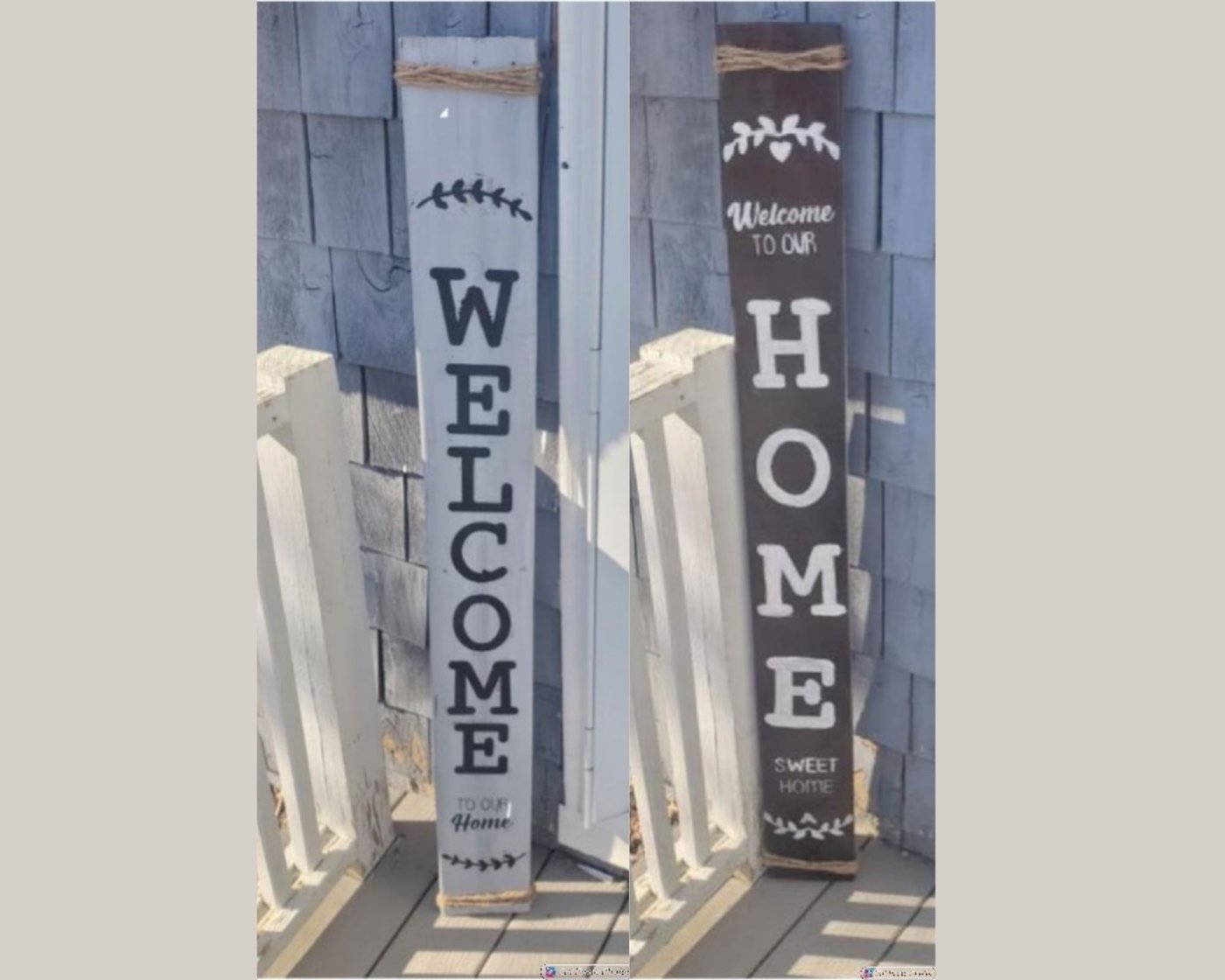 WOMEN'S RETREAT MAY 20-22, 2022
May 20-22 at Maine Lakeside Cabins in Carratunk, ME.
Join us for a wonderful time of rejuvenation and relaxation as we dig into God's Word and have a great time together in a gorgeous waterfront location.
The cost for two nights is $150 per person which includes our own conference center, and all the amenities Maine Lakeside has to offer. We will be doing our meals in the cabins this year, and each person will have their own bed in the cabins.
If you have any questions, please contact Lori at lori@centerpointme.org.
You can make your payments either at the Church or Online. Please notate "Women's Retreat" in the memo field.
NEW WOMEN'S JOURNEY GROUP
Tuesdays 6-8 p.m. beginning April 26th.
If you have not joined a Journey group yet, now is your time!
Join us as we delve into the 7-week "Journey to the Inner Chamber" and go deeper in our relationship with Jesus.
Book Cost: $18
Sign up no later than April 15th so we can get the books at a discounted price!
NEW WOMEN'S BIBLE STUDY
"The Settled Soul – Tenaciously Abiding With a Tender God," by Jodi Detrick.
Thursdays 6-8 p.m. beginning April 28th.
What does it mean to live with a settled soul?
This world – what a chaotic place to live. It seems like every year – even every day – things get more complex and unsettling. If you've ever thought, "This is all too much, and I am not enough," you're not alone.
In this 7-week study, Jodi explores, not formulas, but simple practices leading to the only safe, restful place for our world-weary hearts as we learn to tenaciously abide with Jesus.
Book cost: $20
Sign up no later than April 15th so we can get the books at a discounted price!
The book is also available on Kindle at Amazon.