Centerpoint Facebook feed
What's happening at Centerpoint?
There's always something great happening at Centerpoint for you and your family.
Explore our full calendar of upcoming services and events using our calendar below!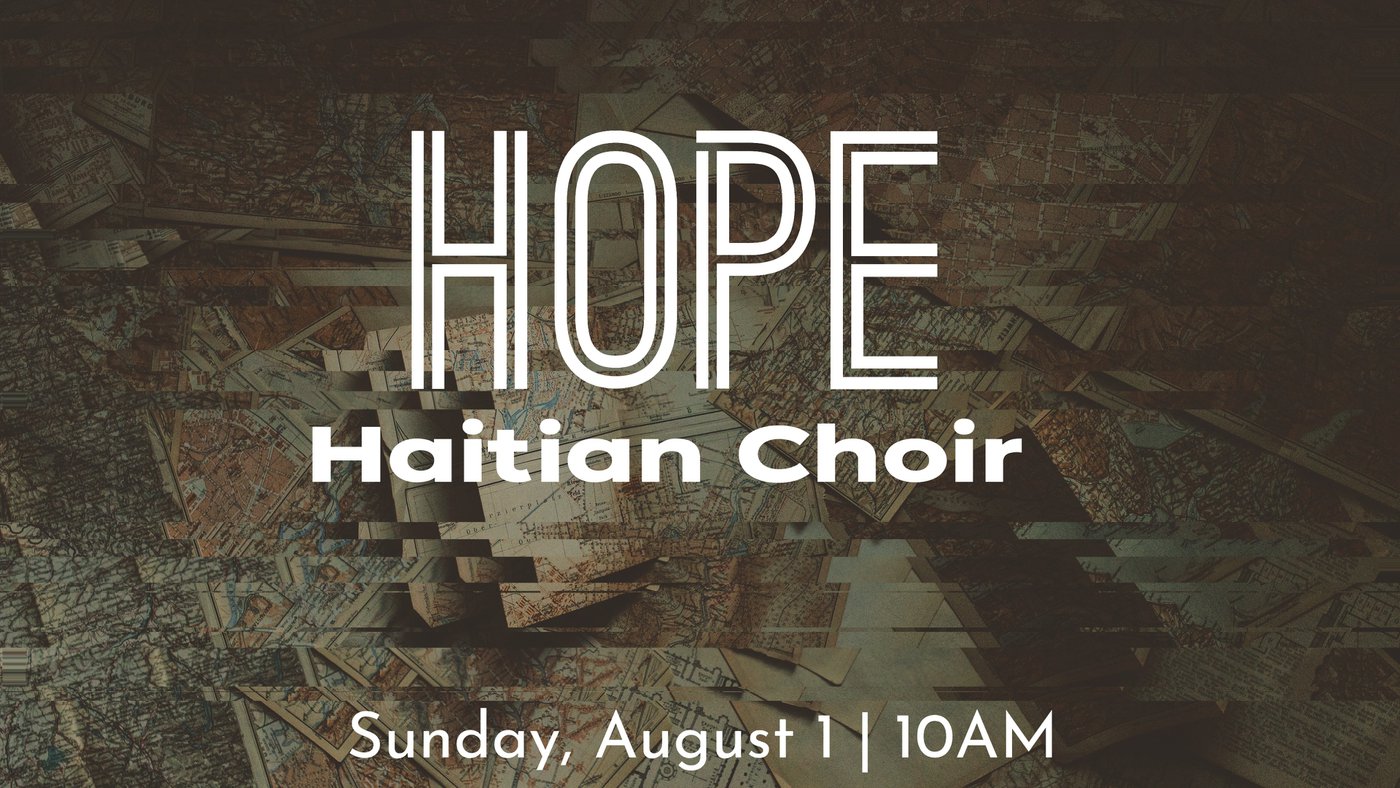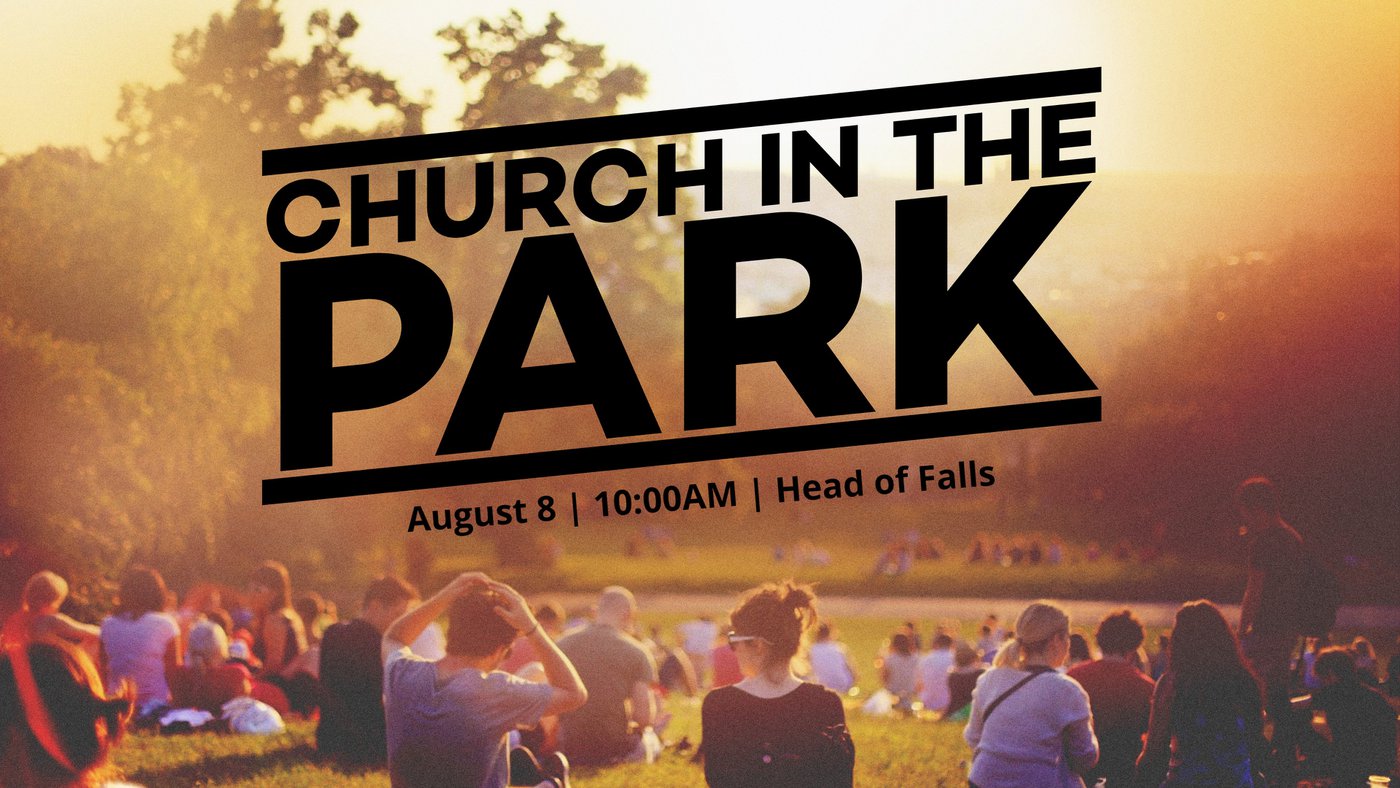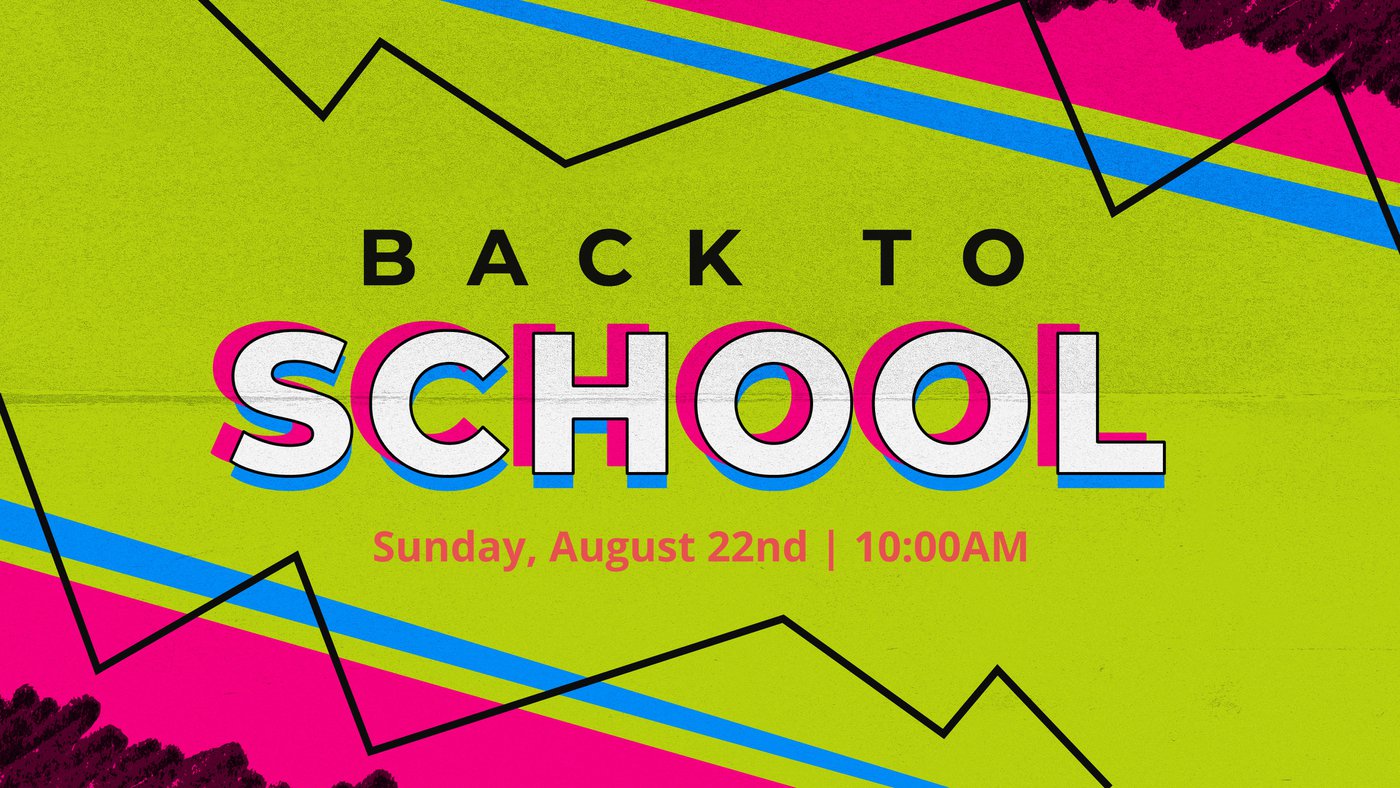 Join the Ted Yoder Band for an evening of music and laughter as they showcase melodic percussion instruments that weave through cinematic, pop/rock, and folk genres that will leave you amazed and inspired!
Tickets: $25 or buy 2 for $40 | $30 at the door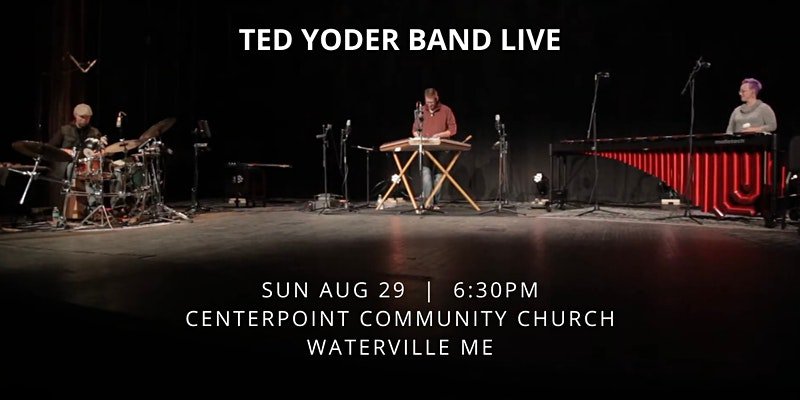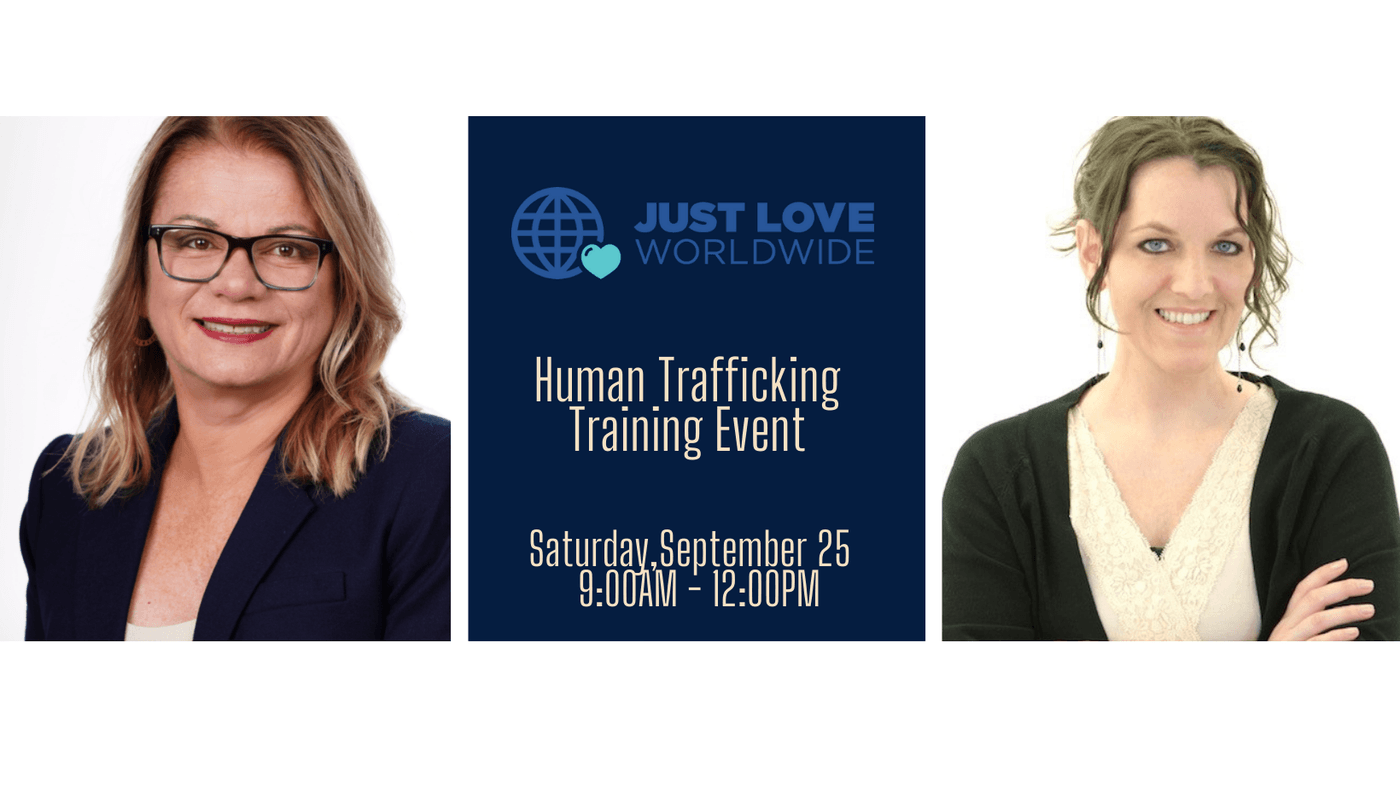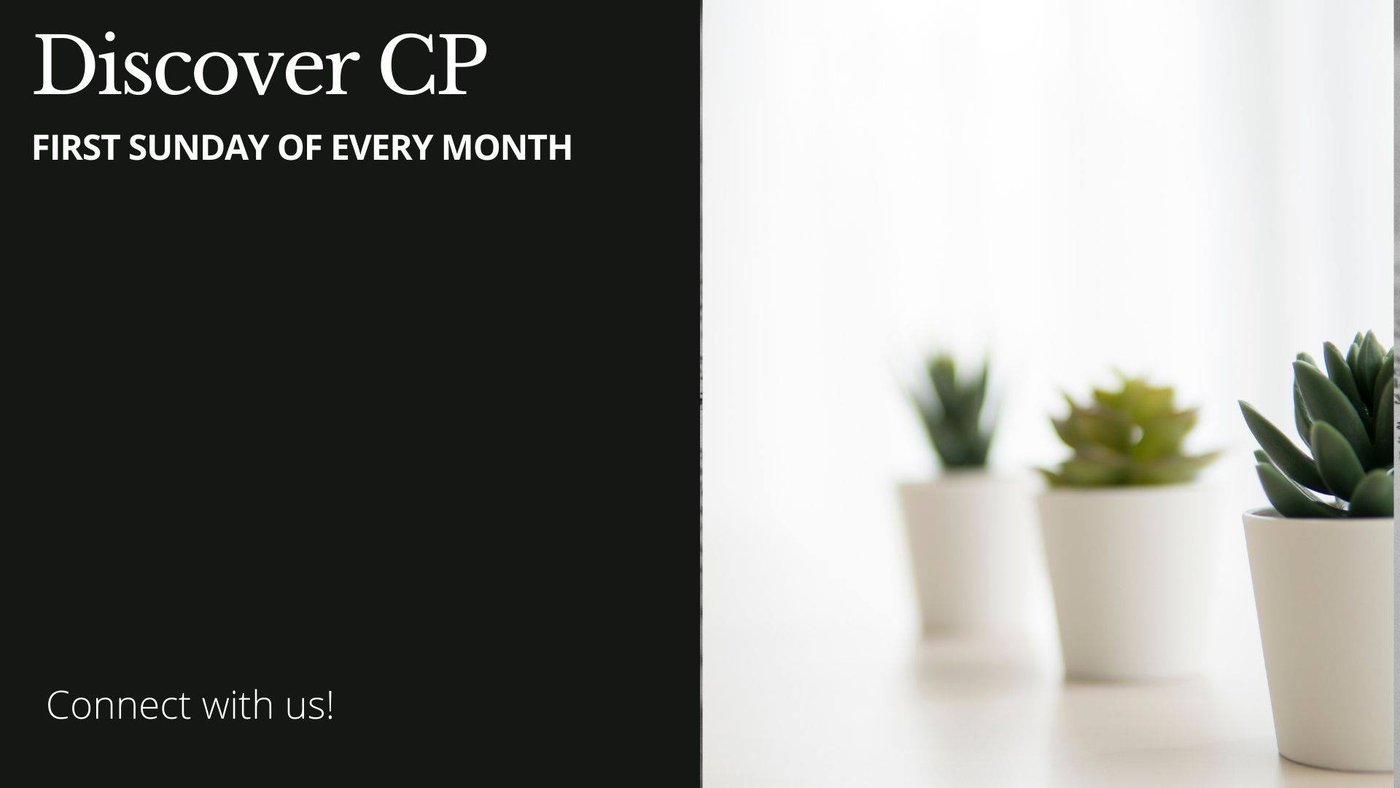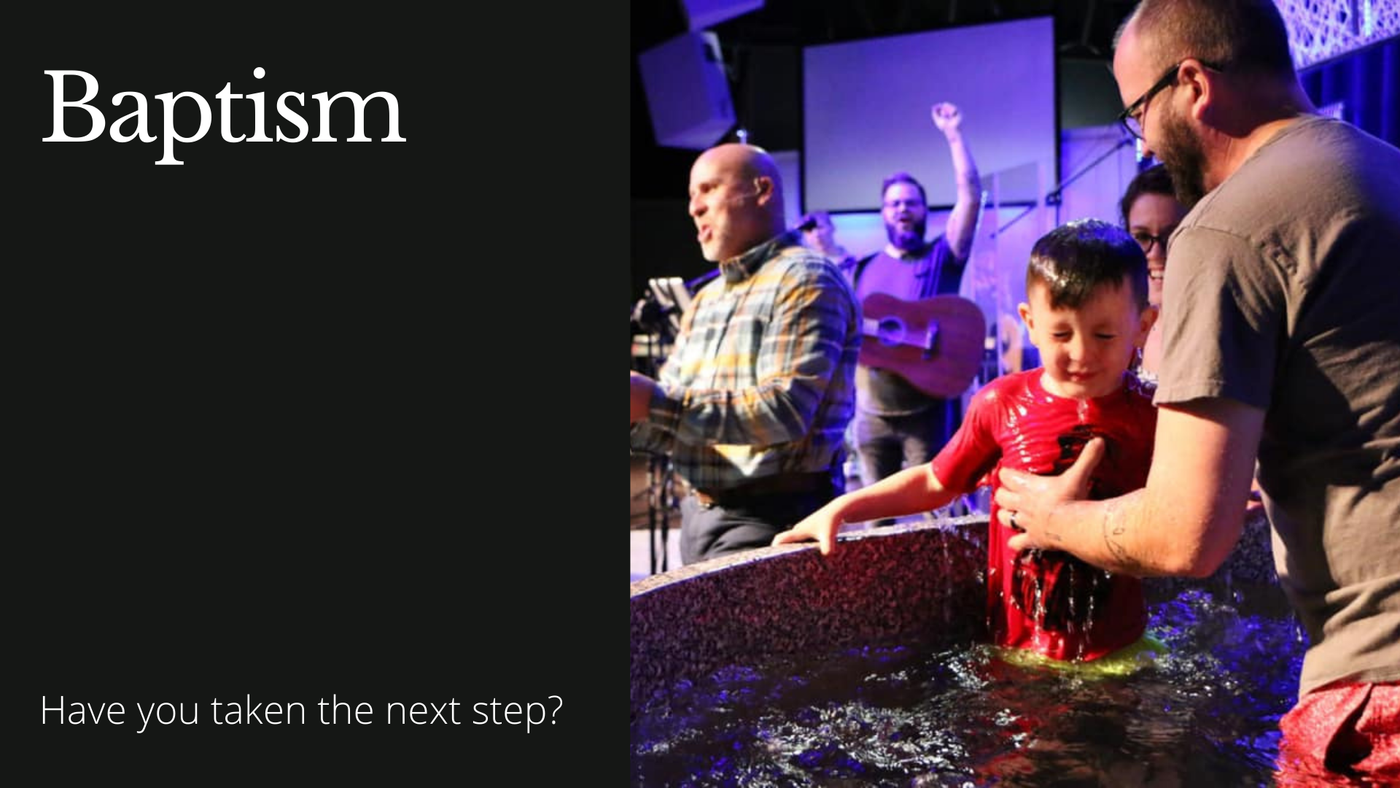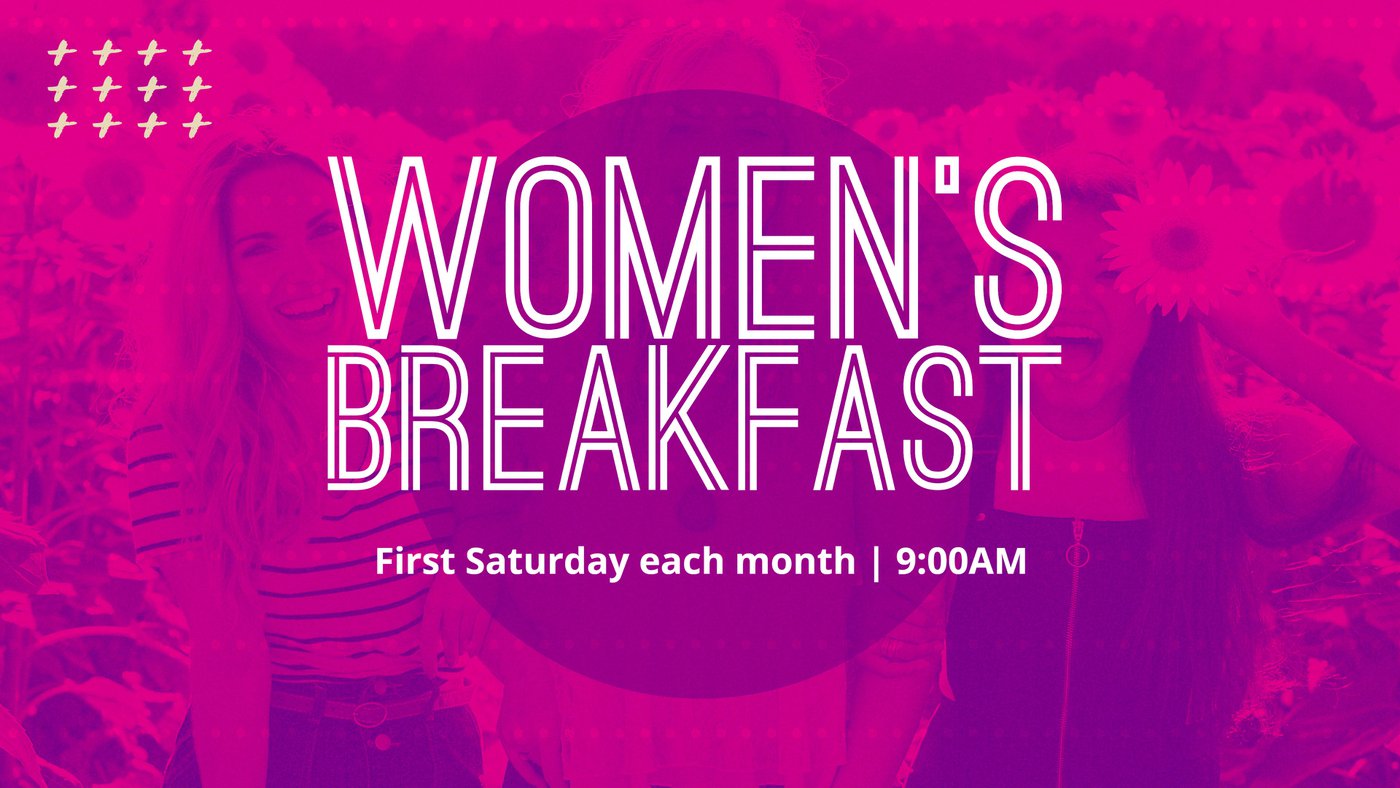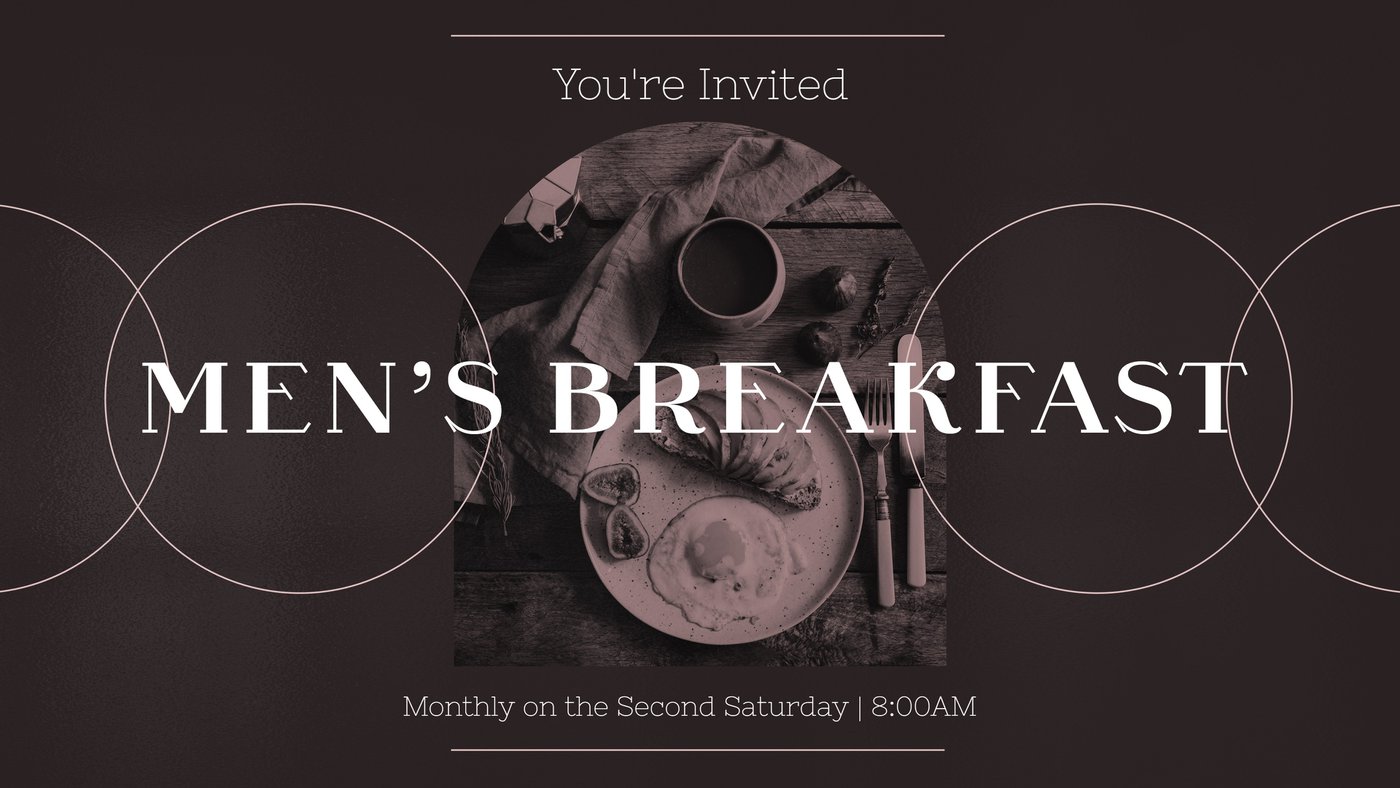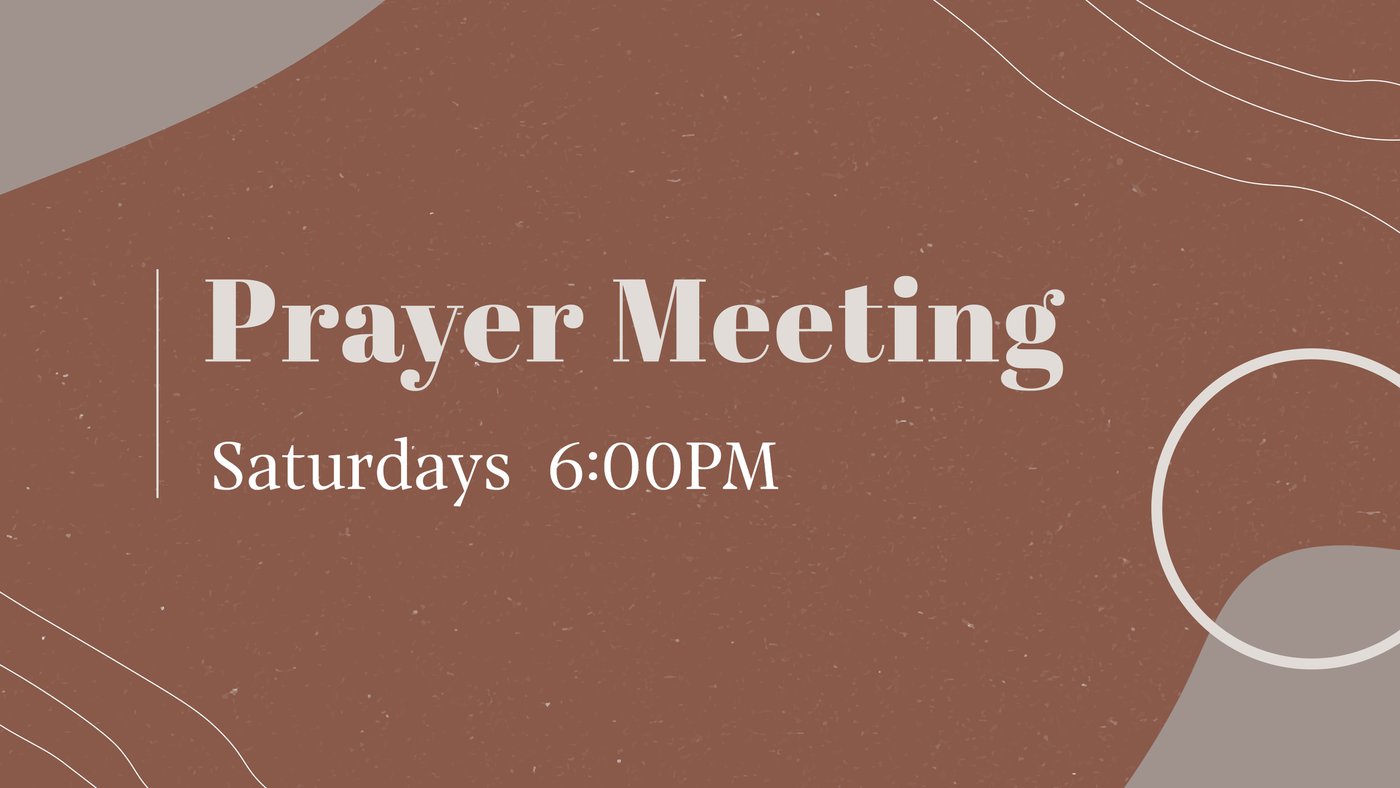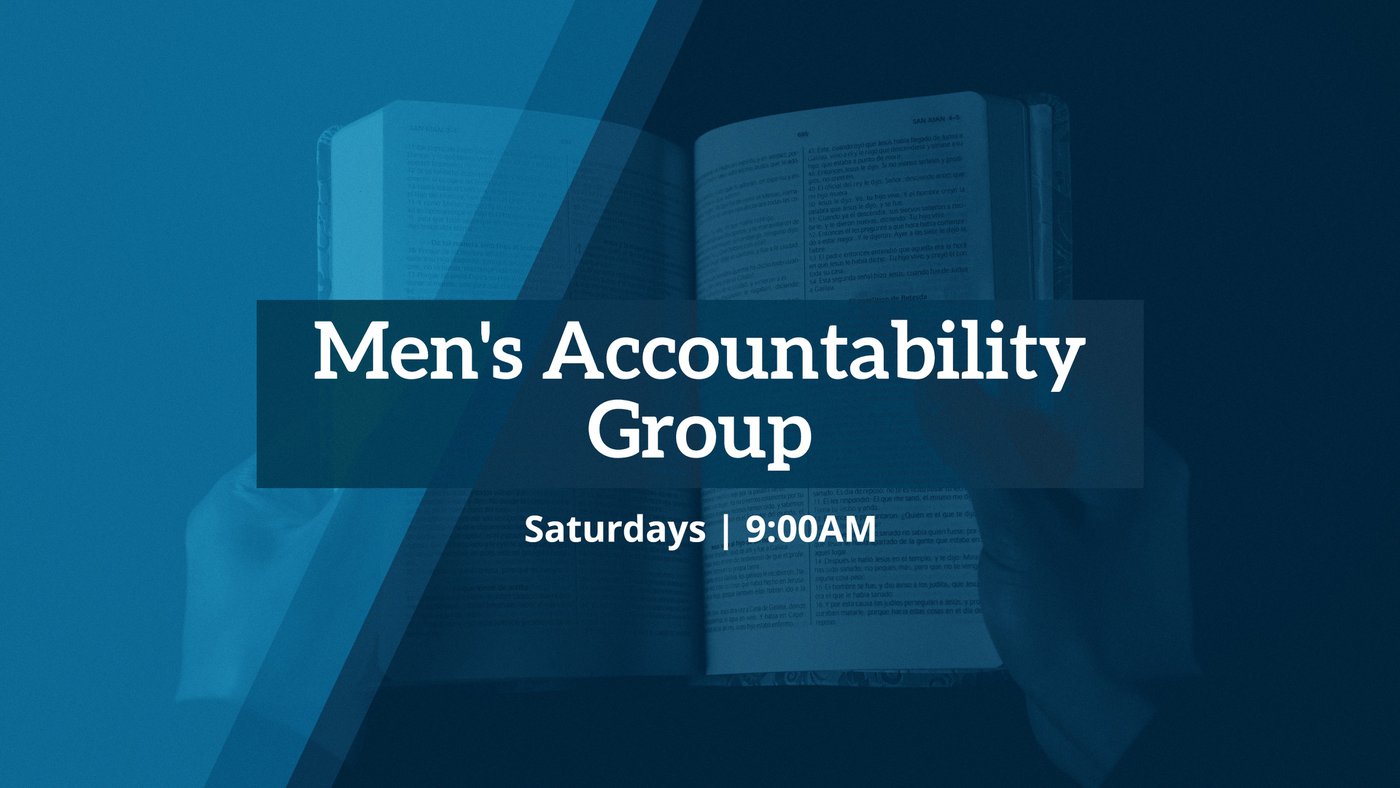 Centerpoint Community Church Calendar