Centerpoint Facebook feed
What's happening at Centerpoint?
There's always something great happening at Centerpoint for you and your family.
To sign up for an event, click on the event and you will be taken to the event form!
Explore our full calendar of upcoming services and events using our calendar below!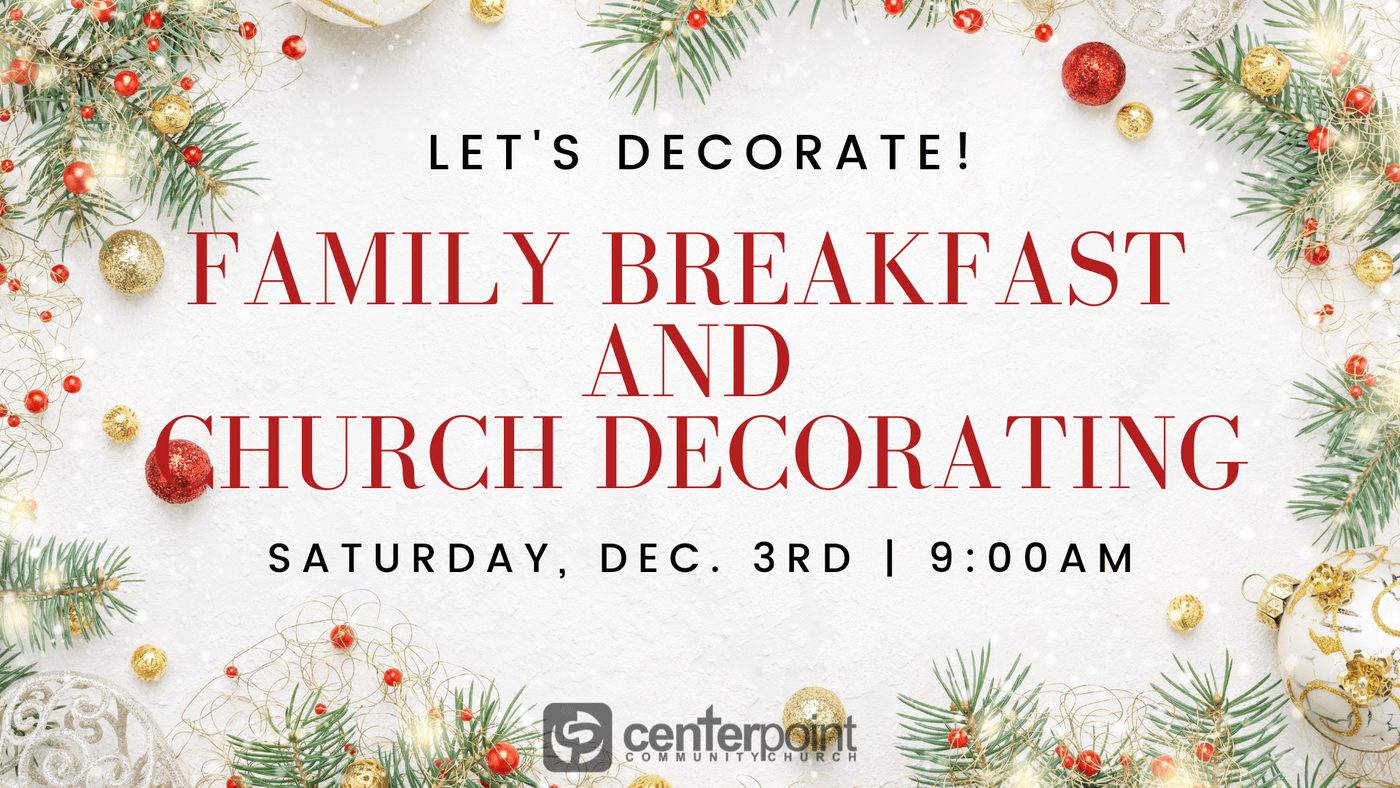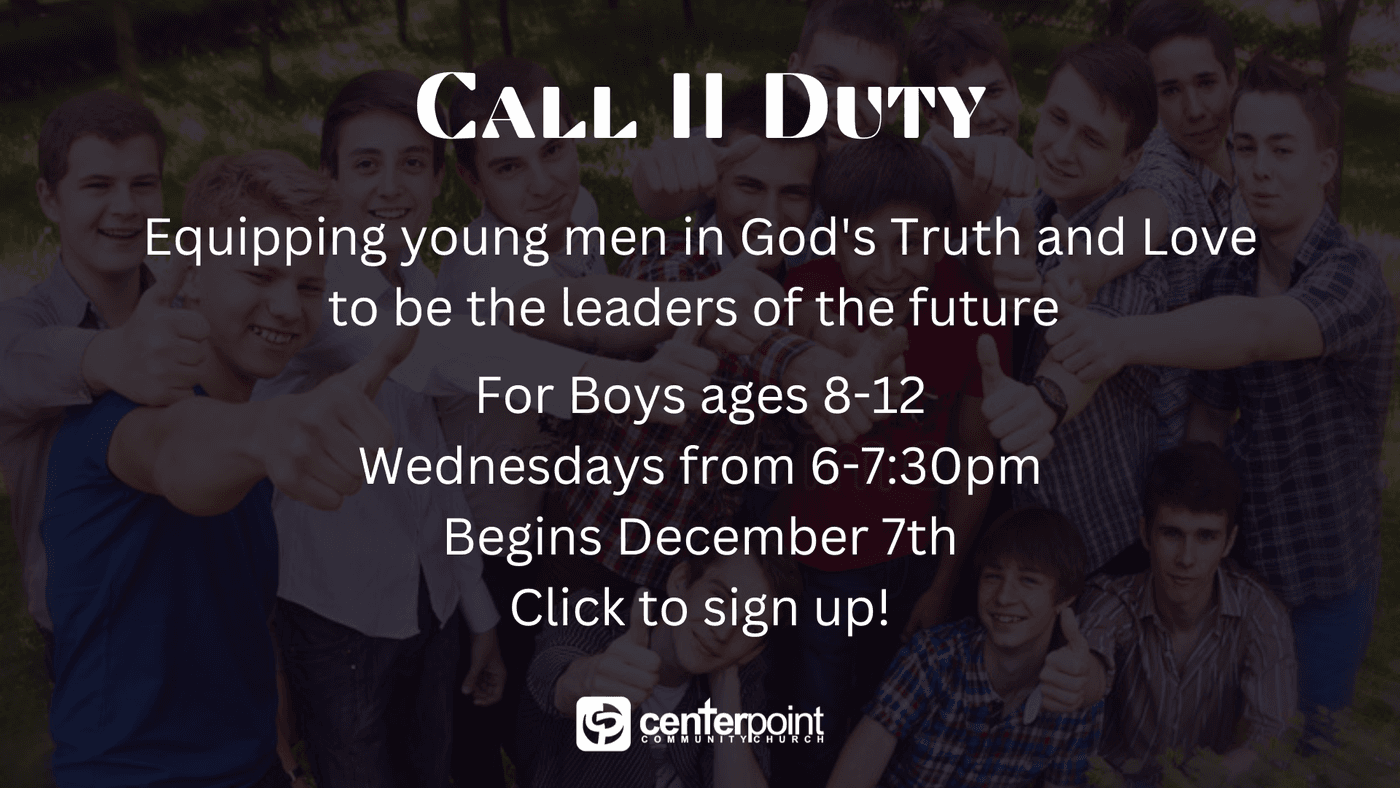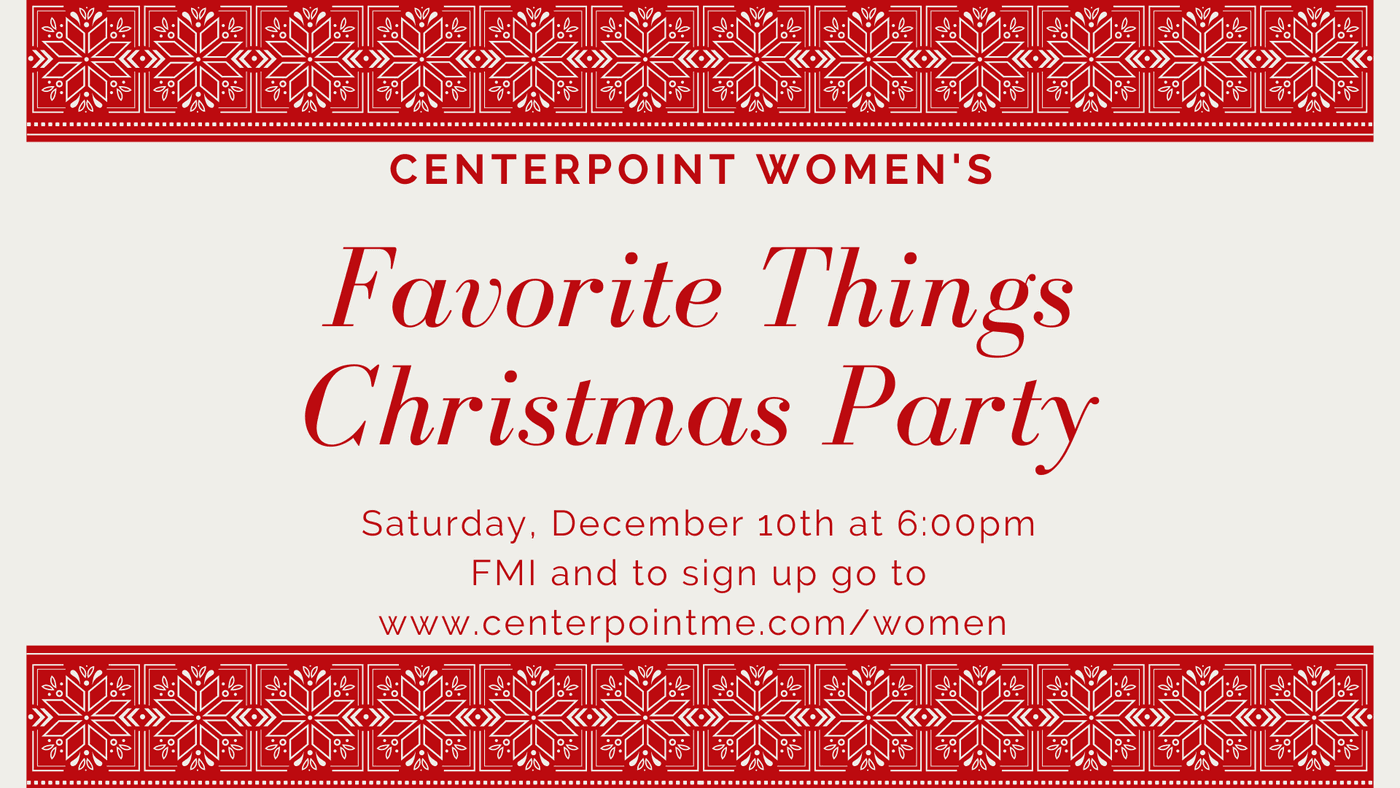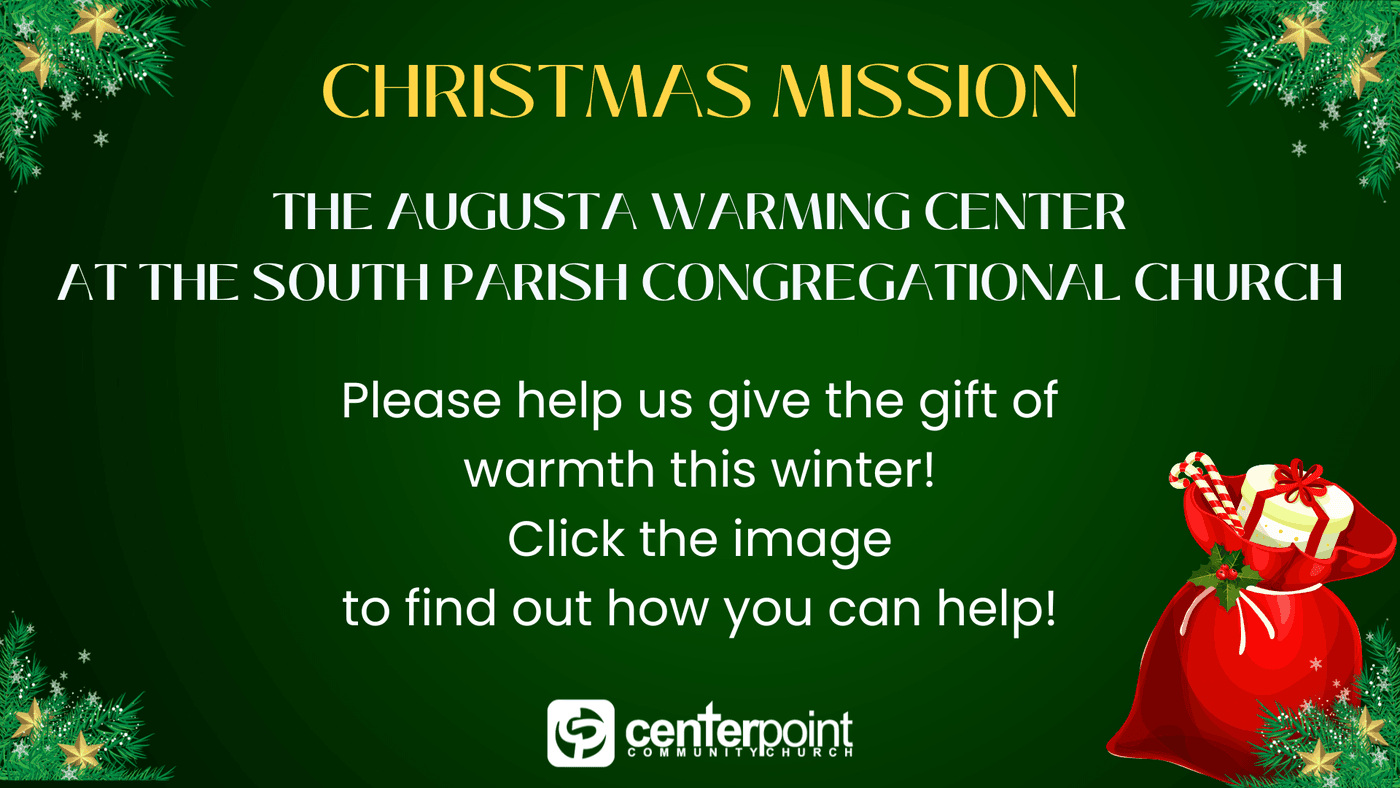 Christmas Concert at Faith Church on KMD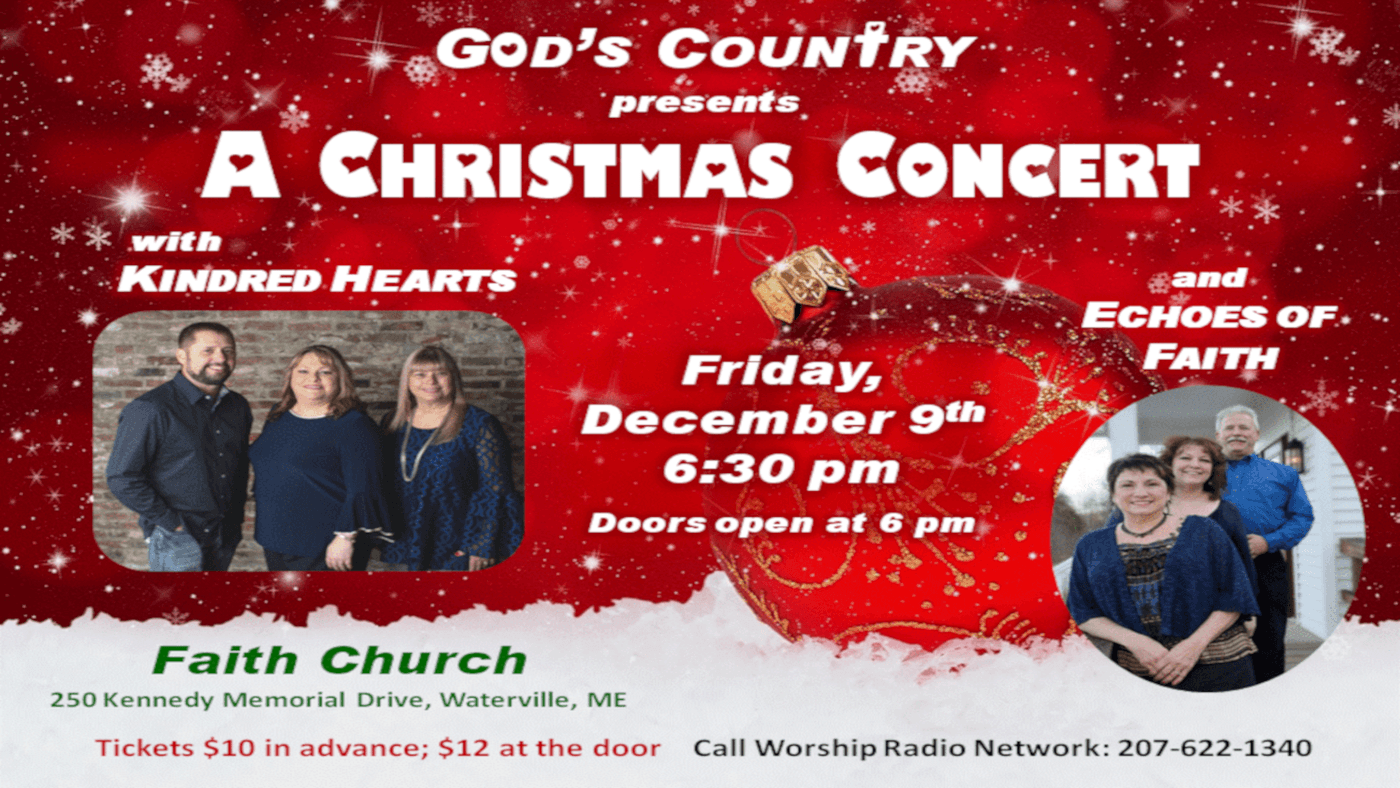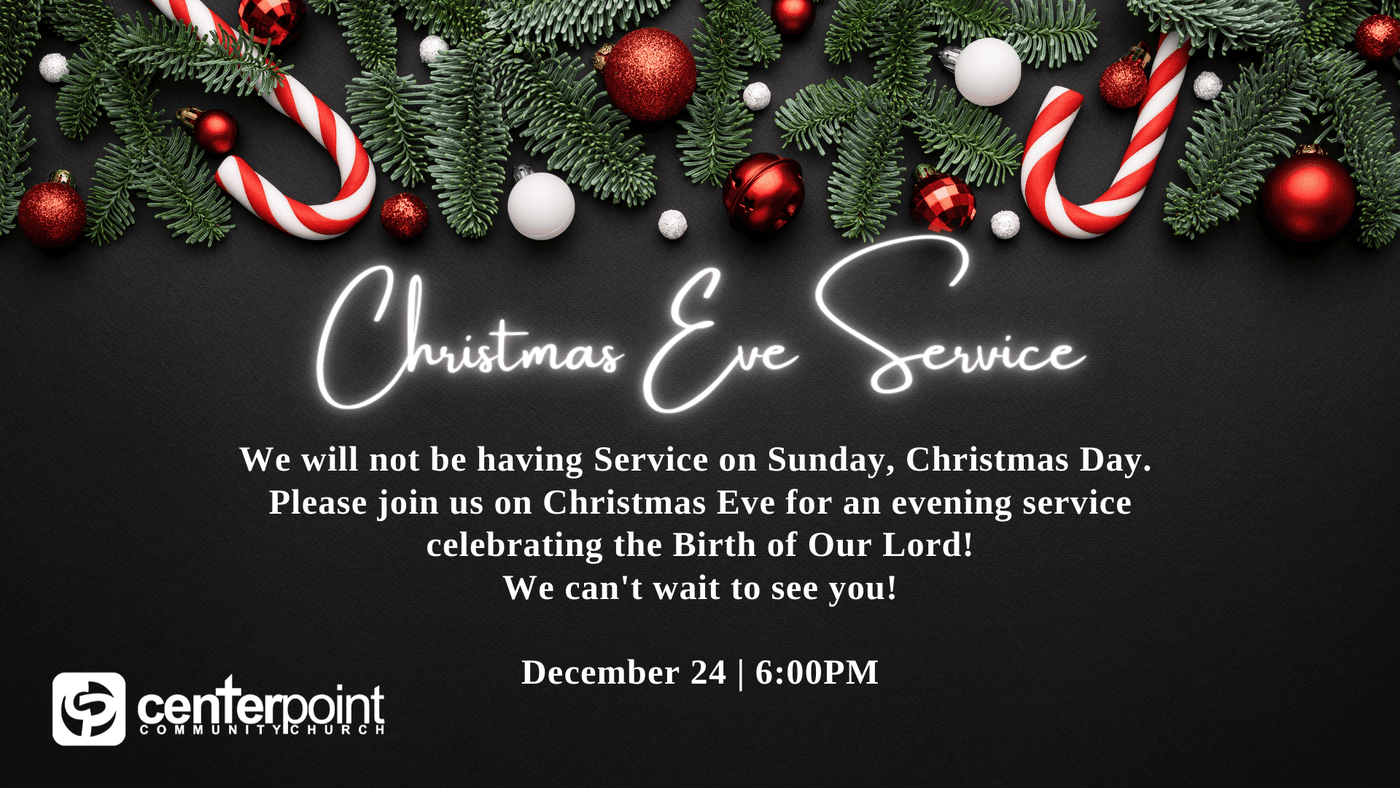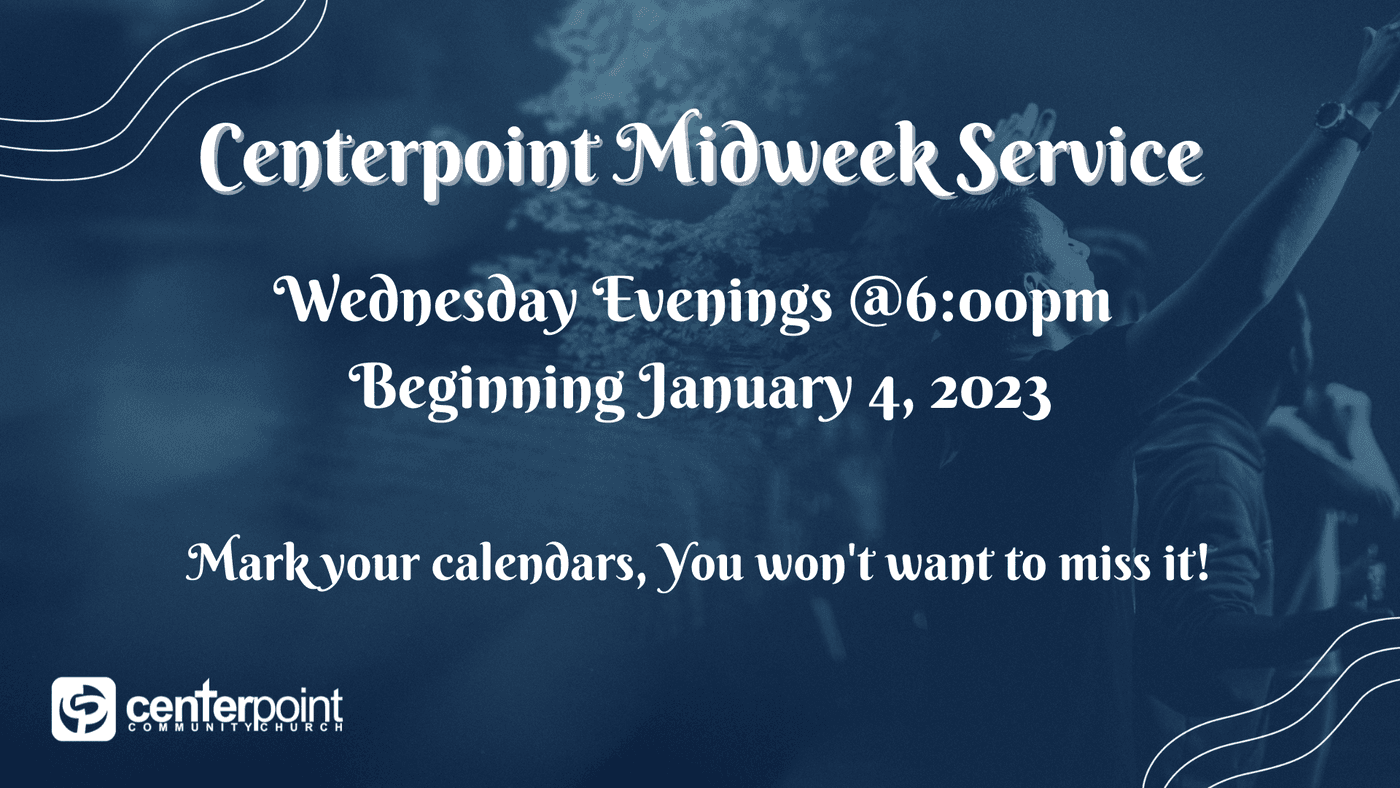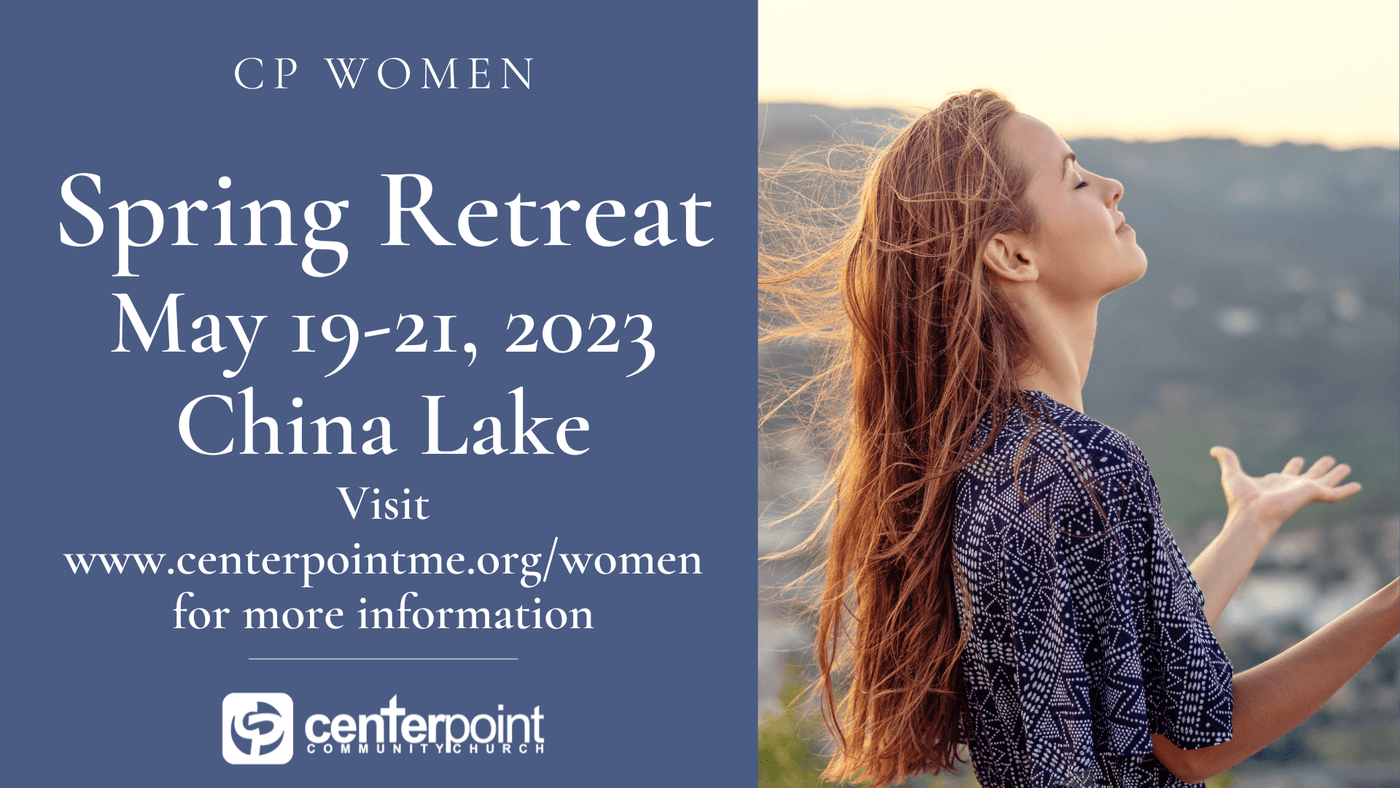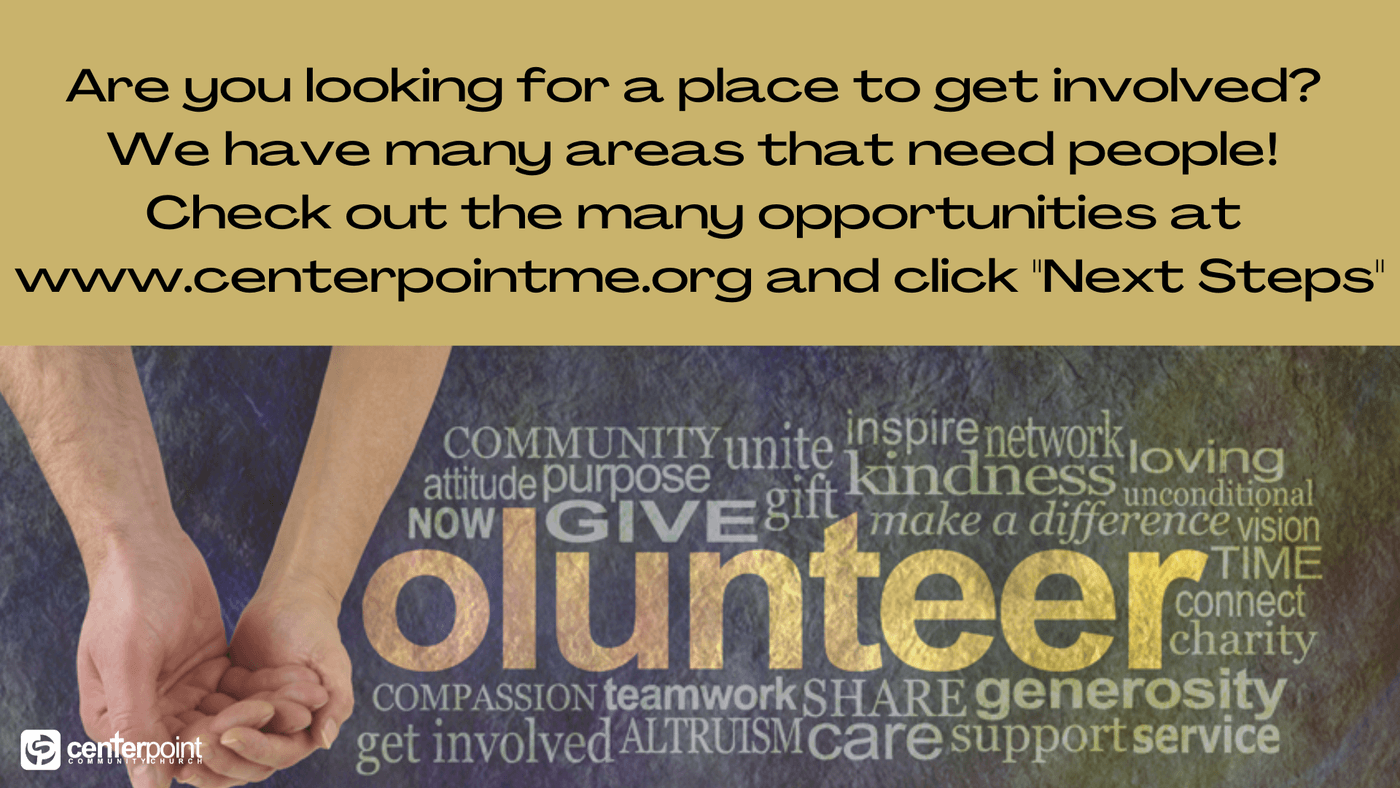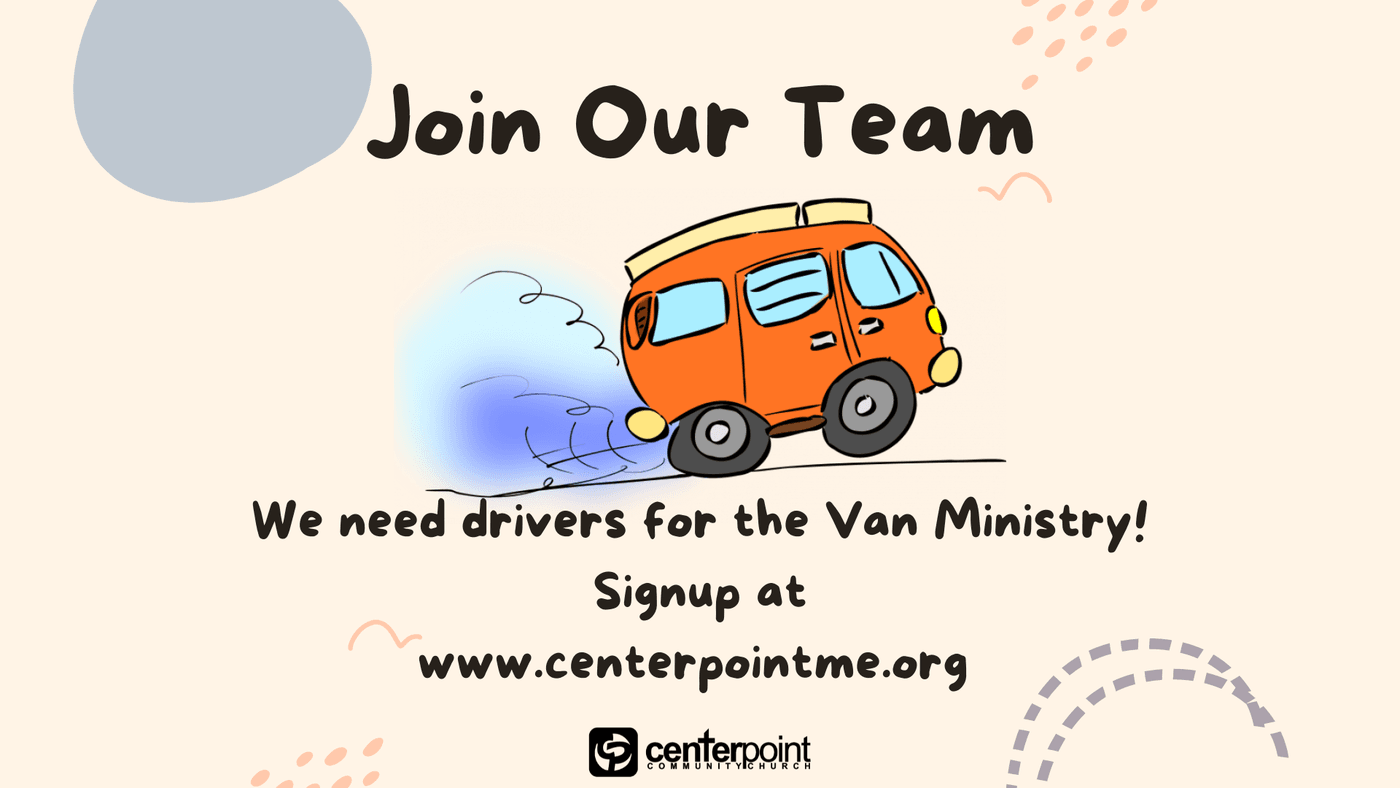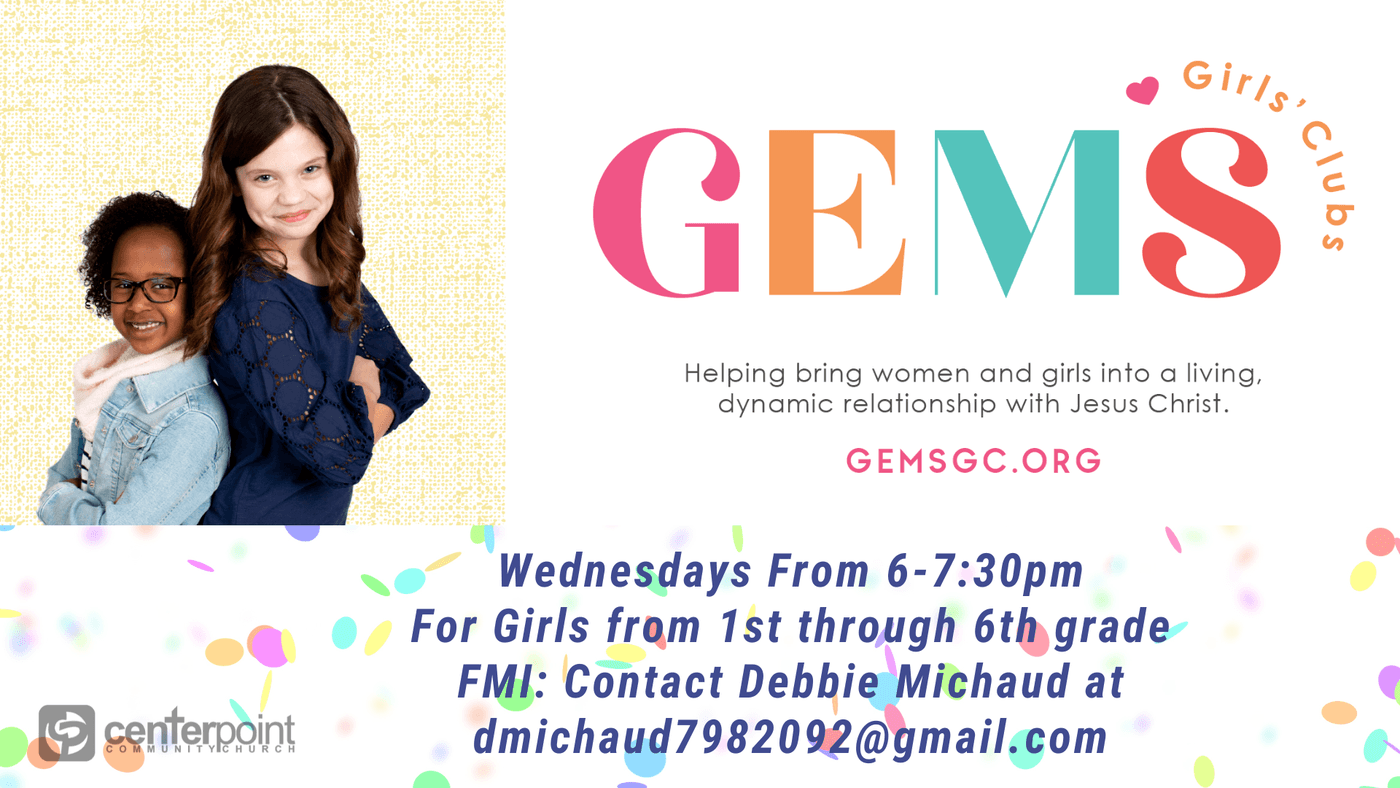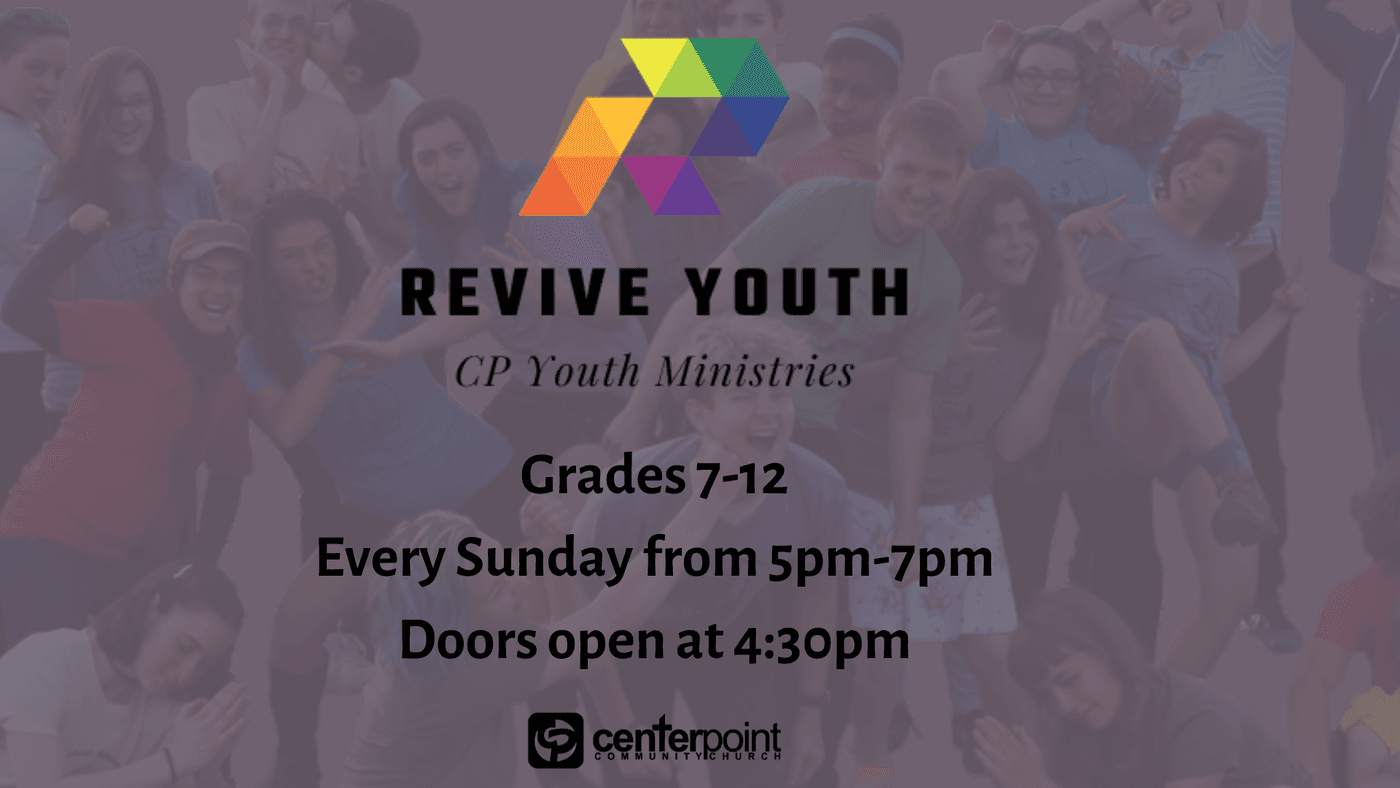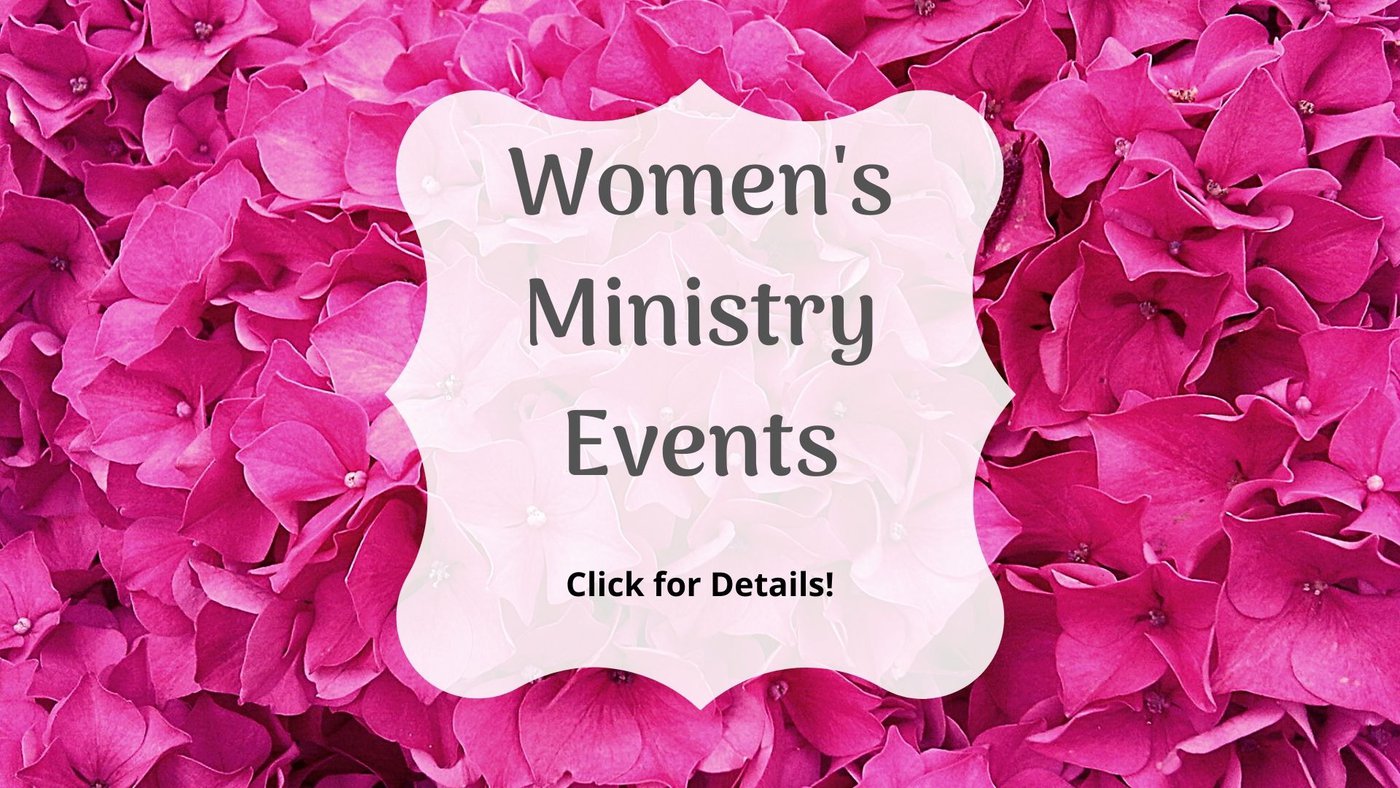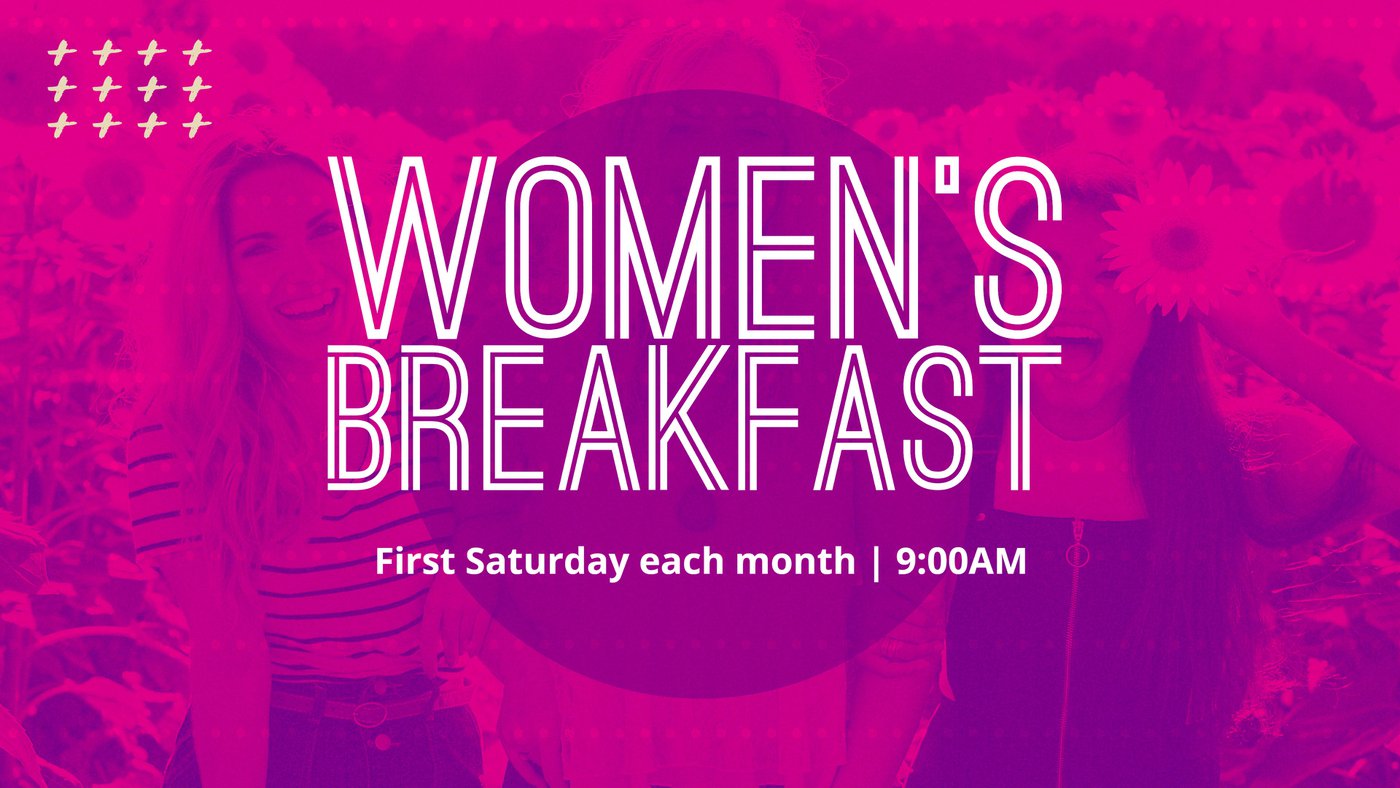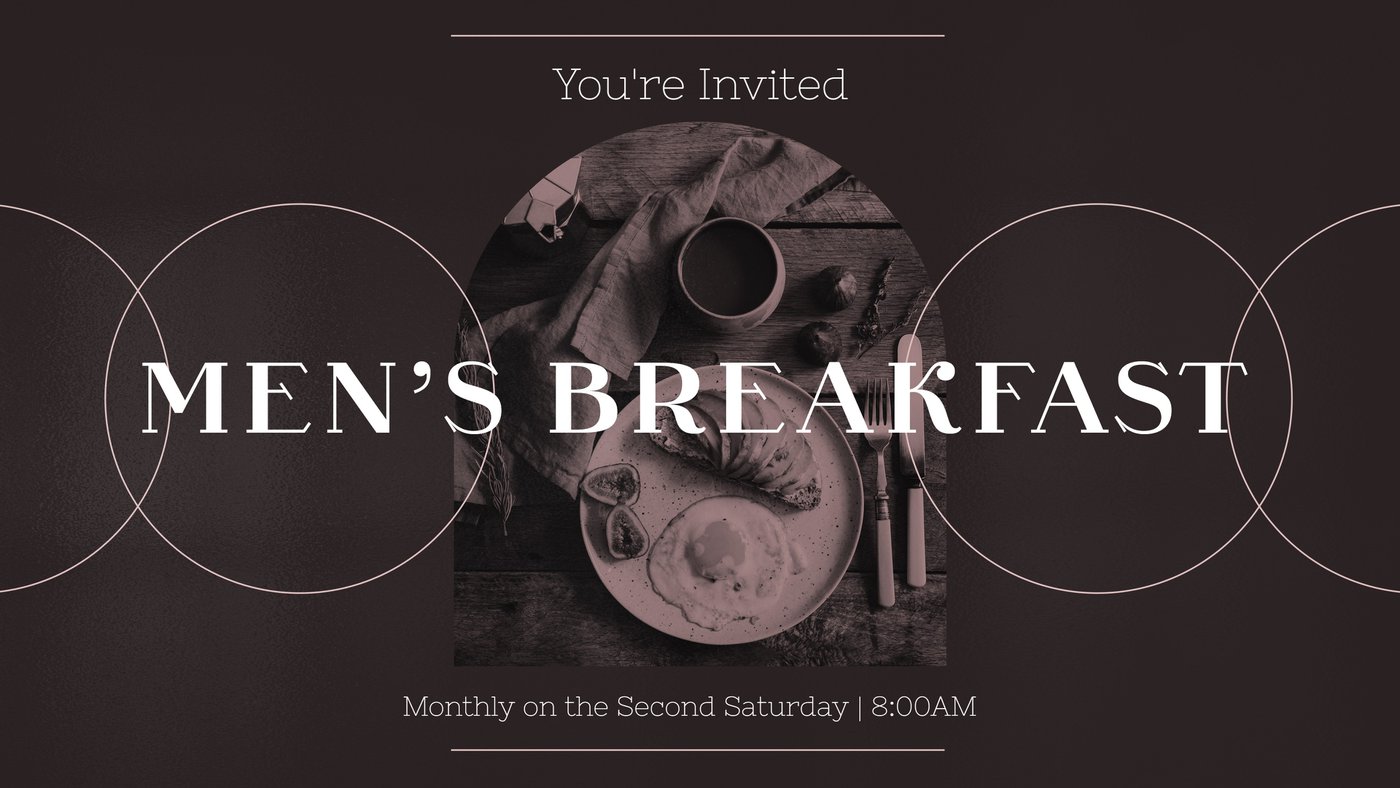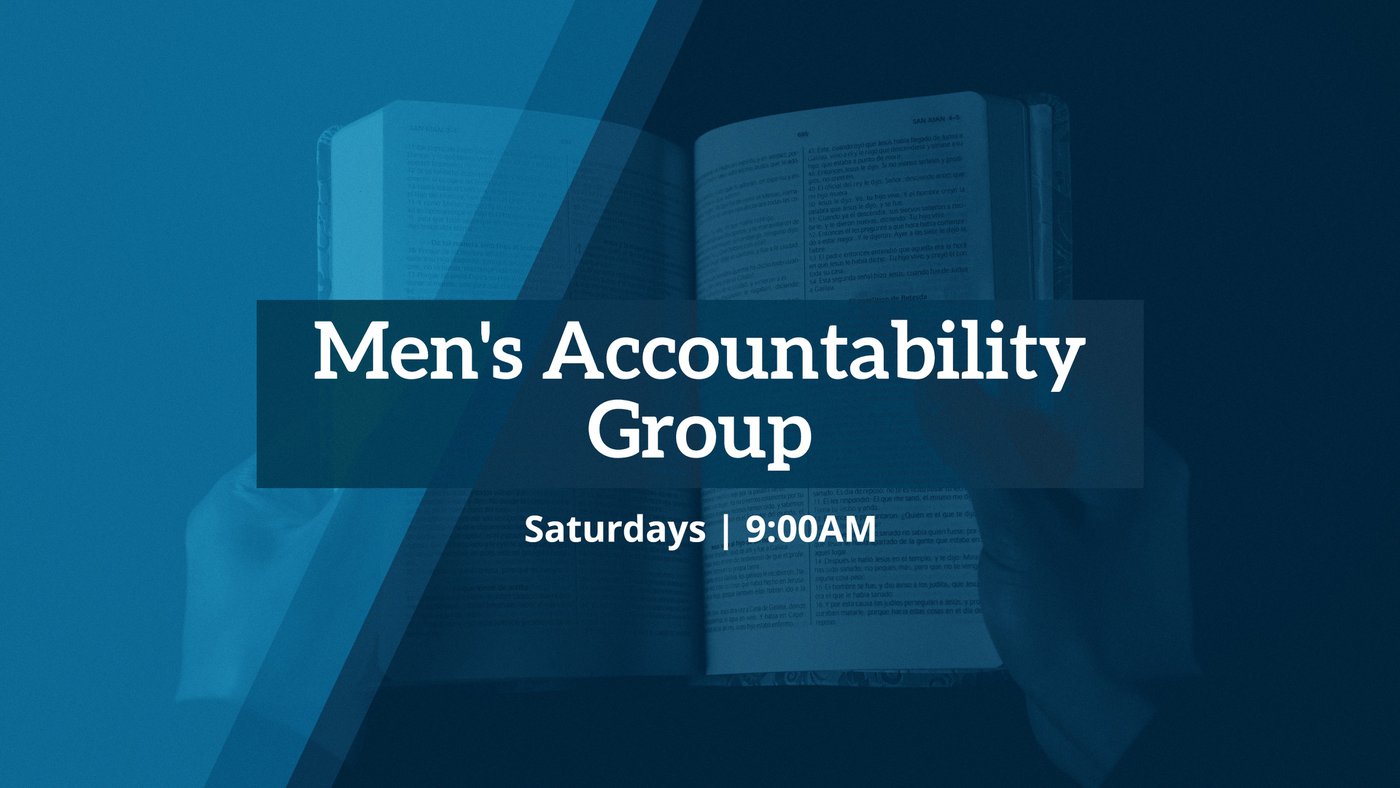 Centerpoint Community Church Calendar