Here you will find our current women's studies and events!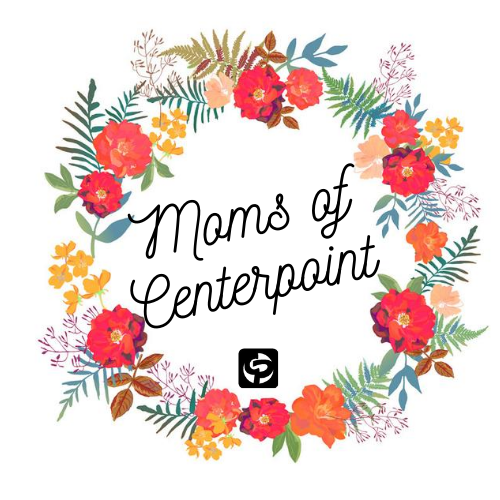 Moms of Centerpoint is designed to give moms a space to develop relationships, and grow in their walk with the Lord. It is our hope that every mom feels connected, supported, and loved. FMI contact the Church office at 207-872-2084 or office@centerpointme.org
For information on any Bible study or event below, please contact Lori Reynolds at lori@centerpointme.org
Our Current events and Bible studies are as follows:
Women's Journey to the Inner Chamber November 12th 6pm-8om
The ladies have asked for more "Journey" groups, so a new one will begin on Thursday November 12th from 6 – 8 p.m.
Please sign-up and pay at our website ASAP as books will need to be ordered immediately to be here in time for the first class.
Cost: $18 for the required book and study guide. Optional journal is $12.
Women's Breakfast and Craft November 7th at 8 a.m.
Our first "Women's Breakfast" was a rousing success, and it's time to do it again on the first Saturday of the month. Come hungry for a delicious breakfast and fellowship with each other. Directly after for those who can stay, we will be doing a Fall Craft of a "Book Pumpkin." Simply bring your own book, razor blade, and glue gun (if you have one). The cost will be $5 to cover the decorations for our craft. The deadline to register and pay is October 28th.
"A Few of My Favorite Things" party - December 12, 2020 6pm-8pm
Mark your calendar now for one of our most loved events of the Year!
Women's Retreat at Maine Lakeside Cabins - Caratunk, ME -- April 23-25, 2021
Join us at the beautiful Maine Lakeside Cabins in Caratunk for three days of rest, relaxation, fellowship, and fueling up on God's Word! The event will begin on Friday at 4 p.m. (check-in begins at 3 p.m.) and will commence on Sunday at 2 p.m.
The cost is only $150 for three days which includes lodging in cabins that accommodate 10 women; a beautiful conference center; catered lunch and dinner on Saturday (all other meals will be in the cabins), as well as outdoor firepits and activities.
80 spots have been reserved, however only the first 50 fully paid registrations can be guaranteed if COVID restrictions have not changed by then.
Payment Schedule:
(All are non-refundable due to our contract with the venue)
December 10, 2020 $25 deposit
January 10, 2021 $75 due
March 10, 2021 $50 due
This is going to be a fabulous time away so secure your spot now!
FMI: Lori Reynolds at lori@centerpointme.org