Here you will find our current women's studies and events!
Moms of Centerpoint is designed to give moms a space to develop relationships, and grow in their walk with the Lord. It is our hope that every mom feels connected, supported, and loved. FMI contact the Church office at 207-872-2084 or office@centerpointme.org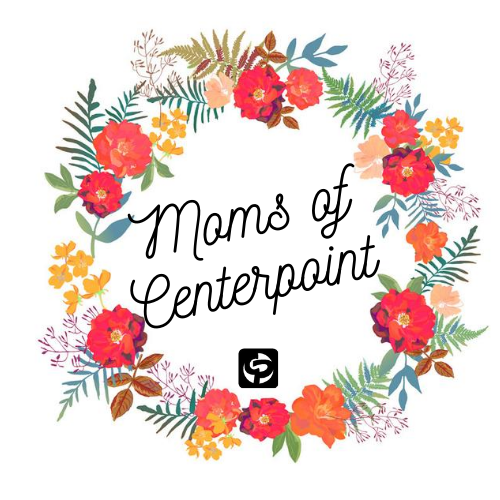 For information on any event below, please contact Lori Reynolds at lori@centerpointme.org
Our Current events are as follows:
Women's Breakfast, the First Saturday of each Month
Join us May 1st for a special Mother's Day Brunch at 10:00am. Please register below and comment if you need childcare.