Here you will find our current women's studies and events!
Moms of Centerpoint is designed to give moms a space to develop relationships, and grow in their walk with the Lord. It is our hope that every mom feels connected, supported, and loved. FMI contact the Church office at 207-872-2084 or office@centerpointme.org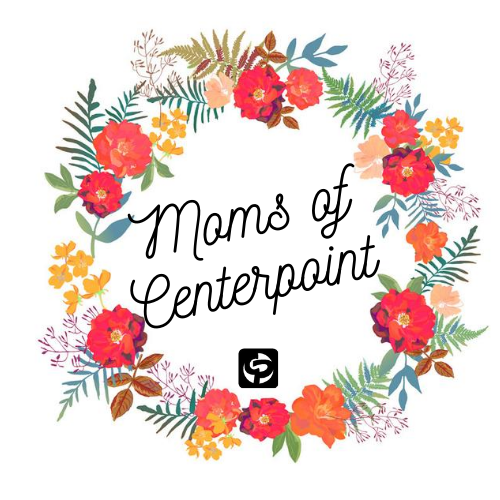 For information on any event below, please contact Lori Reynolds at lori@centerpointme.org
Our Current events are as follows:
Women's Breakfast at Centerpoint
Our Women's Breakfast is held the first Saturday of the month at 9 a.m. Childcare is available if requested when you register a week in advance using the form below.
You won't want to miss June 5th as Lisa Riportella will be our speaker!
NEW WOMEN'S BIBLE STUDY - Tuesdays 6 – 8 p.m. for six weeks beginning June 22nd
"Now that Faith Has Come" A Study of Galatians by Beth Moore
Be captivated by the book of Galatians as the apostle Paul calls believers to stand firm in the truth, stay bold in love, walk by the Spirit, and be taught how to live for God's approval rather than human approval. A powerful message for all today!
Signup today using the form below!
Purchase your books here:
https://www.amazon.com/Now-That-Faith-Has-Come/dp/1735890901
https://www.christianbook.com/that-faith-has-come-study-galatians/beth-moore/9781735890906/pd/890906?event=ESRCG
WOMEN'S DISTRICT FALL RETREAT - October 15 & 16 in Portsmouth, NH.
Crystal Martin, the National Director of AG Women Ministers will speak on "She Abides."
If you wish to attend in person, 250 tickets will be available beginning June 1st at a cost of $50. Your hotel is separate, which you will need to book on your own (The retreat will be Friday 6:30 p.m. to Saturday at 3 p.m.)
For those who wish to take part via live stream, that option is also available for $15.
Register at nnedaog.org beginning June 1st.