Centerpoint Facebook feed
What's happening at Centerpoint?
There's always something great happening at Centerpoint for you and your family.
Explore our full calendar of upcoming services and events using our calendar below!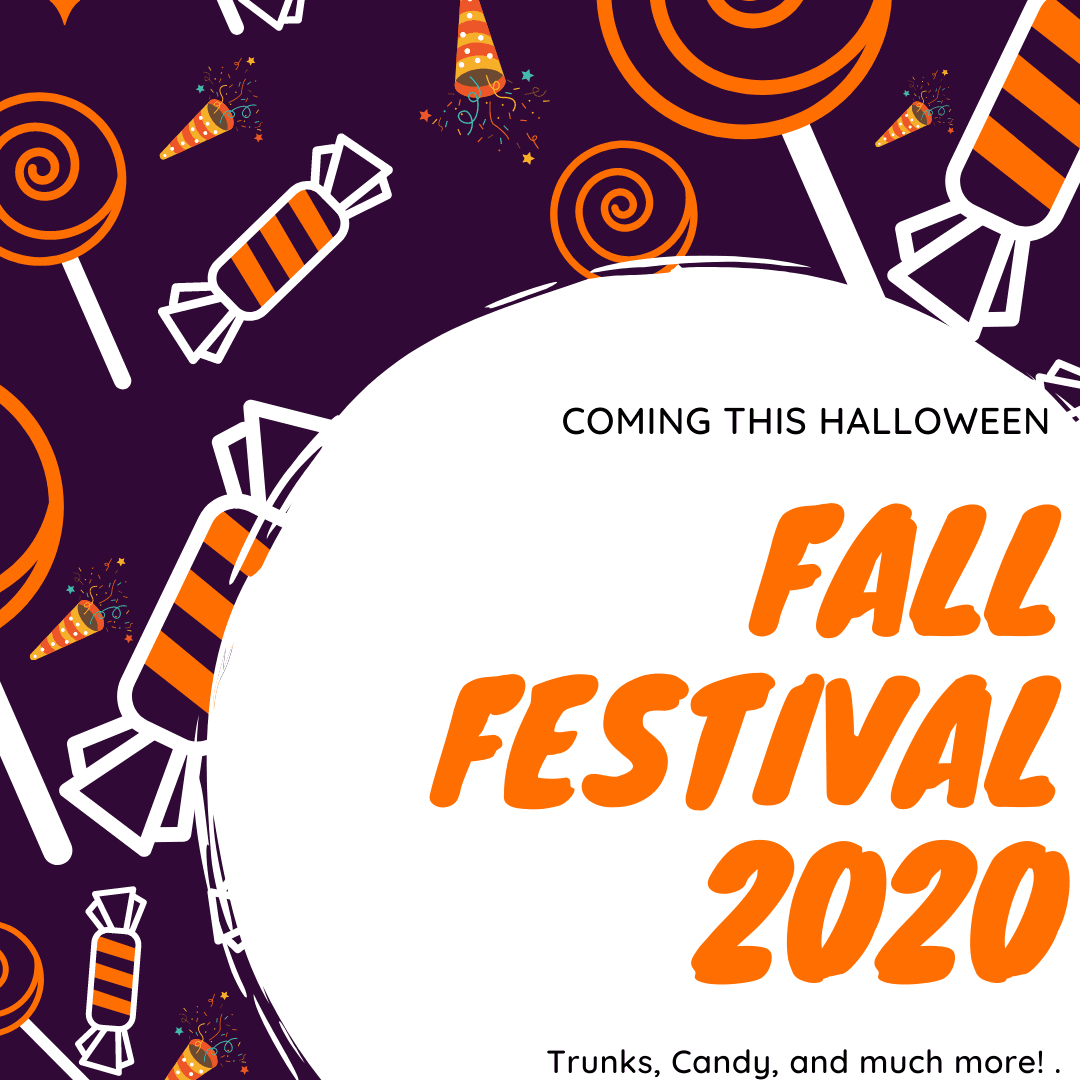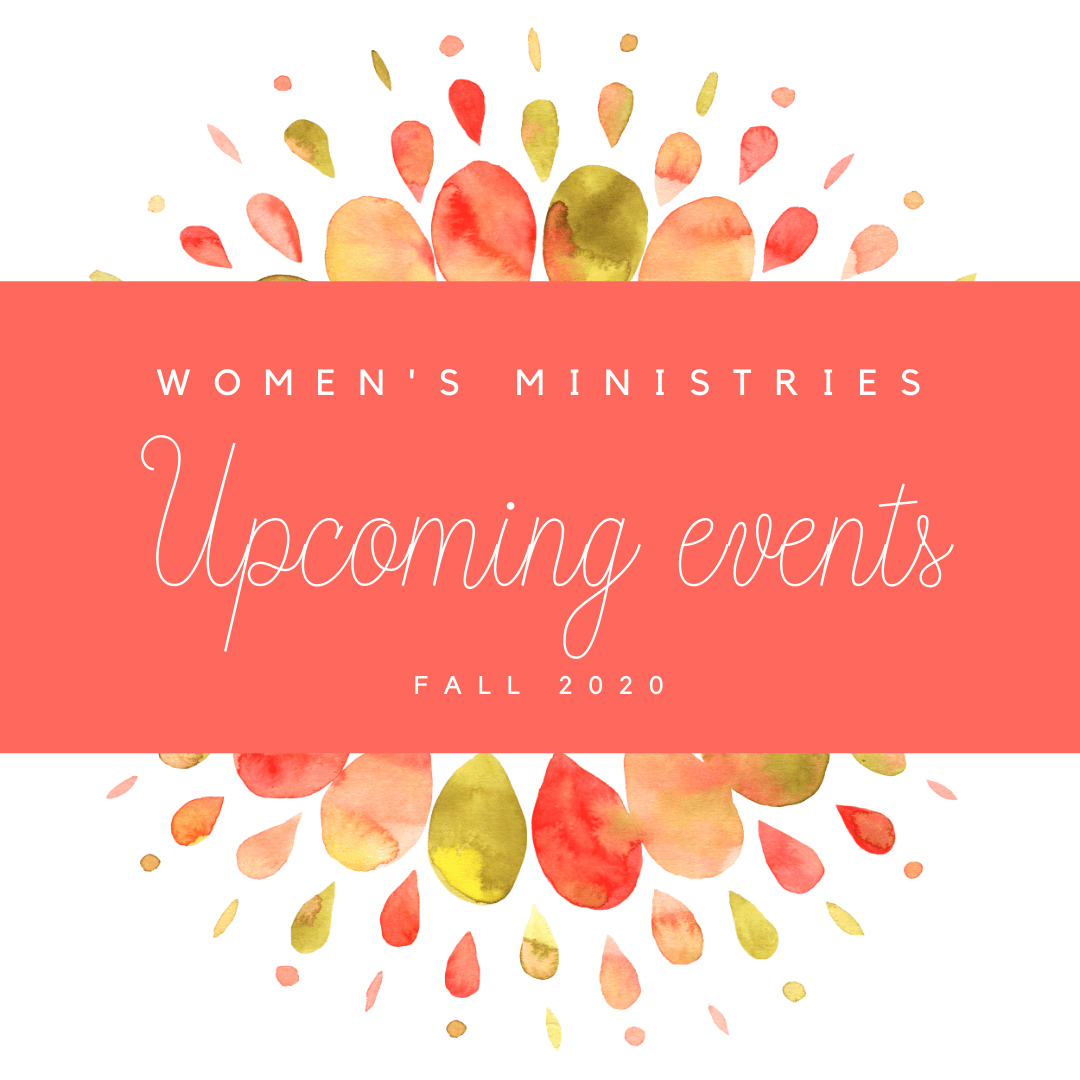 Parent's Worship Workshop on Sunday, Nov. 1st following the 11:00AM service.
Join us for a very special opportunity to hear from our children's pastor some of what the Lord has laid on her heart for our children's ministry. We will learn how to engage in worship with our kids, hear from key leaders, and much more!
Lunch and childcare will be provided. Please sign-up below so we can plan accordingly! Hope to see you there!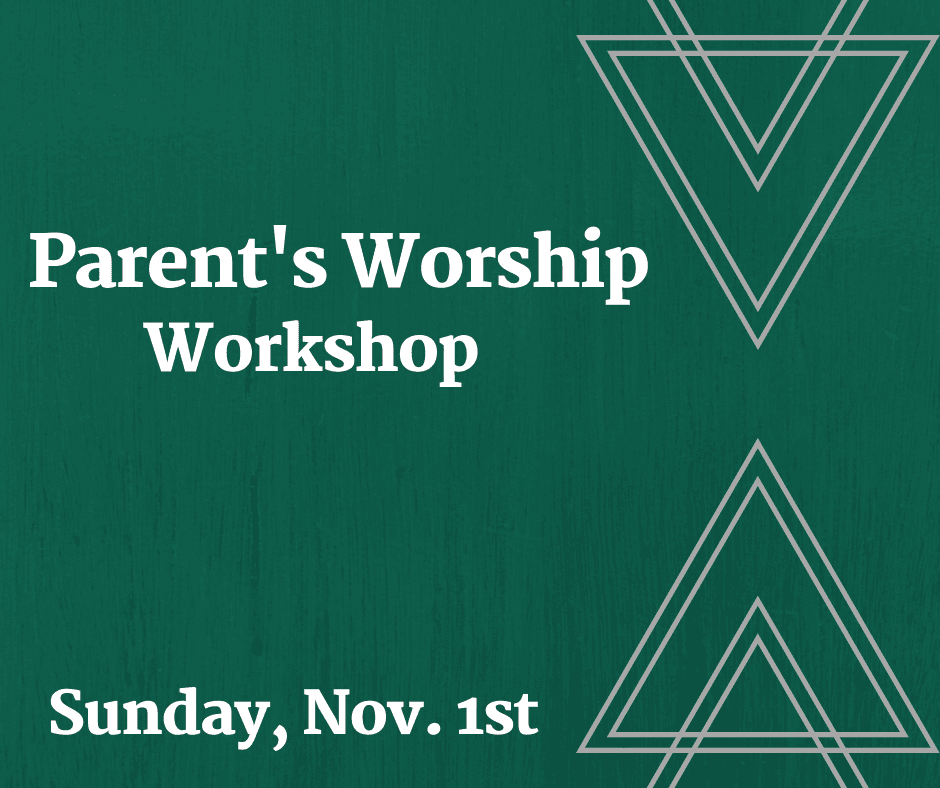 Saturday, November 14th | 6:00PM
You're invited to join us for a very special movie experience! We will be hosting a screening of the new movie Never Again?. This film follows the life and journey of Irving Roth - Holocaust Survivor. This screening is limited throughout the country and we have the privilege of showing it here at our church! We would be thrilled if you could join us! Follow the link below for tickets!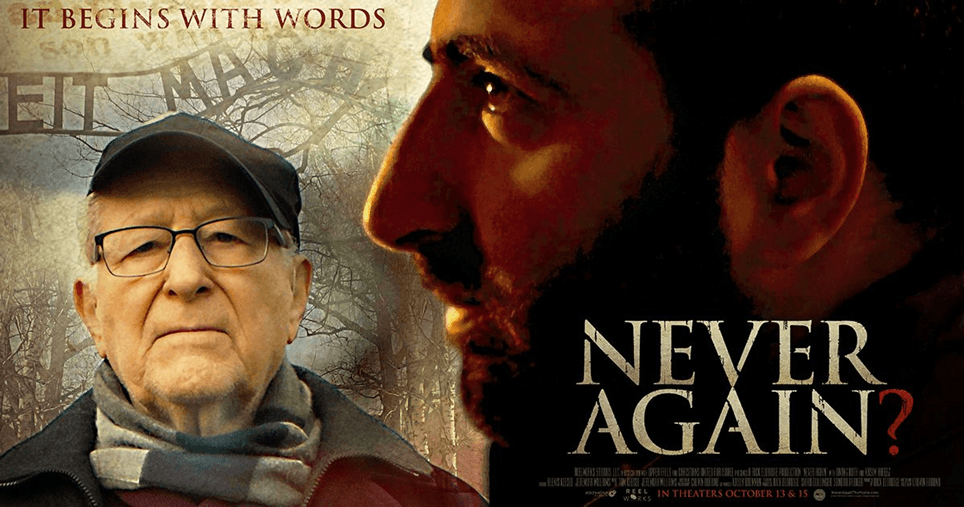 Centerpoint Community Church Calendar