Important Notice regarding COVID-19!
Notice: As we try to adhere to current restrictions and mandates, we are trying our best to limit staff, volunteers, and others from being in the building. Therefore, the church office hours are slightly modified for the time being. Hours of operation will be 9:00 am-4:00 pm, but this is subject to change. We will also be only live streaming our Sunday Service at 10 am until further notice at https://centerpointme.org/live . We will be sure to update any necessary changes as the information becomes available.
Also, all recurring events are cancelled or moved to online meetings until further notice. If you have any questions, reach out to your life group leaders, call the church office during business hours, or reach out to the office by emailing office@centerpointme.org.
What's happening at Centerpoint?
There's always something great happening at Centerpoint for you and your family.
Explore our full calendar of upcoming services and events using our calendar below!
Join us this Sunday 05/31 as we worship together outside in the parking lot! Bring a camp chair if you have one and we will provide chairs as well. We are believing for God to do big things this week! Invite a friend!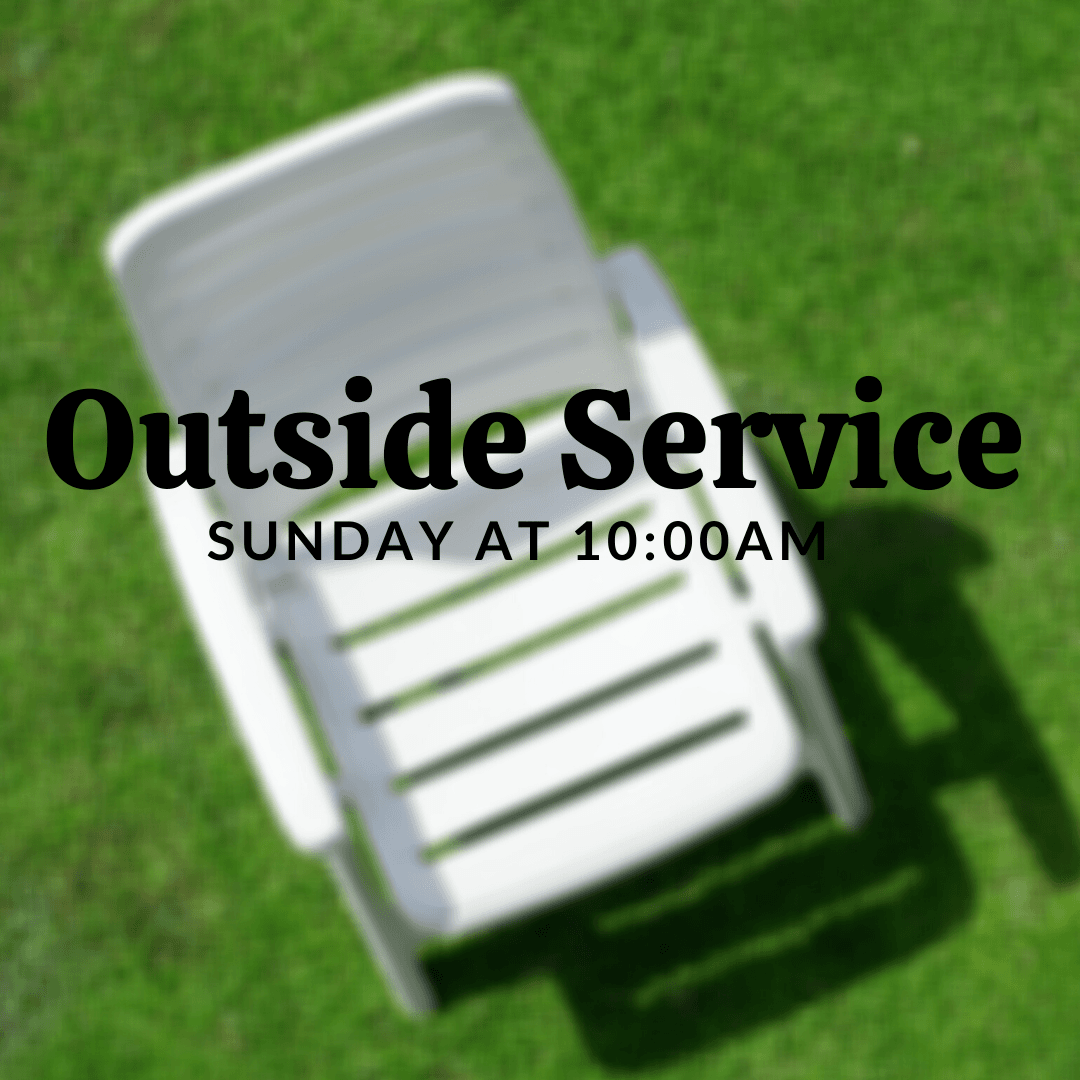 Are you craving connection with other women?
Join us for a five-week study via Zoom called NICE by Sharon Miller
beginning on Wednesday, May 27th @ 6 p.m. – June 24th.
In this study we will learn that being nice keeps the peace, wins friends, gains influence, and serves our reputations well, but it also takes the teeth out of our witness and the power out of our faith. When we choose to be nice instead of faithful, we live lives filled with cowardice, in authenticity, shallowness, and more.
Through this study, we will learn practical steps to reclaim our credibility as followers of Christ, and live lives of true authenticity.
FMI: Lori Reynolds at lori@centerpointme.org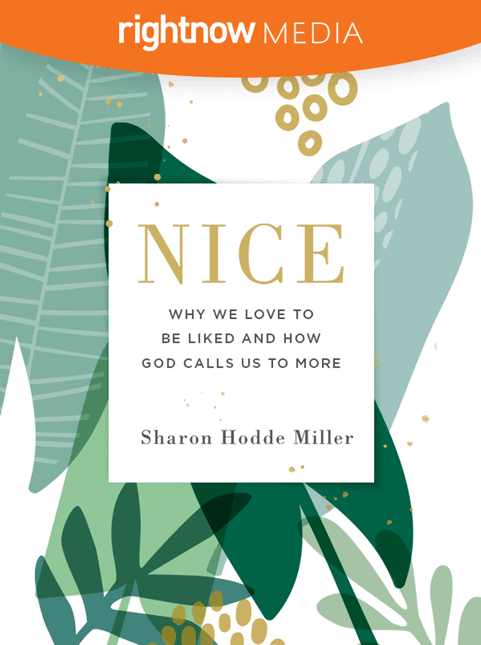 Youth Group for students in 6 -12 grade has re-launched!!
They are currently meeting at the church in groups of 10 or less on Sundays from 4:00pm-5:00pm or 6:00pm-7:00pm. Contact Crystal Stone for more information or to sign-up!
She can be reached at 509-4491.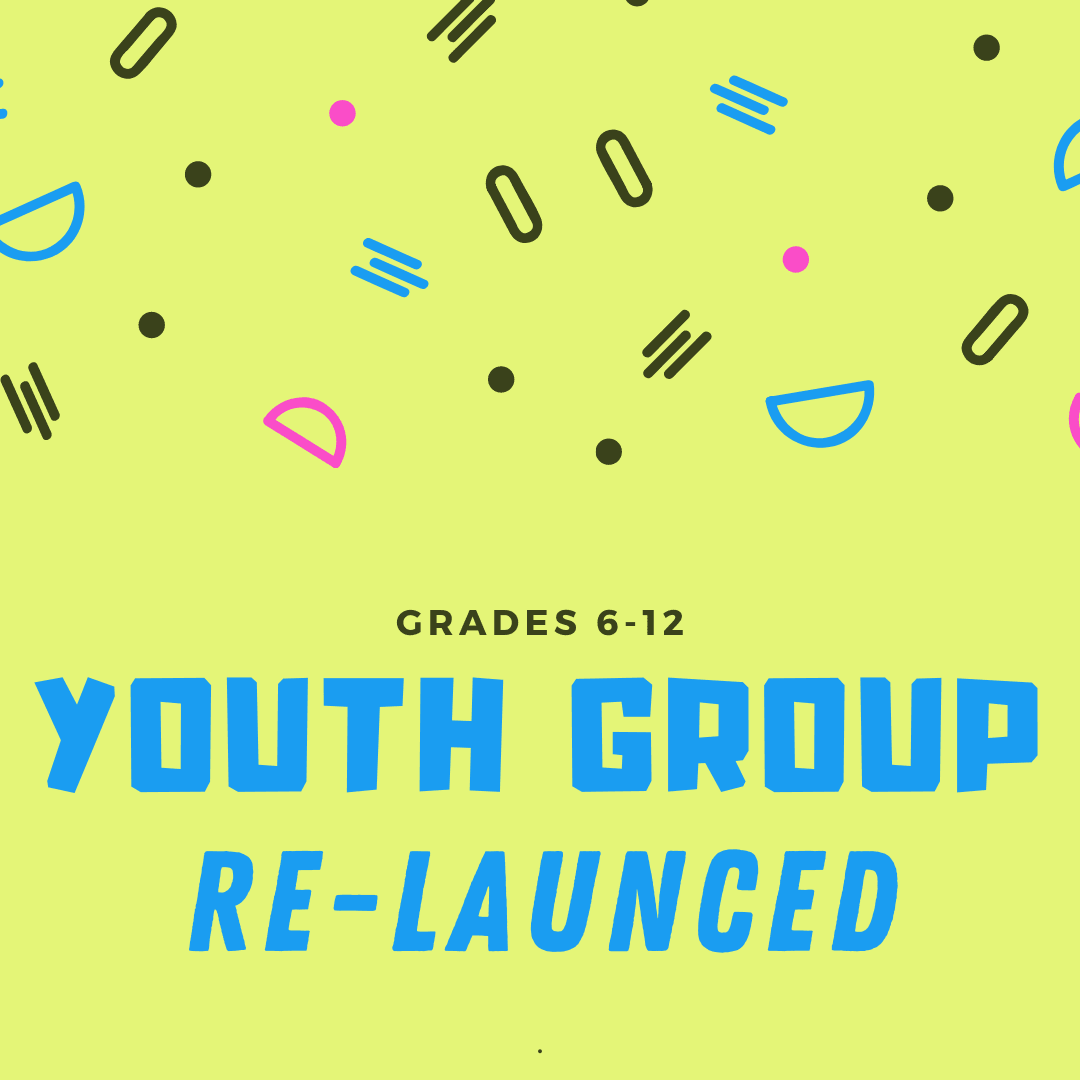 Is your marriage struggling? Are you looking for guidance and help? We have several trained marriage mentors that are ready and willing to help couples navigate through the storms of life.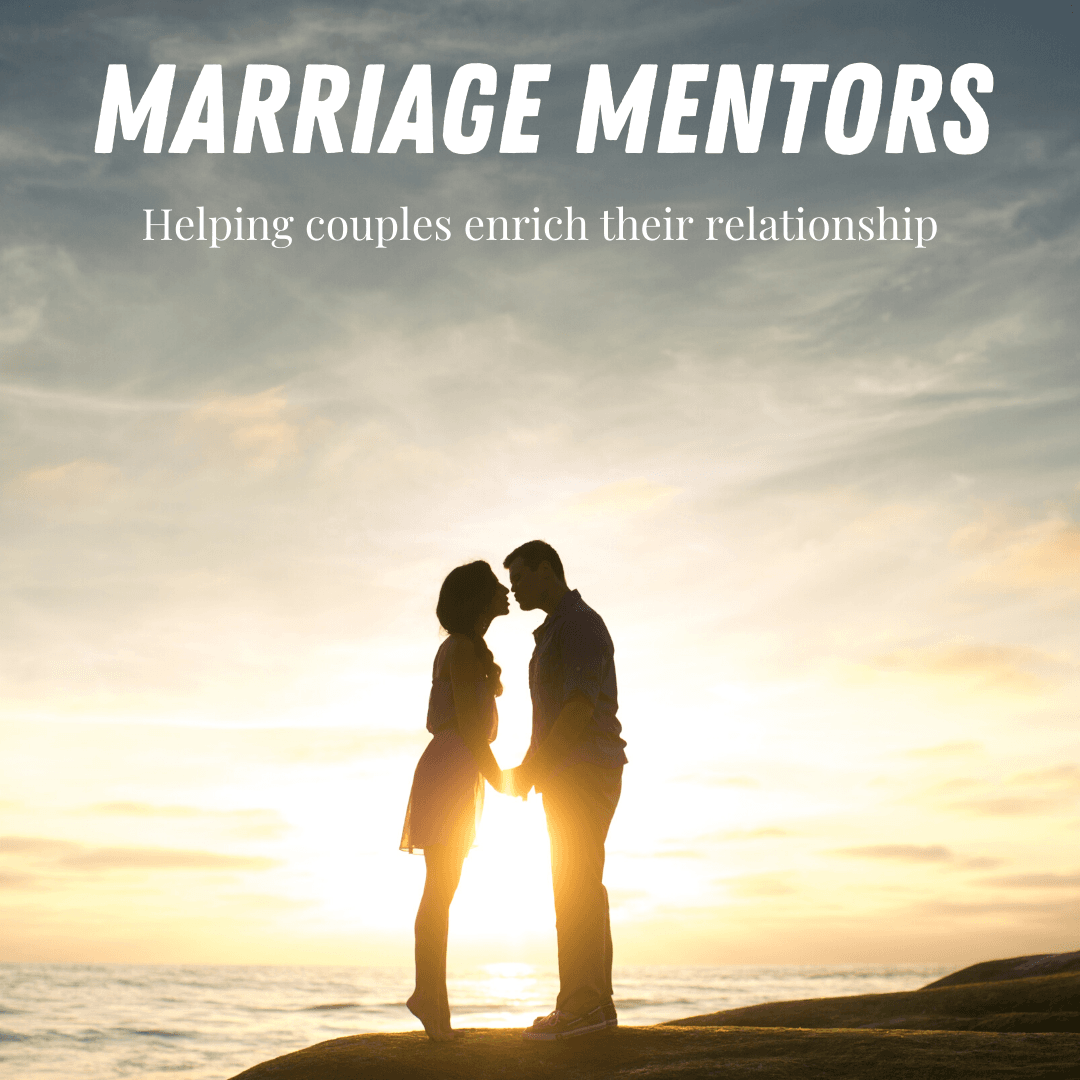 Coming Soon!
We are excited about an upcoming Q&A panel with our brand new Marriage Mentor Ministry Team! Send us your questions about love, relationships, communication, struggles and singleness and we will answer them during our special Marriage and Relationships service coming in June!
Submit your questions anonymously here: https://centerpointme.org/mmquestions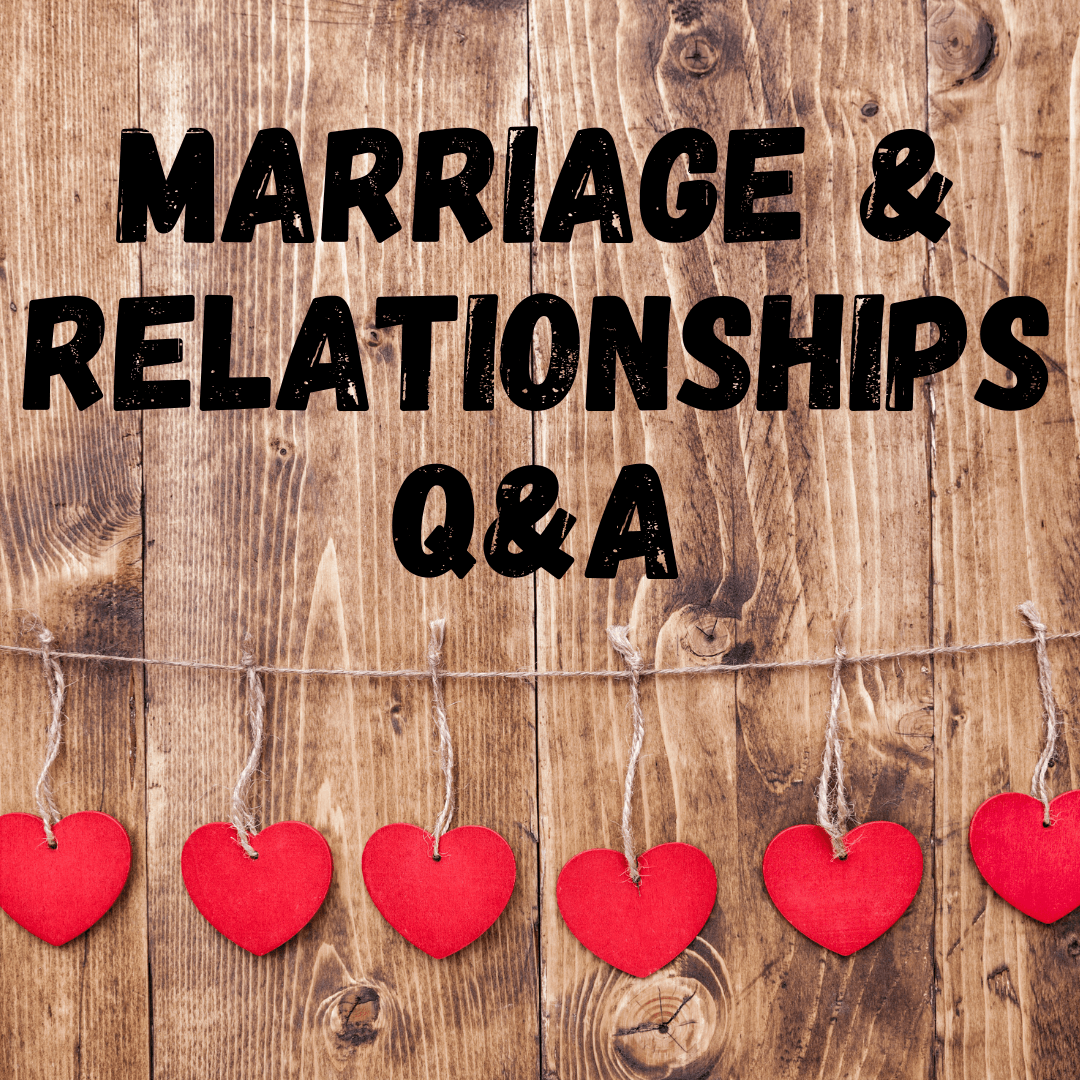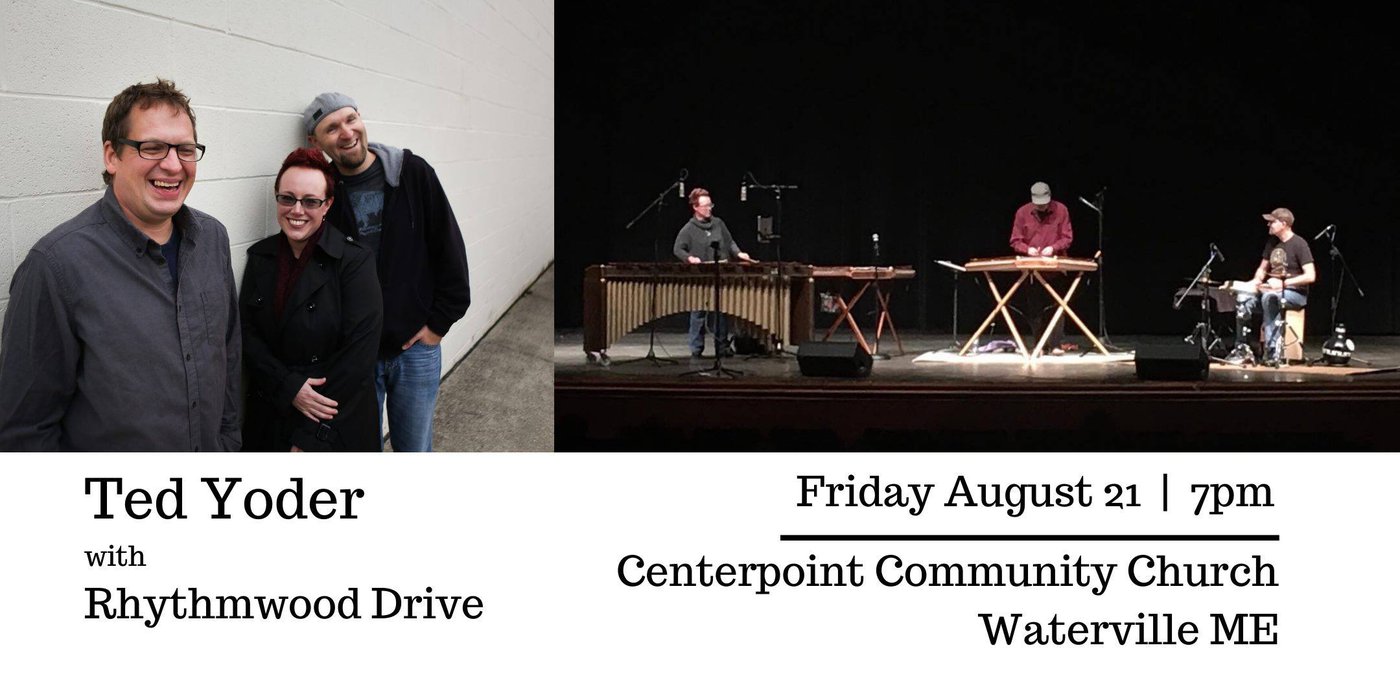 Join us each Wednesday morning at 10:00 am for a time of fellowship, the Word, and
community with other women walking through the same path of life.
For more information, please contact
Bunny True at: 207-480-1527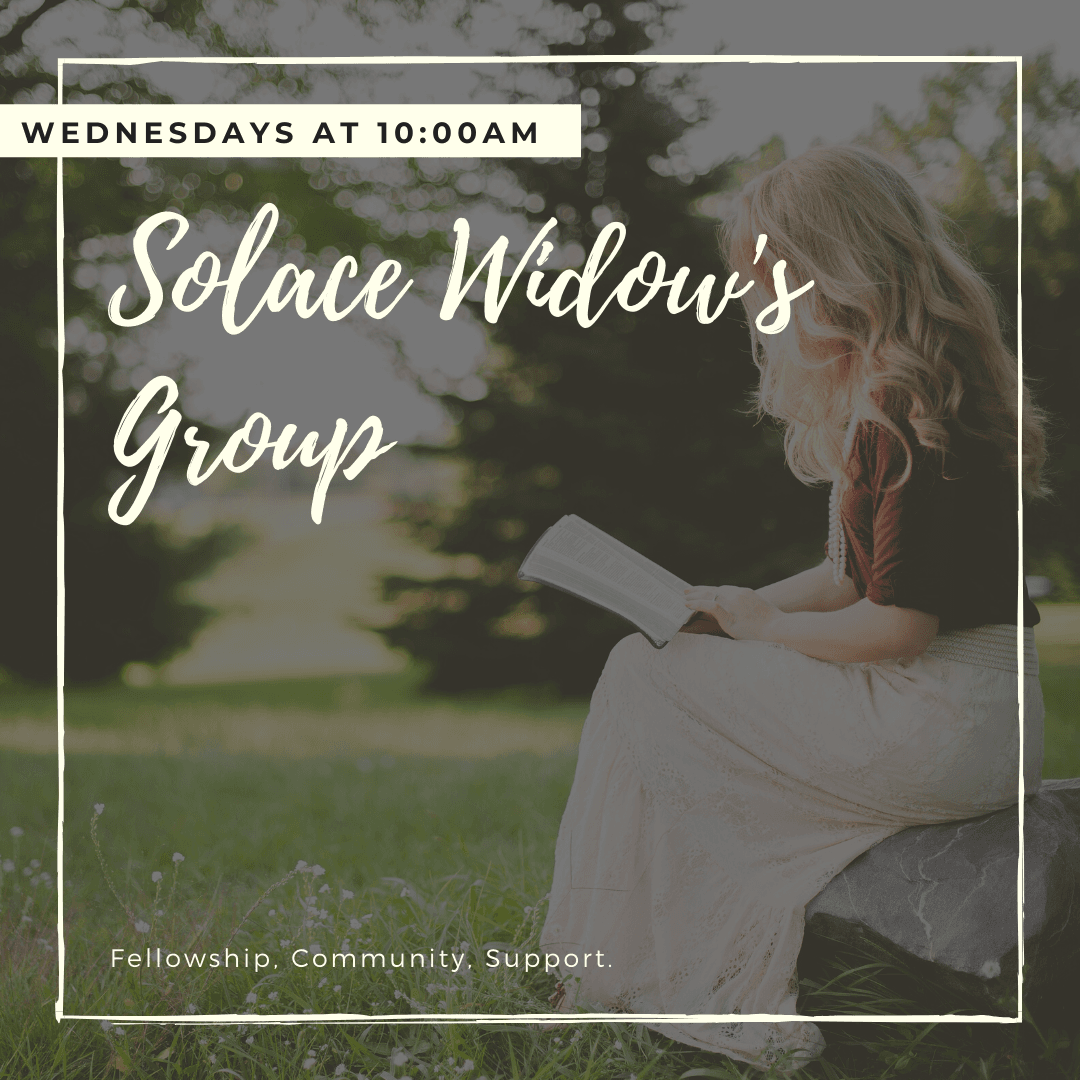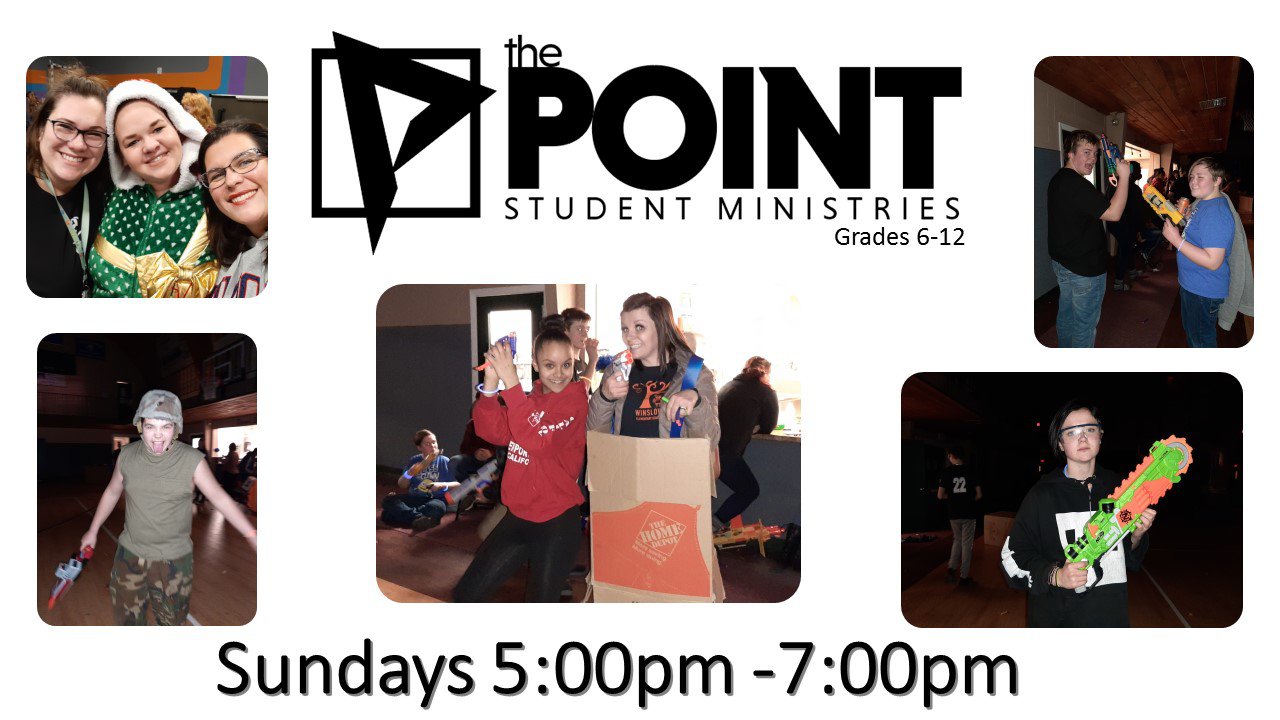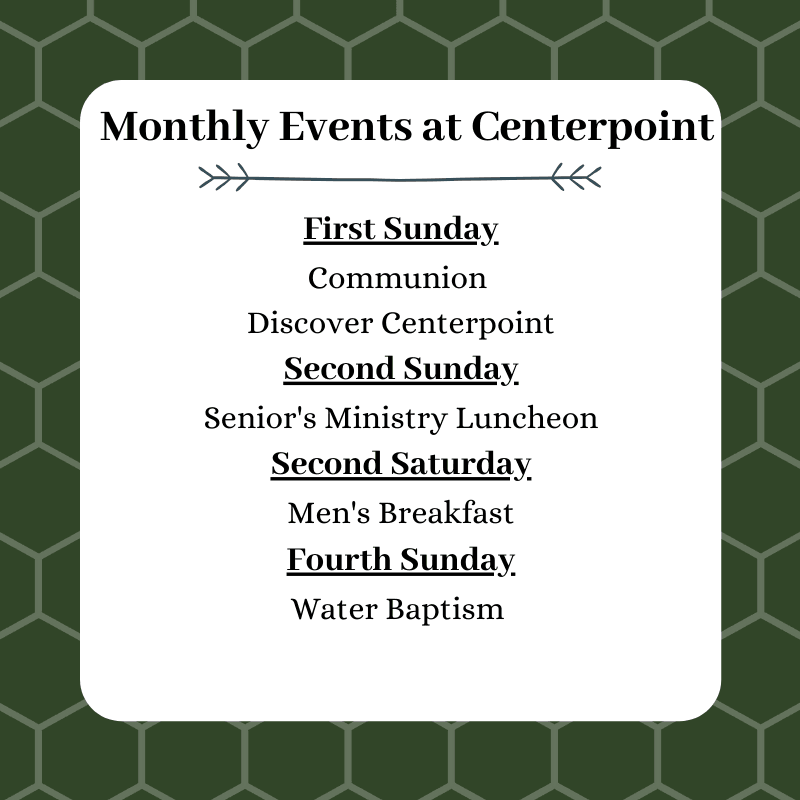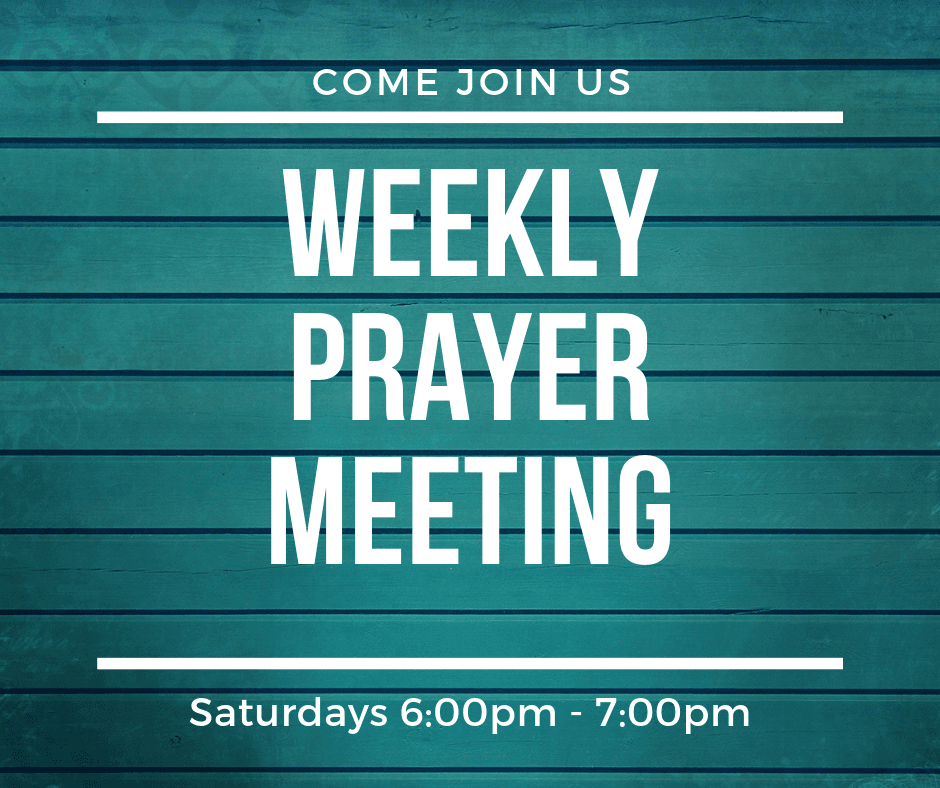 Centerpoint Community Church Calendar