What's happening at Centerpoint?
There's always something great happening at Centerpoint for you and your family. Explore our full calendar of upcoming services and events using our calendar below!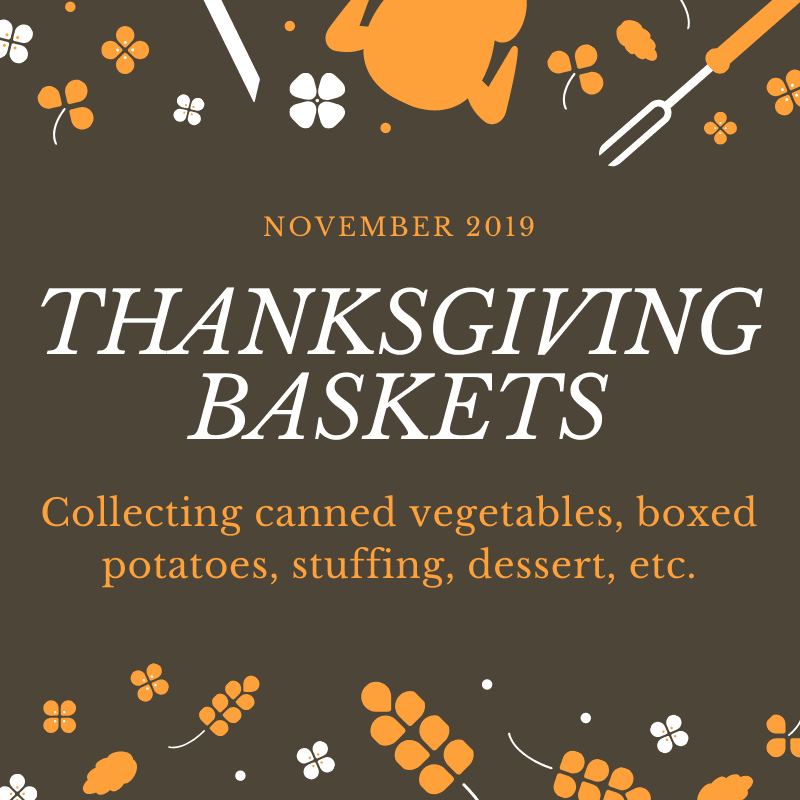 We are collecting items to fill 150 Thanksgiving Baskets for area families in need.
If you would like to partner with us to meet the practical needs of our community, we are collecting: boxed potatoes, stuffing, canned vegetables, cranberry sauce, dessert items, and cash donations. All donations can be dropped off at the Info Center at the church. Thank you in advance!!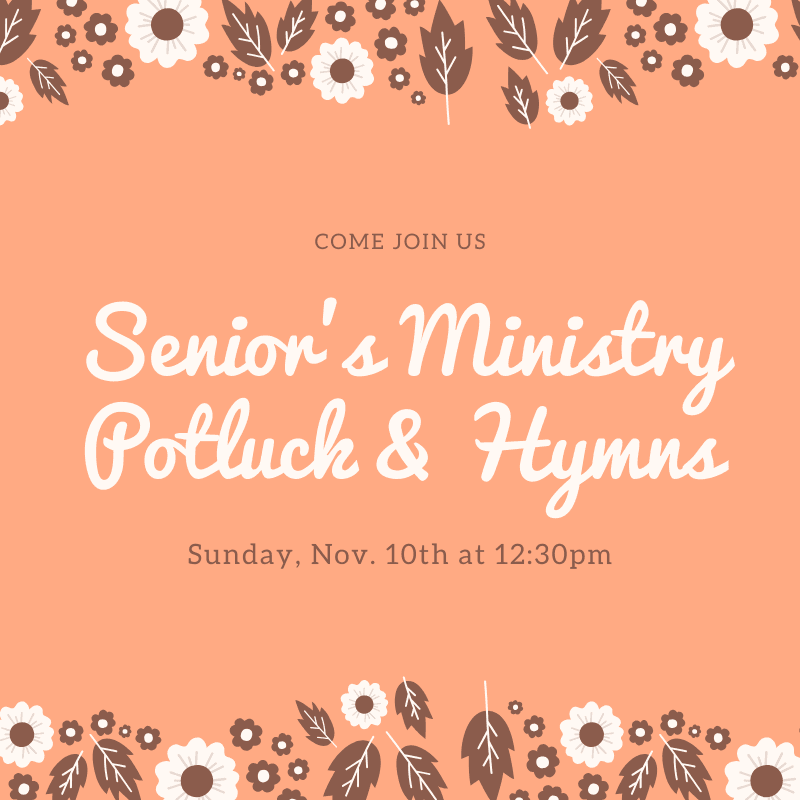 Our brand new Senior's Ministry is getting together to share lunch and sing hymns! If you would like more information, please contact Liz Huber at lizhuber1016@gmail.com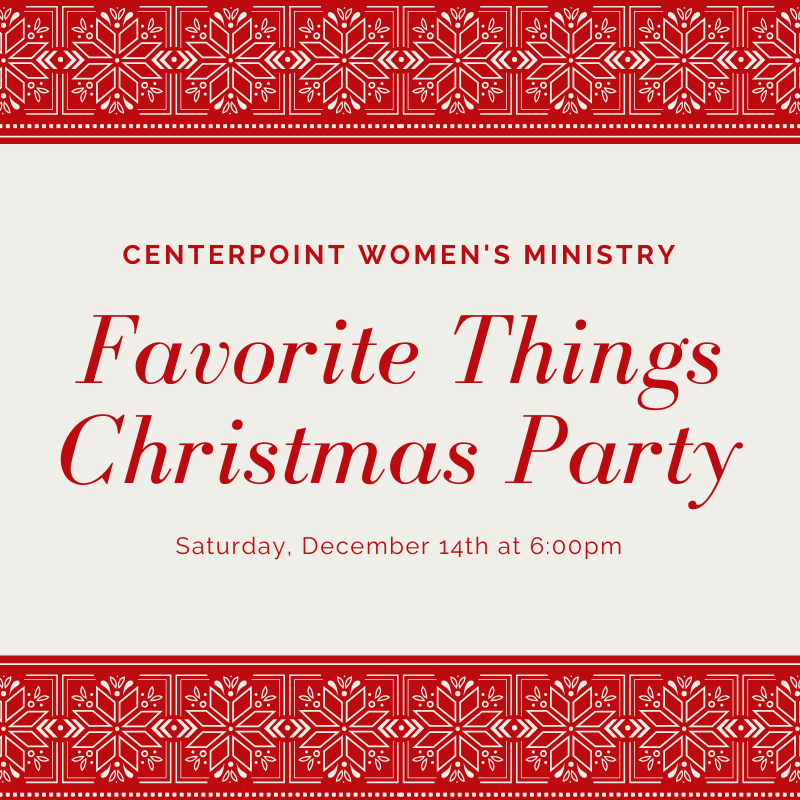 Our women's annual Favorite Things Christmas Party is coming up on Saturday December 14th at 6:00pm at the church. Each woman is encouraged to bring 5 of the same item that brings joy and each item will be traded with others throughout the evening. This is a fun evening and we hope you can join us! For more information, contact Lori Reynolds at Lori@centerpointme.org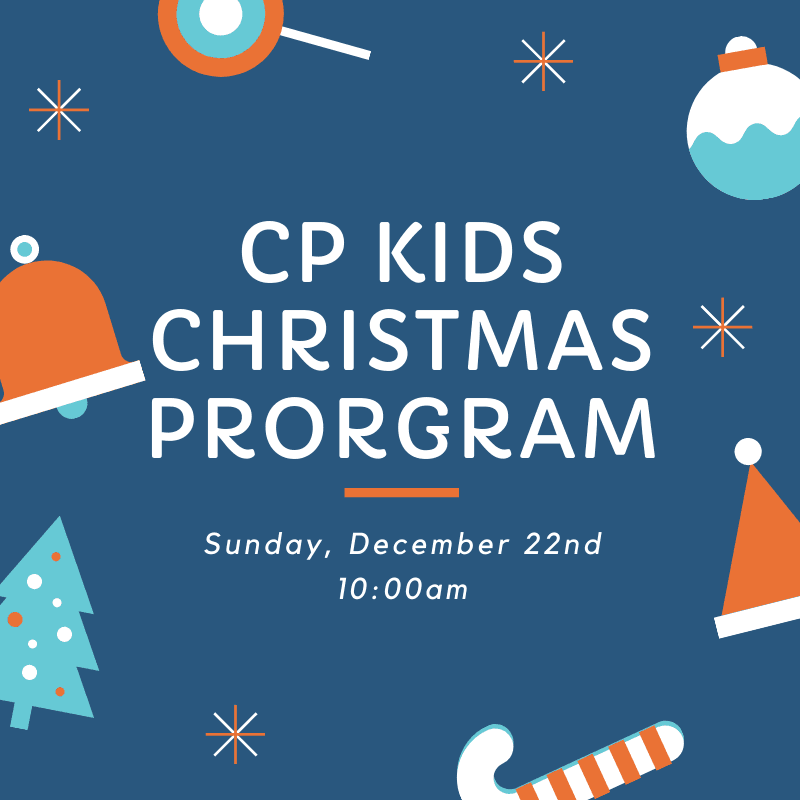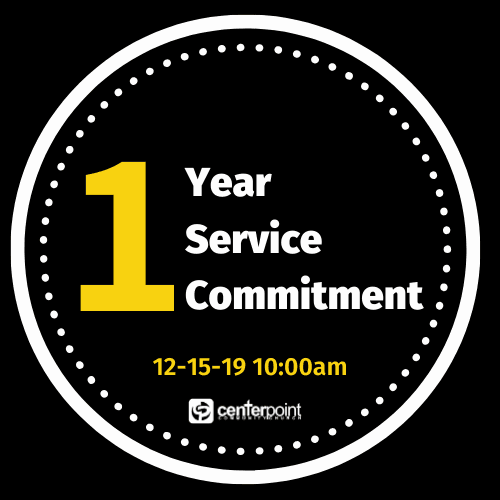 Centerpoint Community Church Calendar