Centerpoint Facebook feed
What's happening at Centerpoint?
There's always something great happening at Centerpoint for you and your family.
Explore our full calendar of upcoming services and events using our calendar below!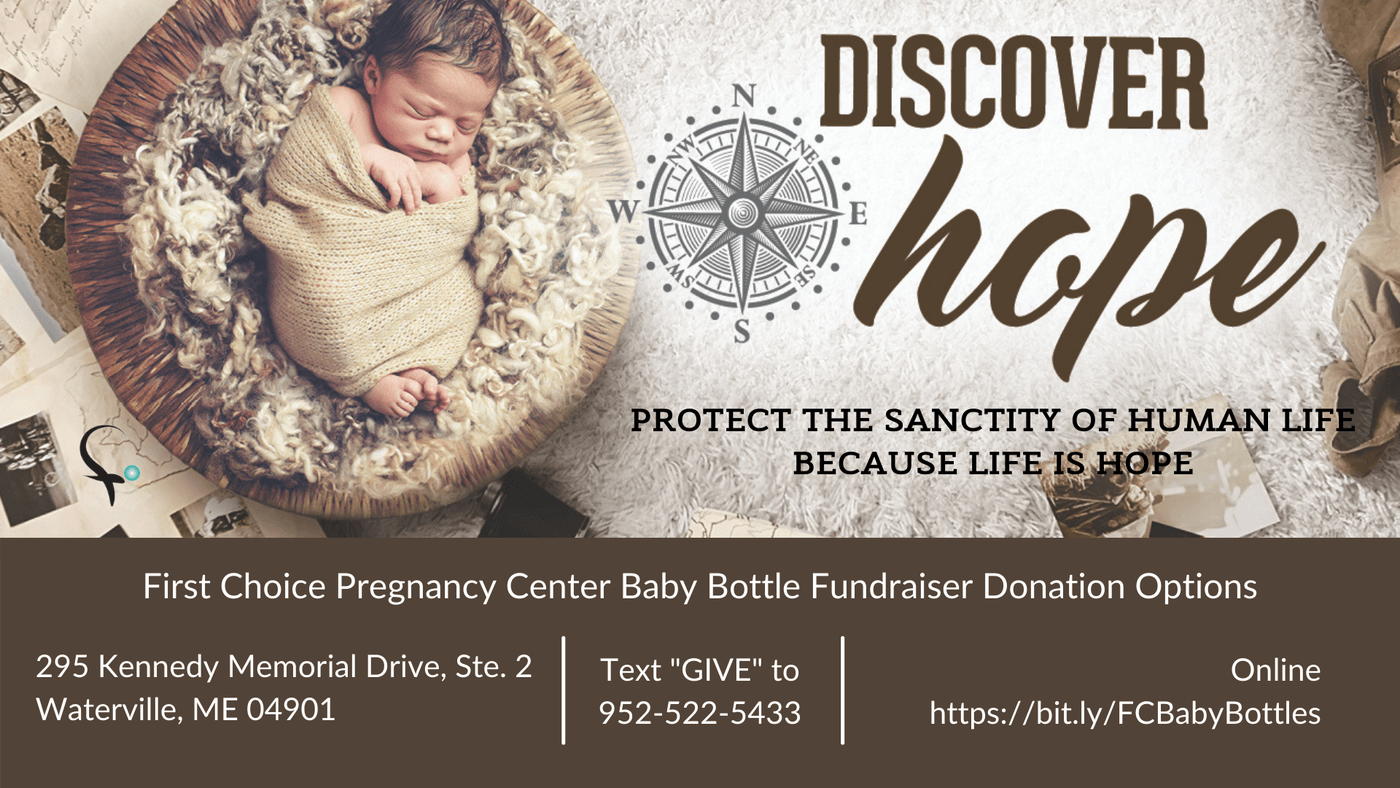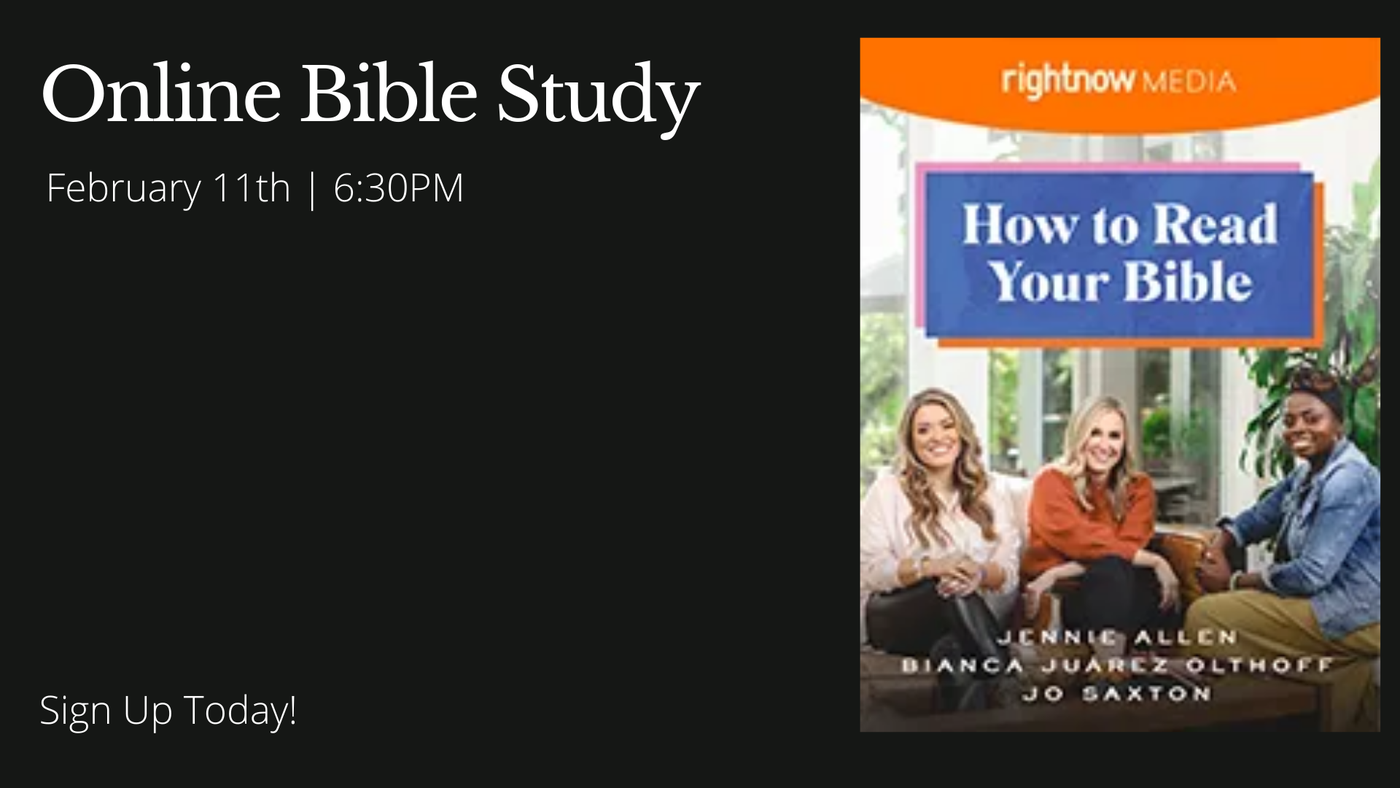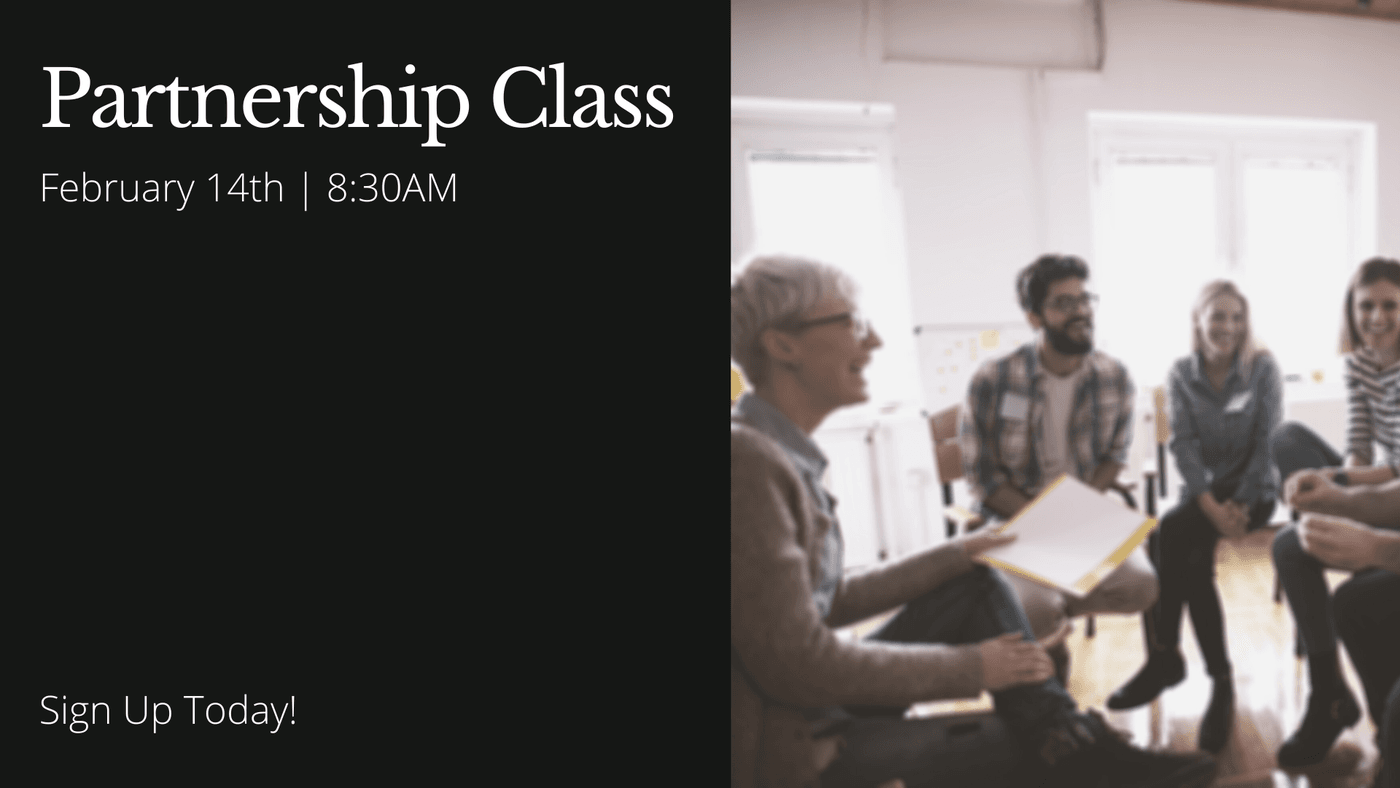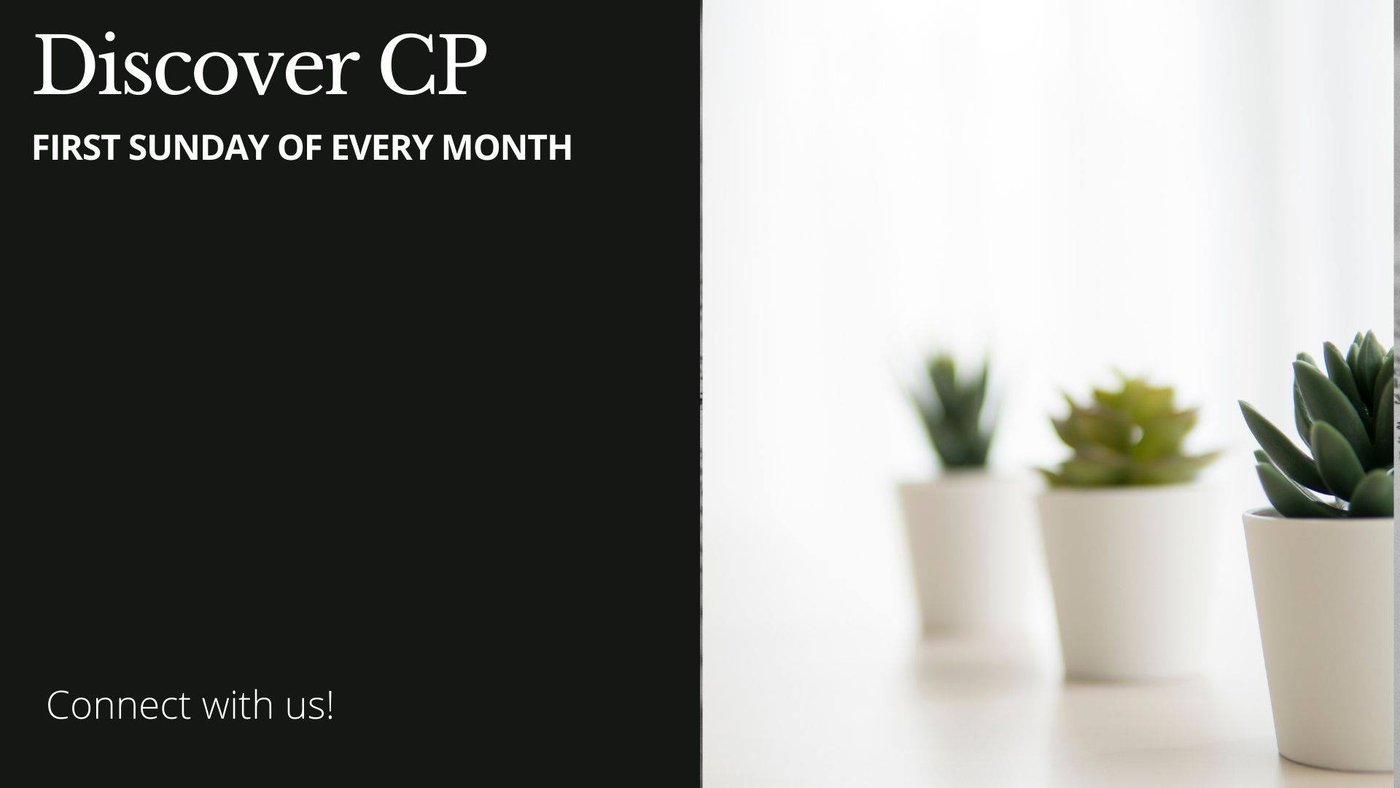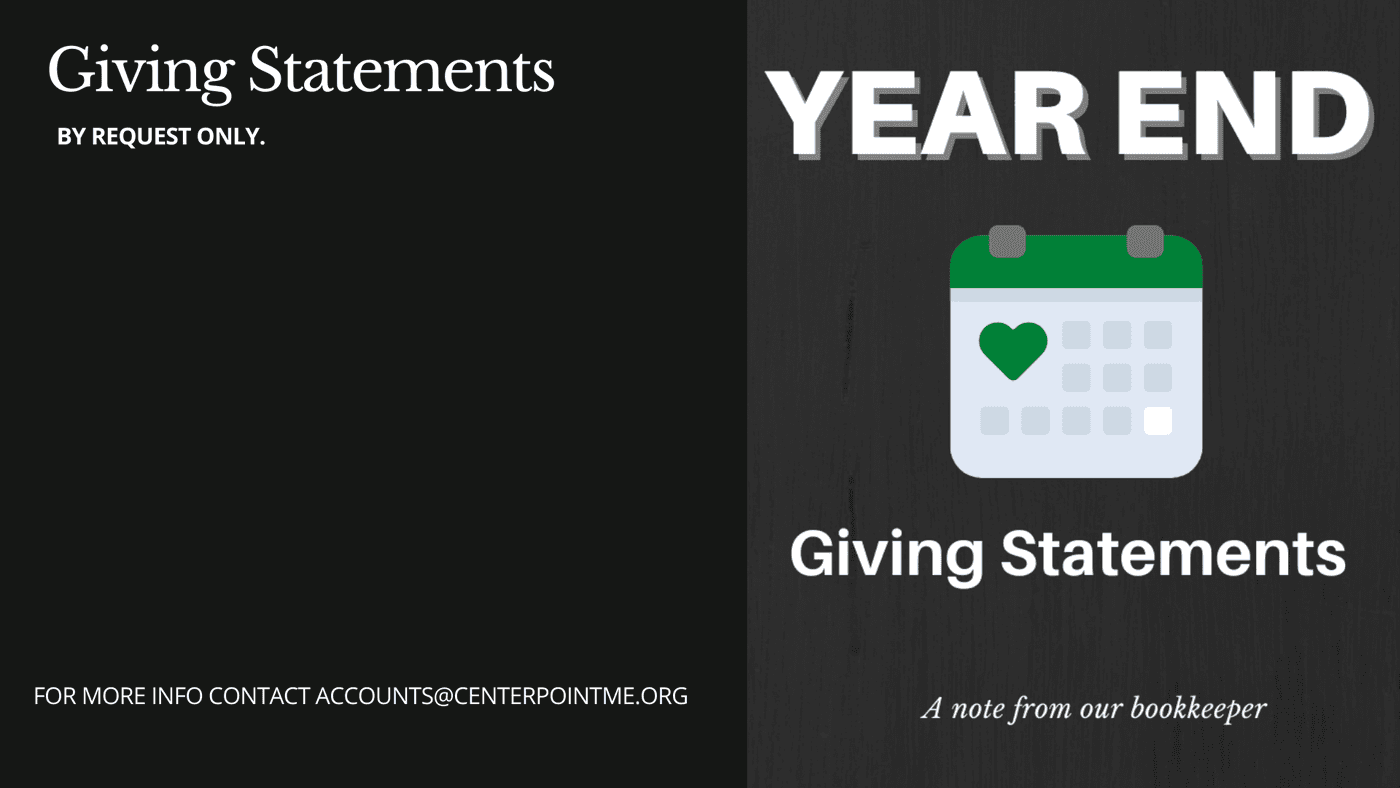 Miracle Boxing Street is starting back up beginning January 5th! The team meets Tuesdays from 5:30pm-7:00pm. If you would like more information, please contact Coach Max at 207-861-2911.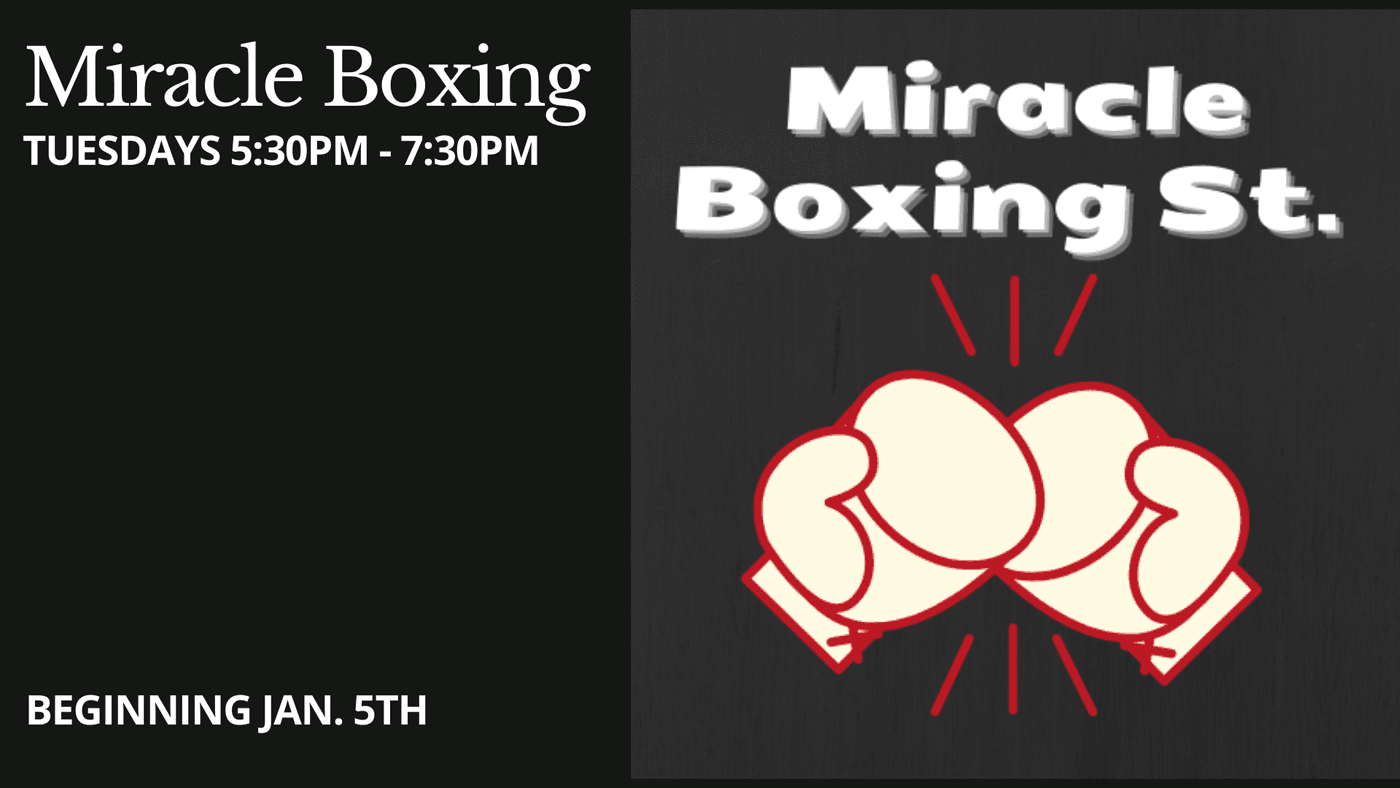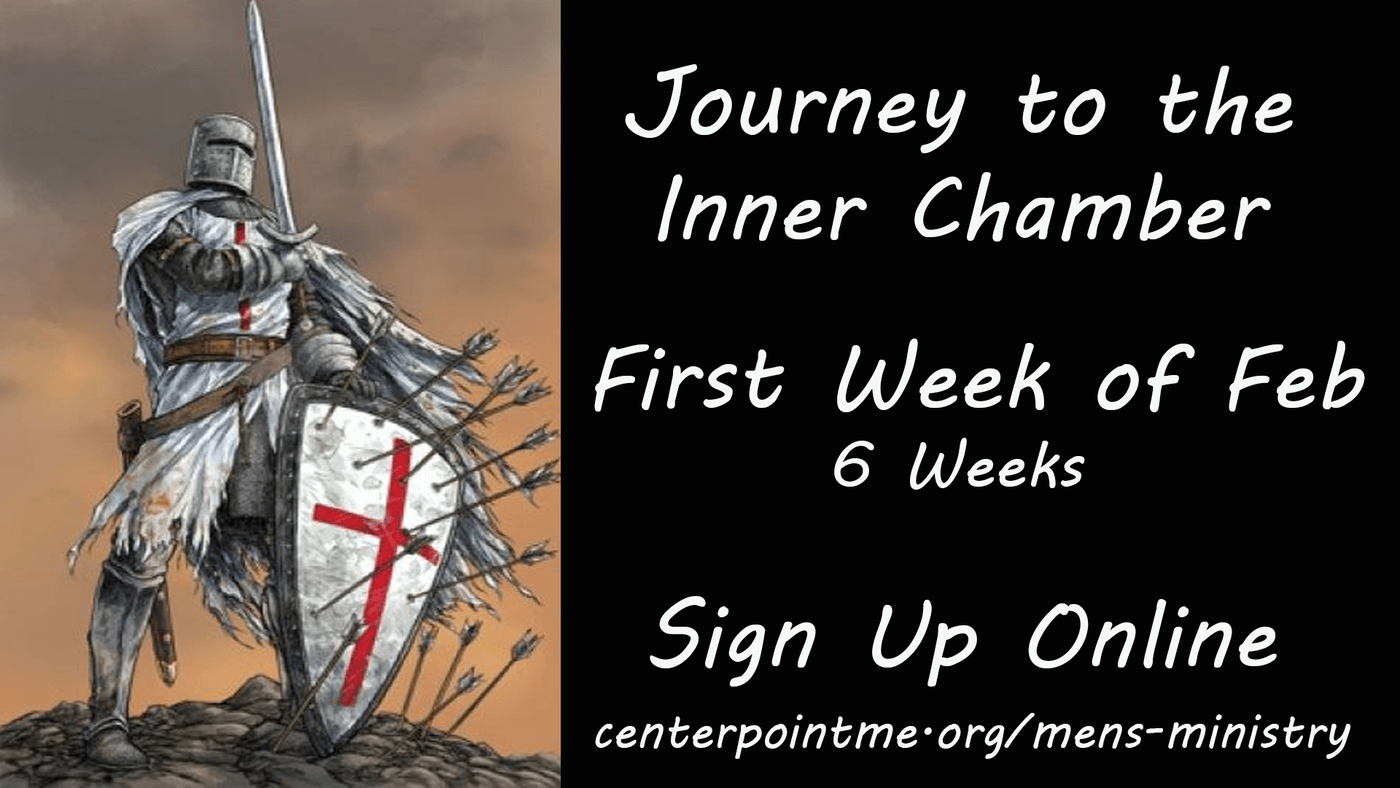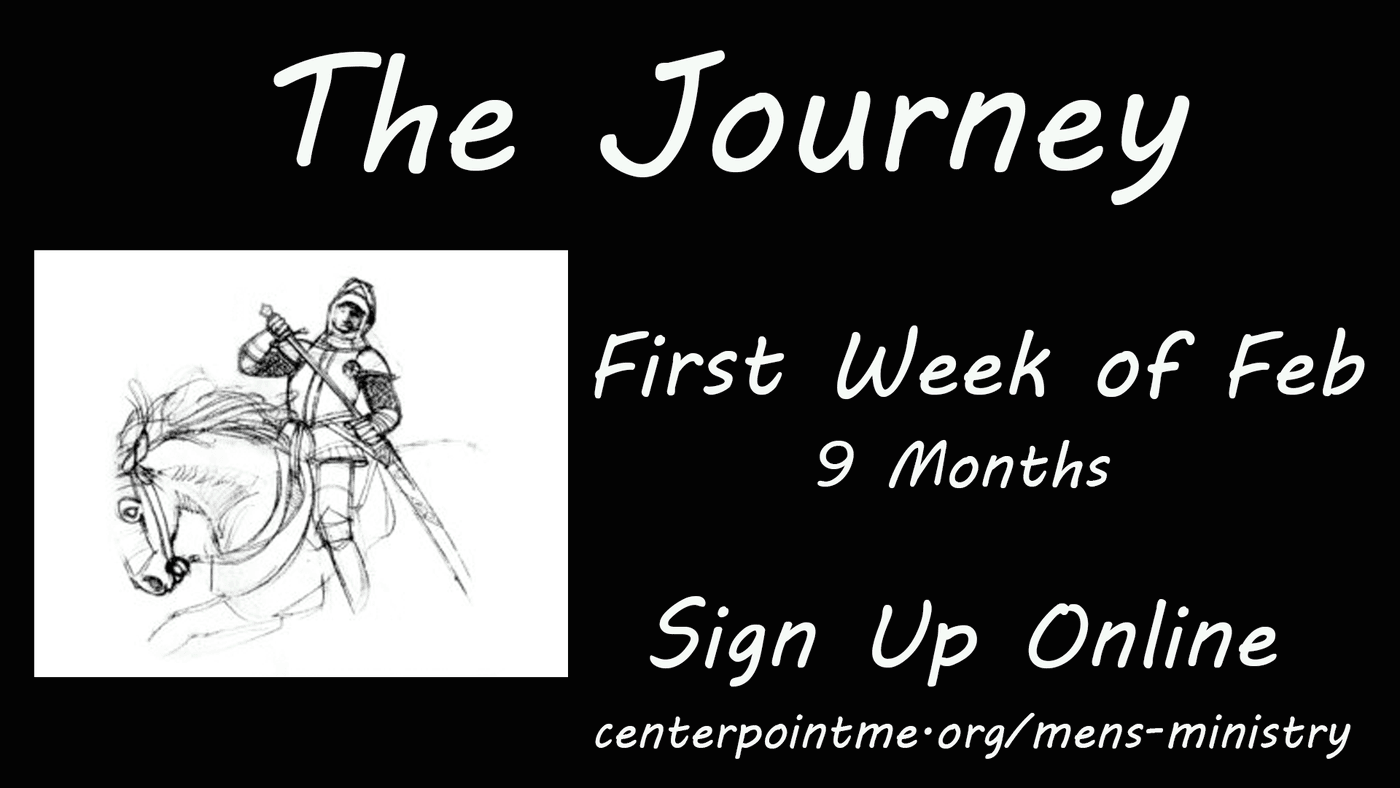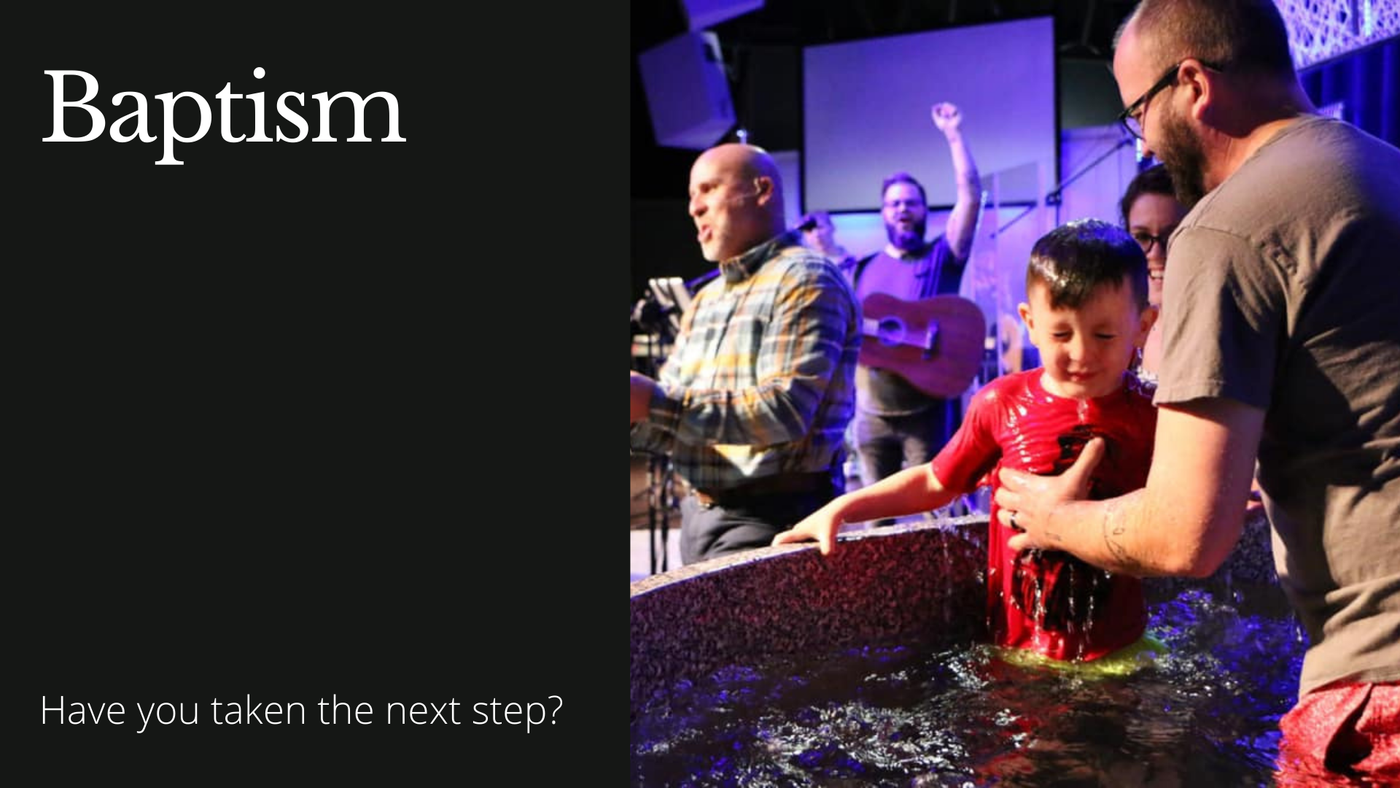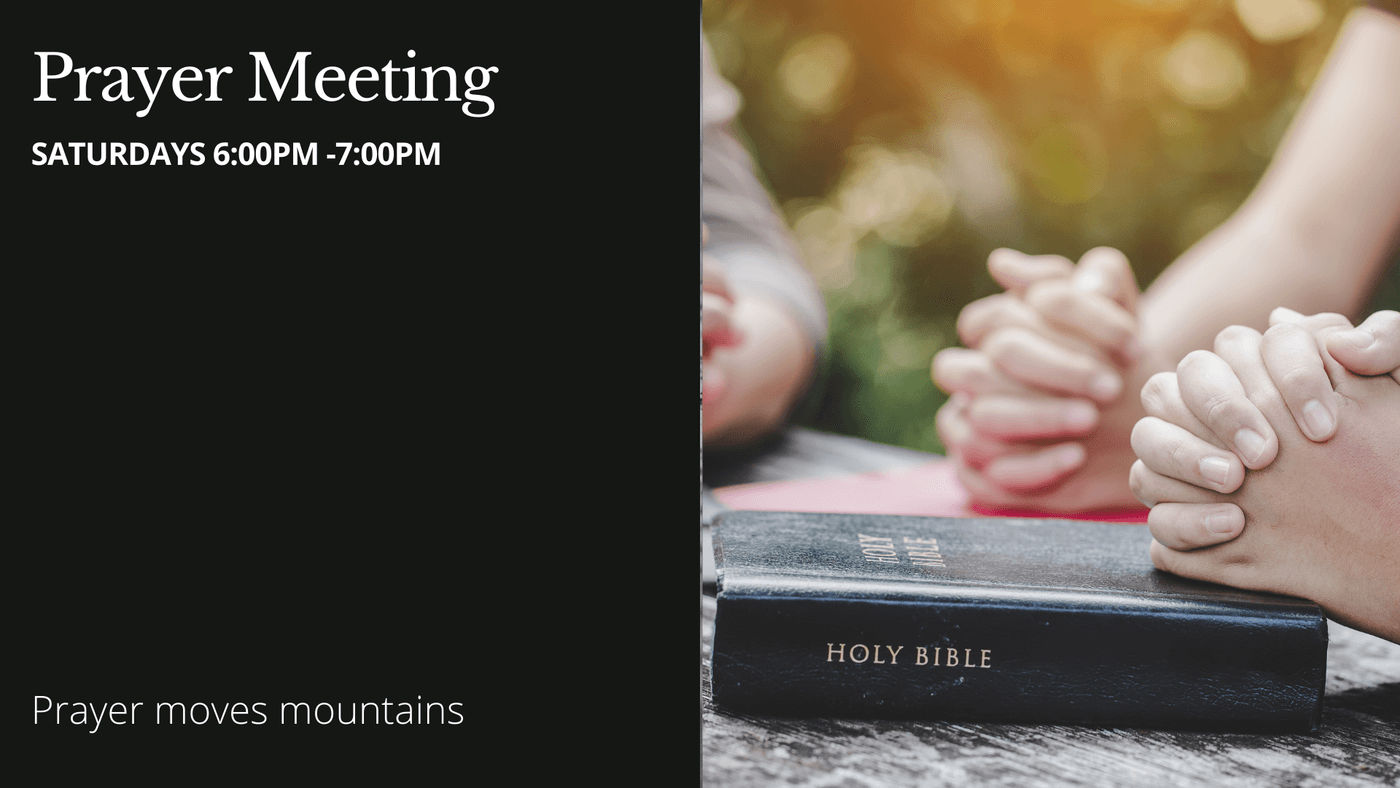 Centerpoint Community Church Calendar