Today we Honor our Veterans....
We want to give a great big THANK YOU to all of the Veterans who have served and made sacrifices for our country! We wanted to honor you this past Sunday, unfortunately we were not open, but we wanted to take some time to make sure you know how much we appreciate EVERYTHING you have done and continue to do for us. We stand with you and we pray for you constantly! Thank you for your service.
Centerpoint Facebook feed
What's happening at Centerpoint?
There's always something great happening at Centerpoint for you and your family.
Explore our full calendar of upcoming services and events using our calendar below!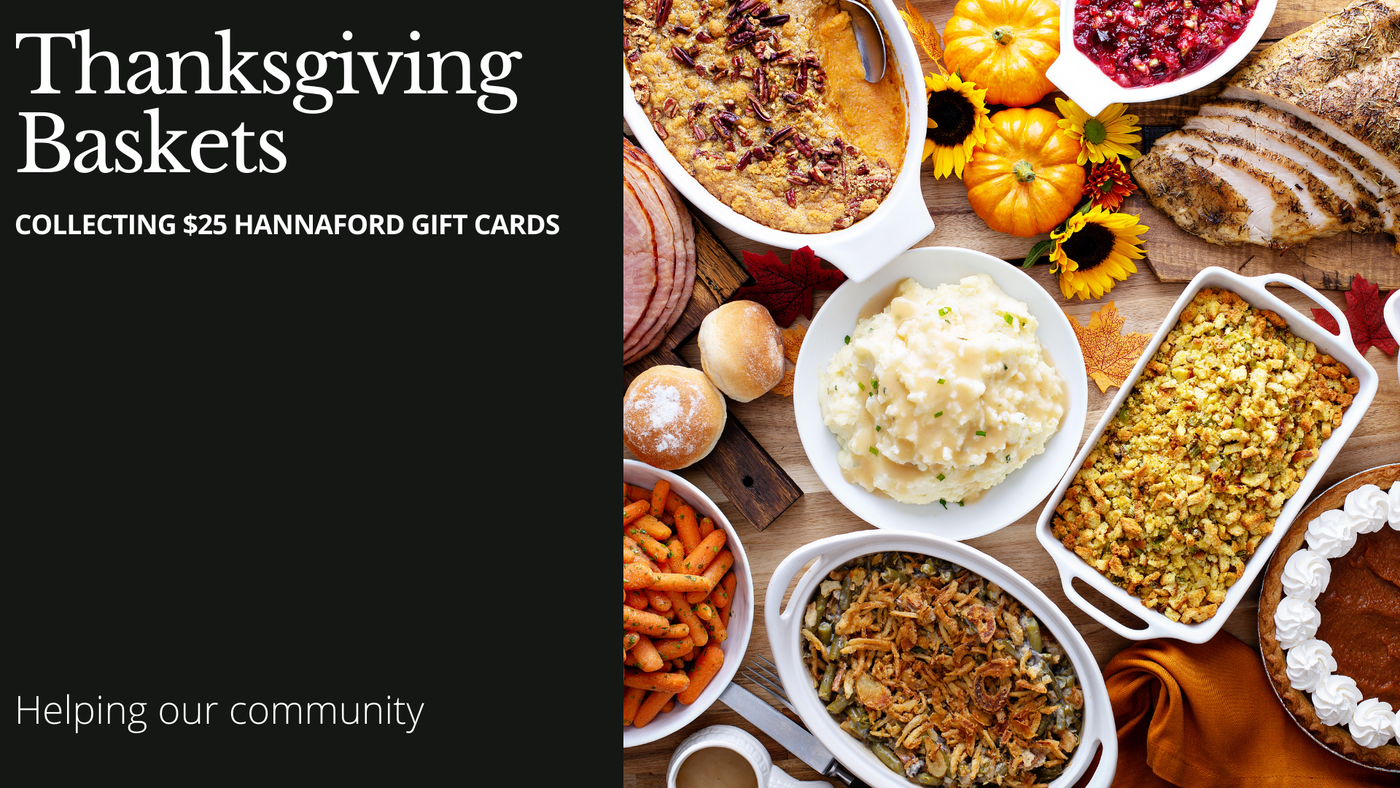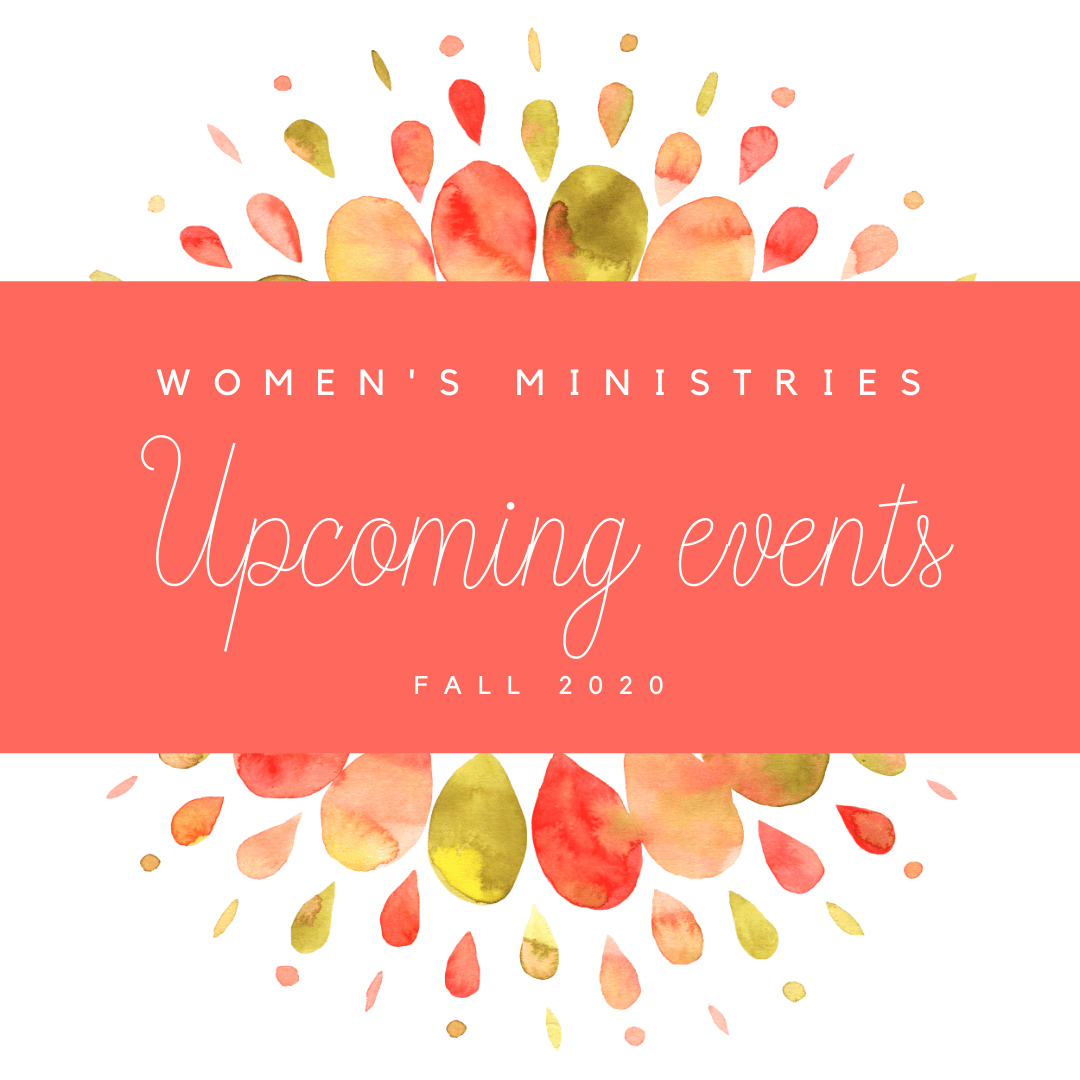 Centerpoint Community Church Calendar