What's happening at Centerpoint?
There's always something great happening at Centerpoint for you and your family. Explore our full calendar of upcoming services and events using our calendar below!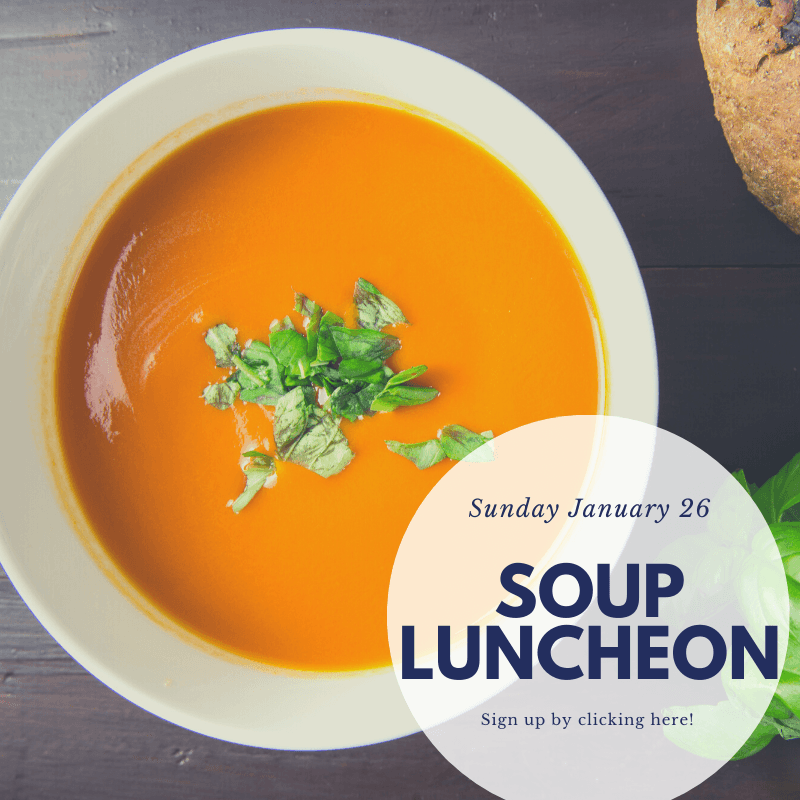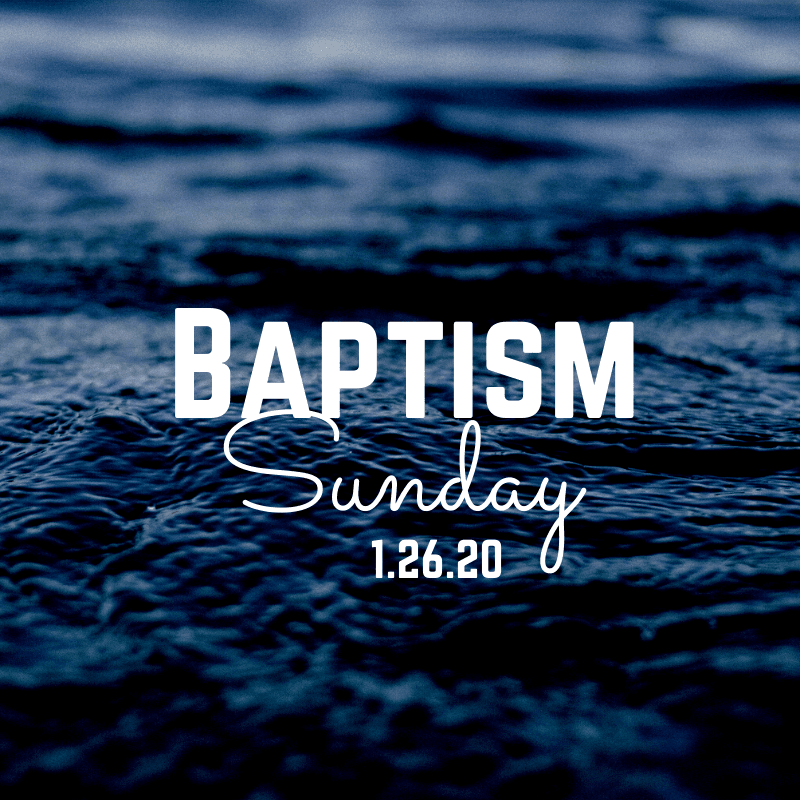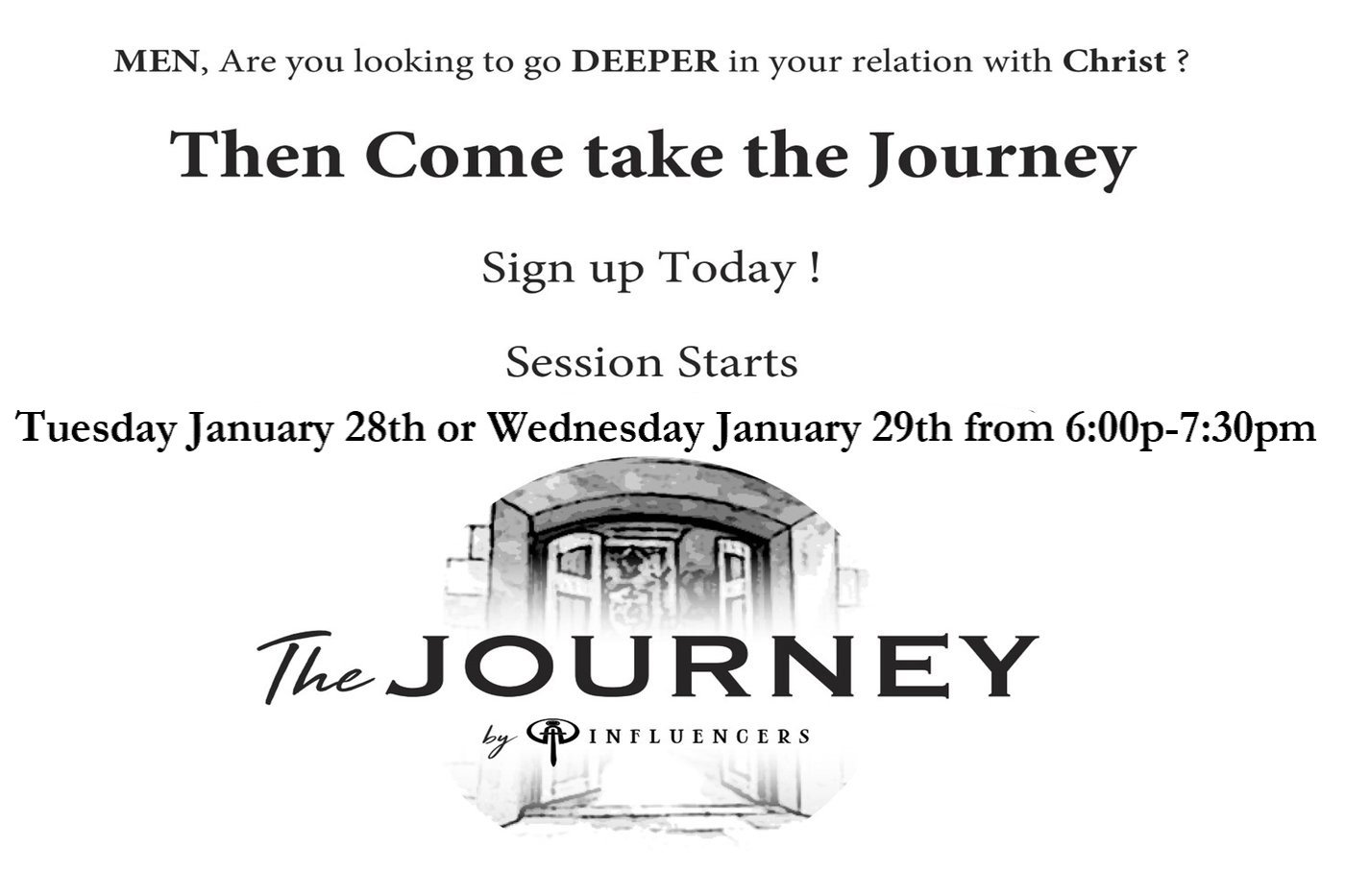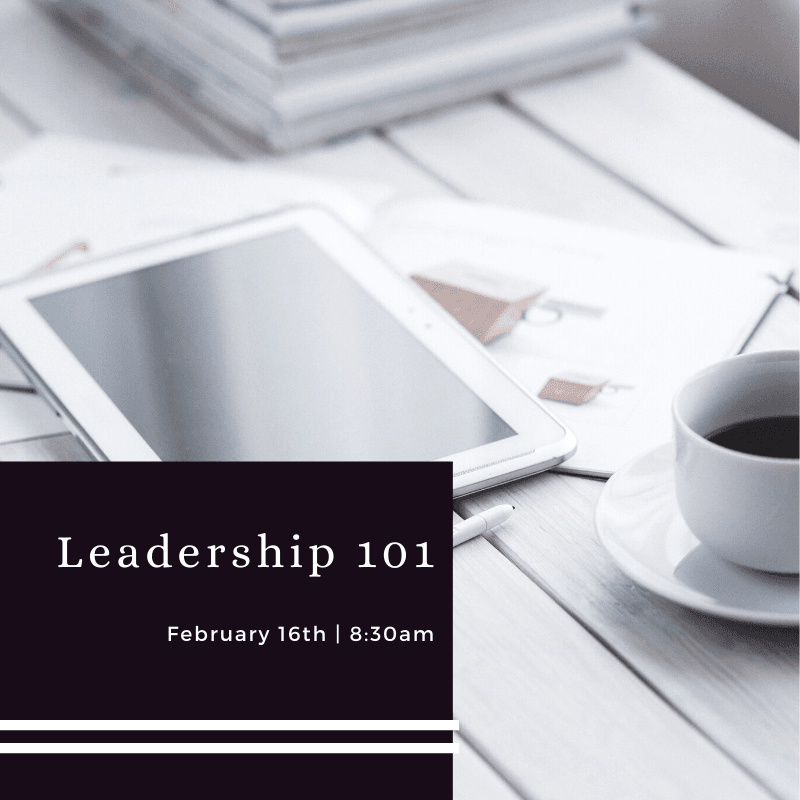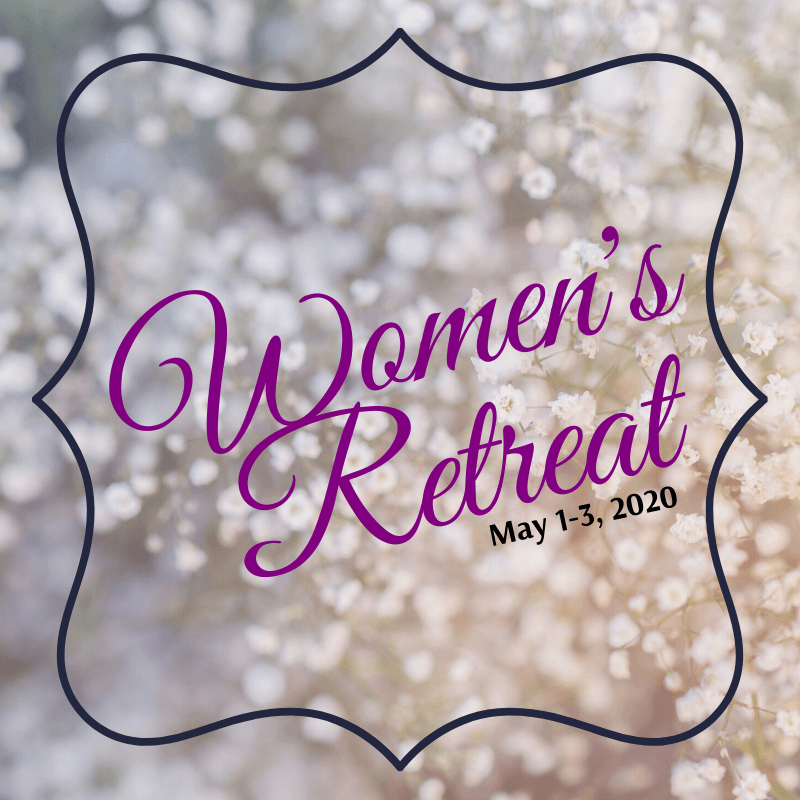 Concert with Ted Yoder and Rythmwood Drive
Ward off the Winter Blues and the Cabin fever!
Join us on March 20th at 7 pm for this fun and energetic group!
You won't be sorry you came!
Tickets are sold online and are $15 in advance or $20 at the door the night of the event.
Check them out on YouTube for a sample of their style...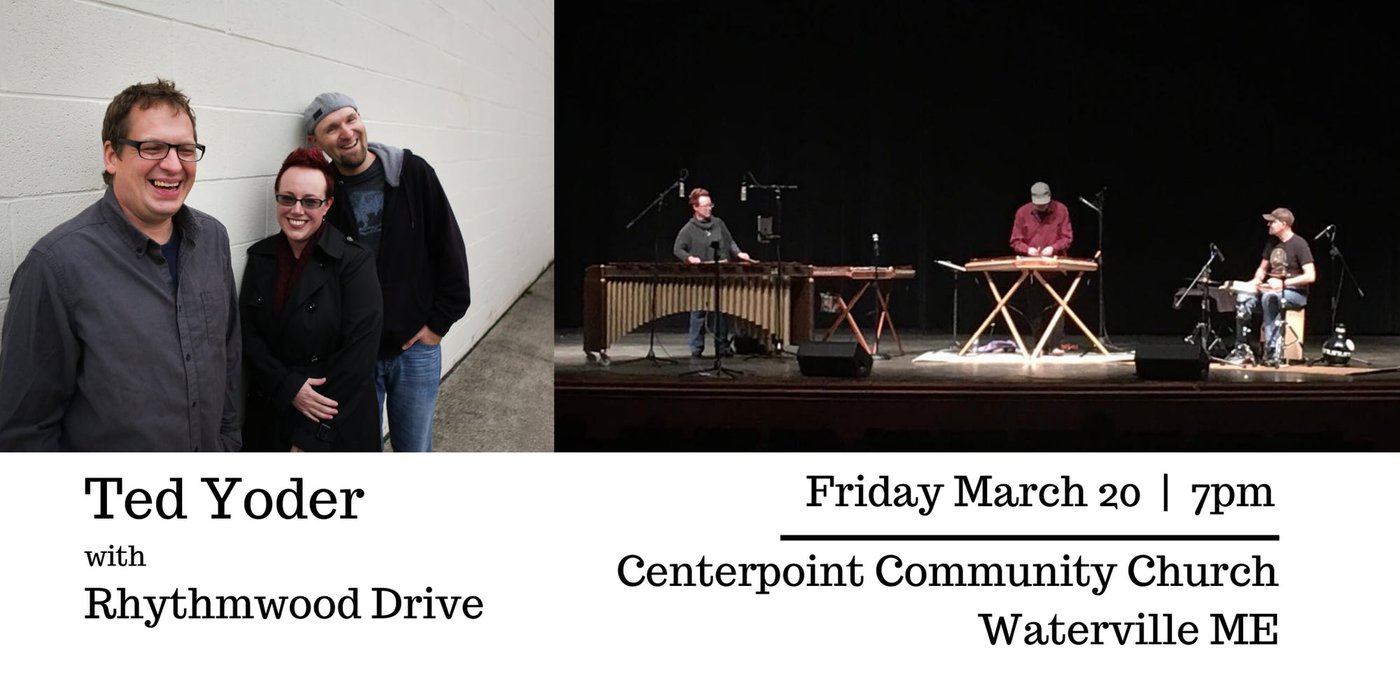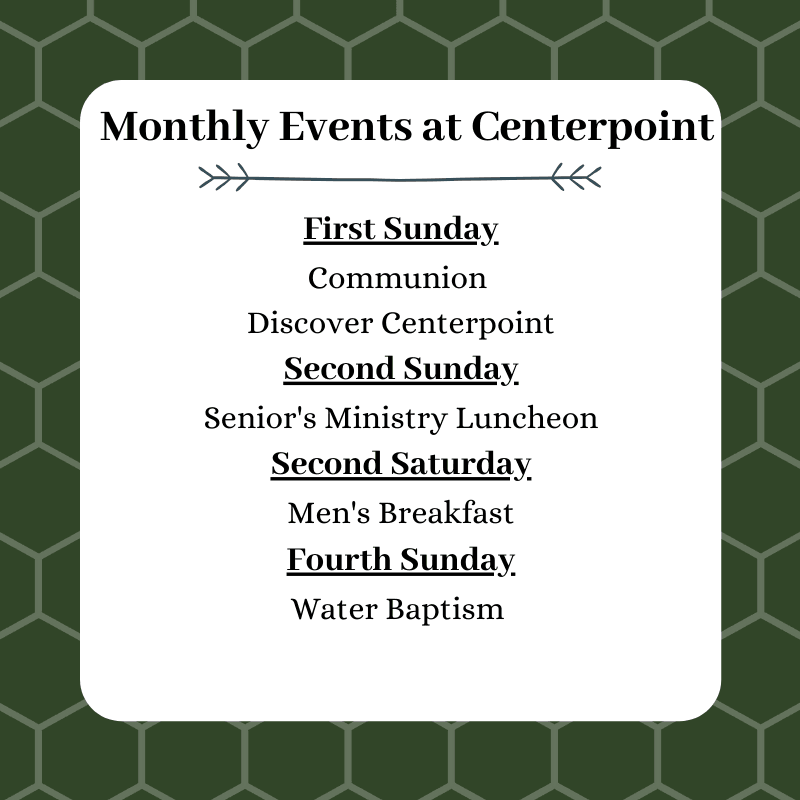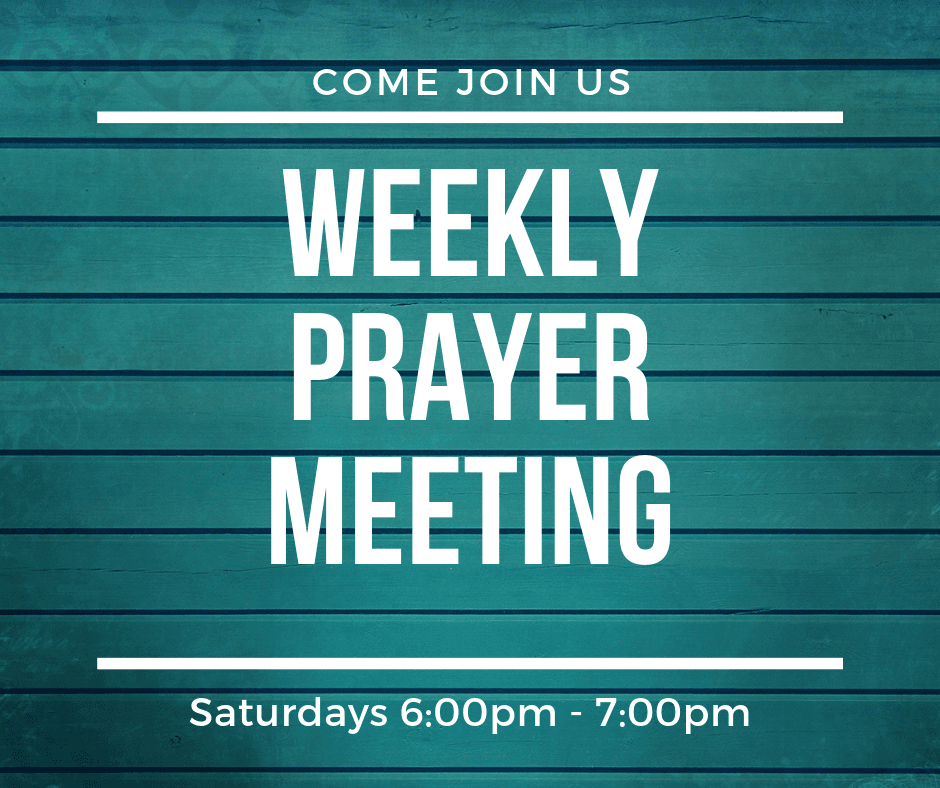 Centerpoint Community Church Calendar