Centerpoint Facebook feed
What's happening at Centerpoint?
There's always something great happening at Centerpoint for you and your family.
Explore our full calendar of upcoming services and events using our calendar below!
Youth Group for students in 6 -12 grade has re-launched!!
They are currently meeting at the church in groups of 10 or less on Sundays from 4:00pm-5:00pm or 6:00pm-7:00pm. Contact Crystal Stone for more information or to sign-up!
She can be reached at 509-4491.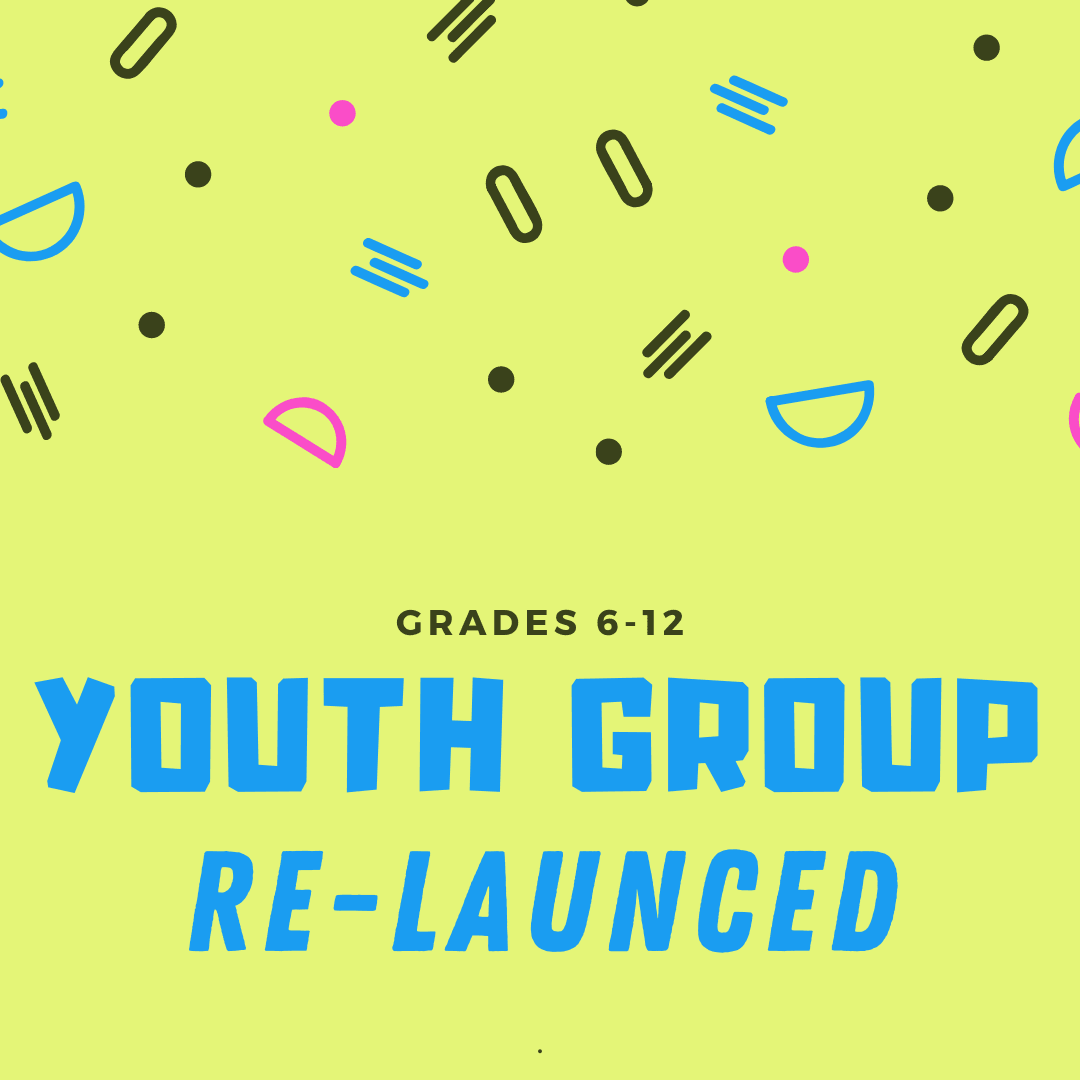 Is your marriage struggling? Are you looking for guidance and help? We have several trained marriage mentors that are ready and willing to help couples navigate through the storms of life.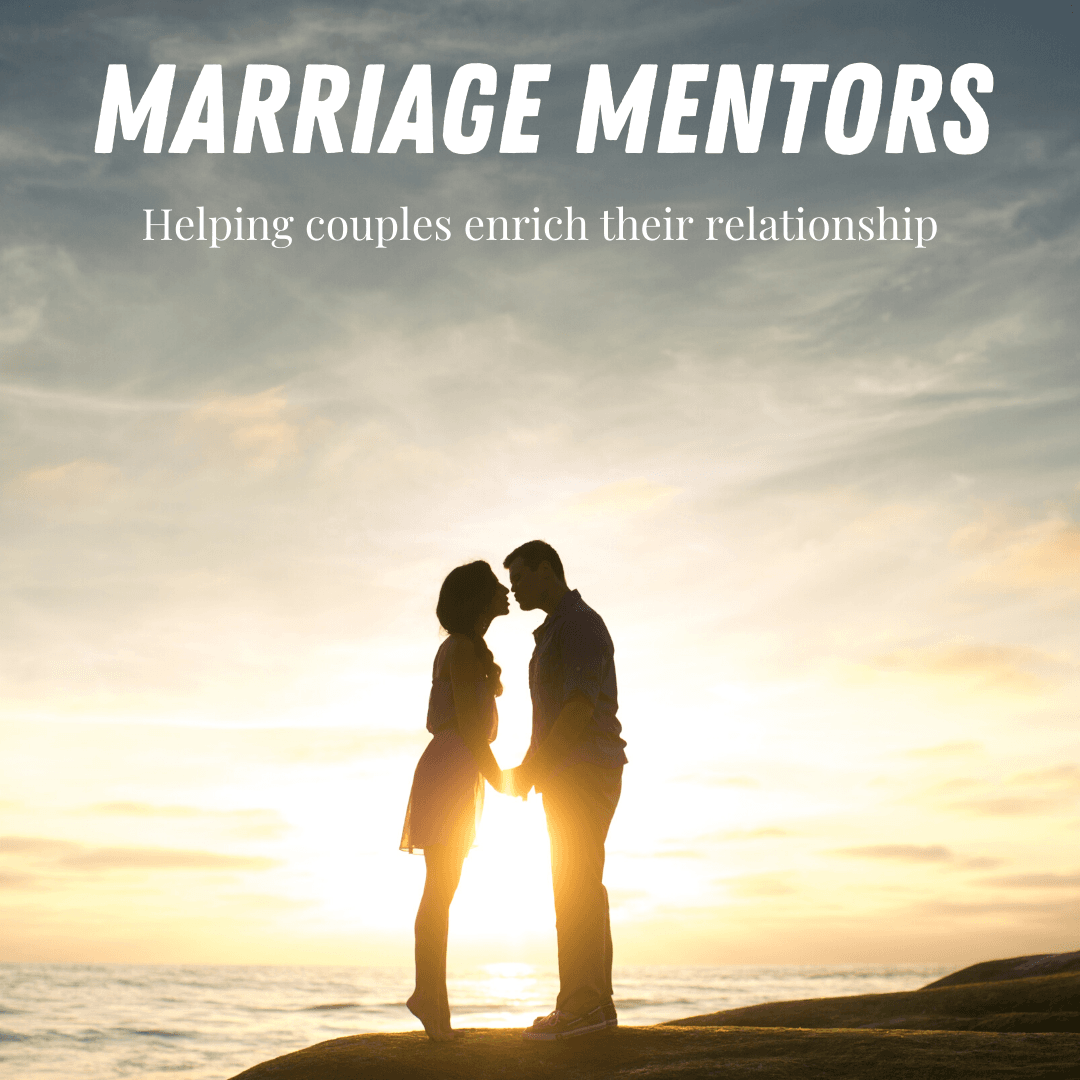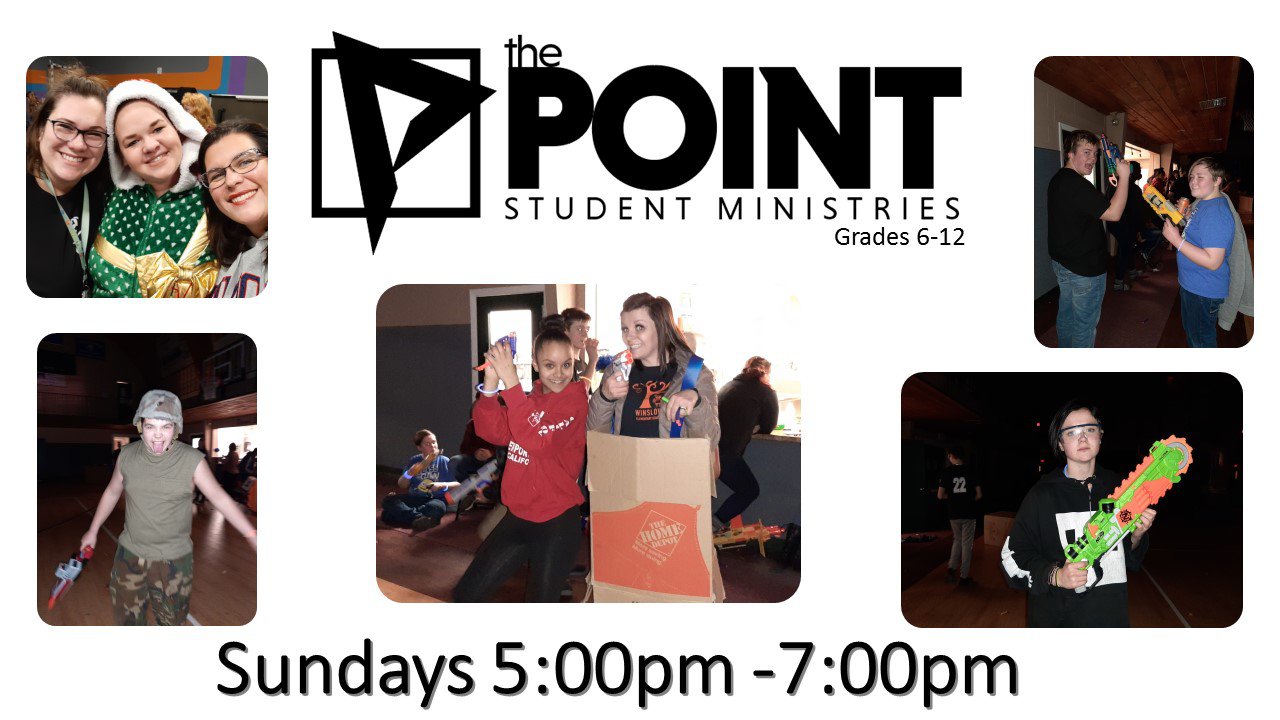 Coming Soon!
Centerpoint Community Church Calendar