What's happening at Centerpoint?
There's always something great happening at Centerpoint for you and your family. Explore our full calendar of upcoming services and events using our calendar below!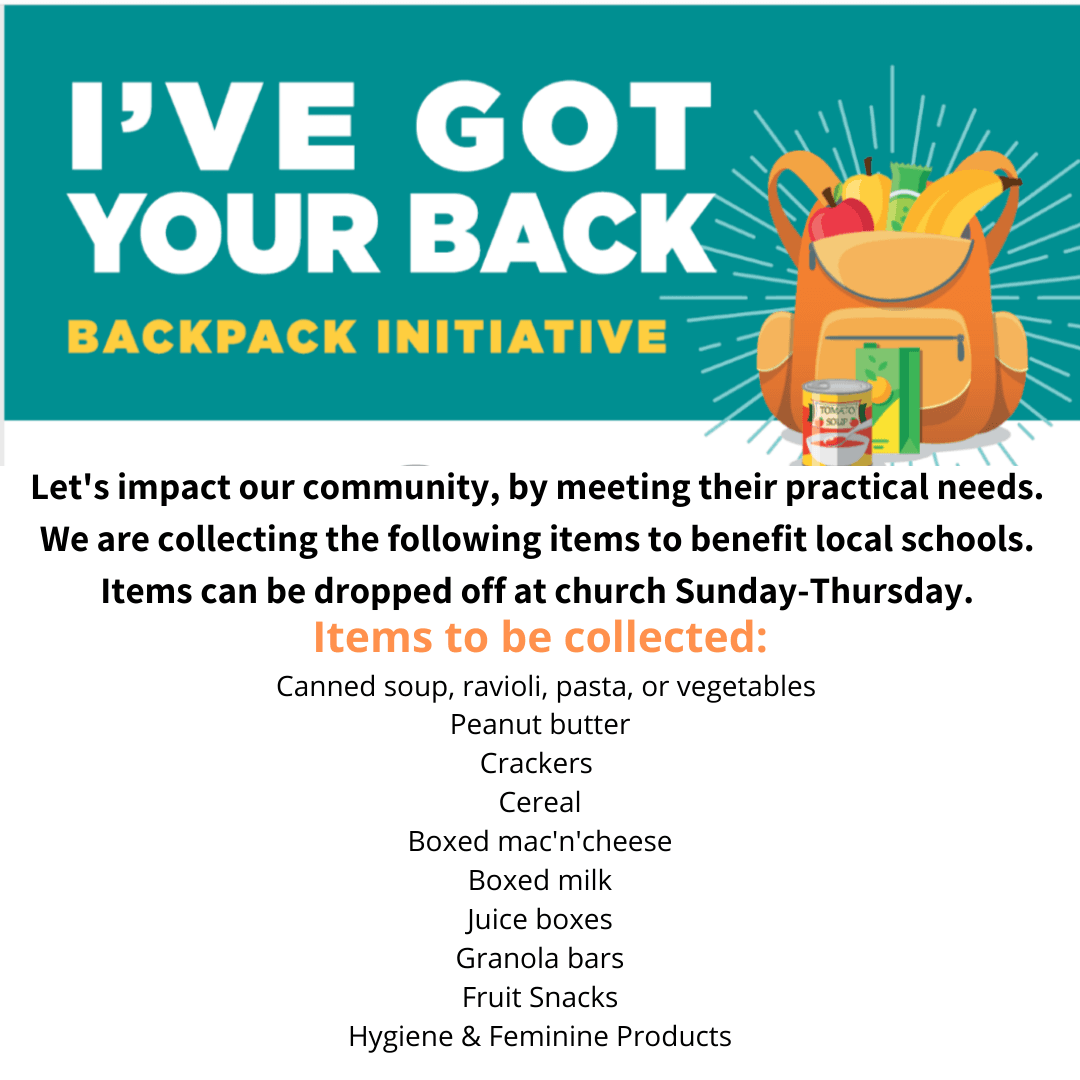 Come and test your knowledge at our Trivia Night!!! Let's have a great time as a family showing off our mental skill and enjoying fellowship and snacks!! if you can bring a snack, please click the image and signup and tell us what you are bringing! This should be a fun night!!!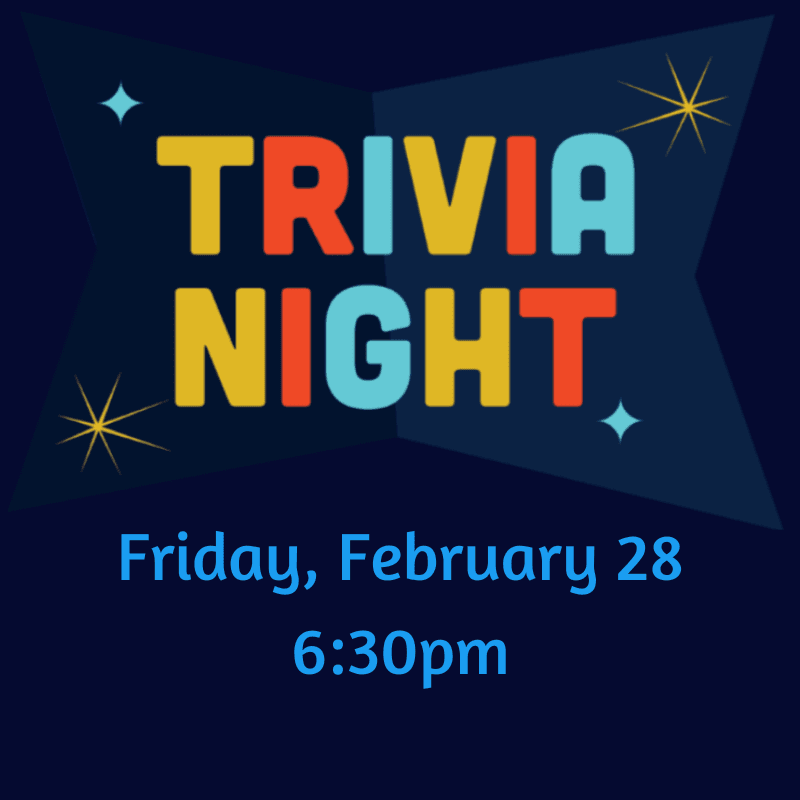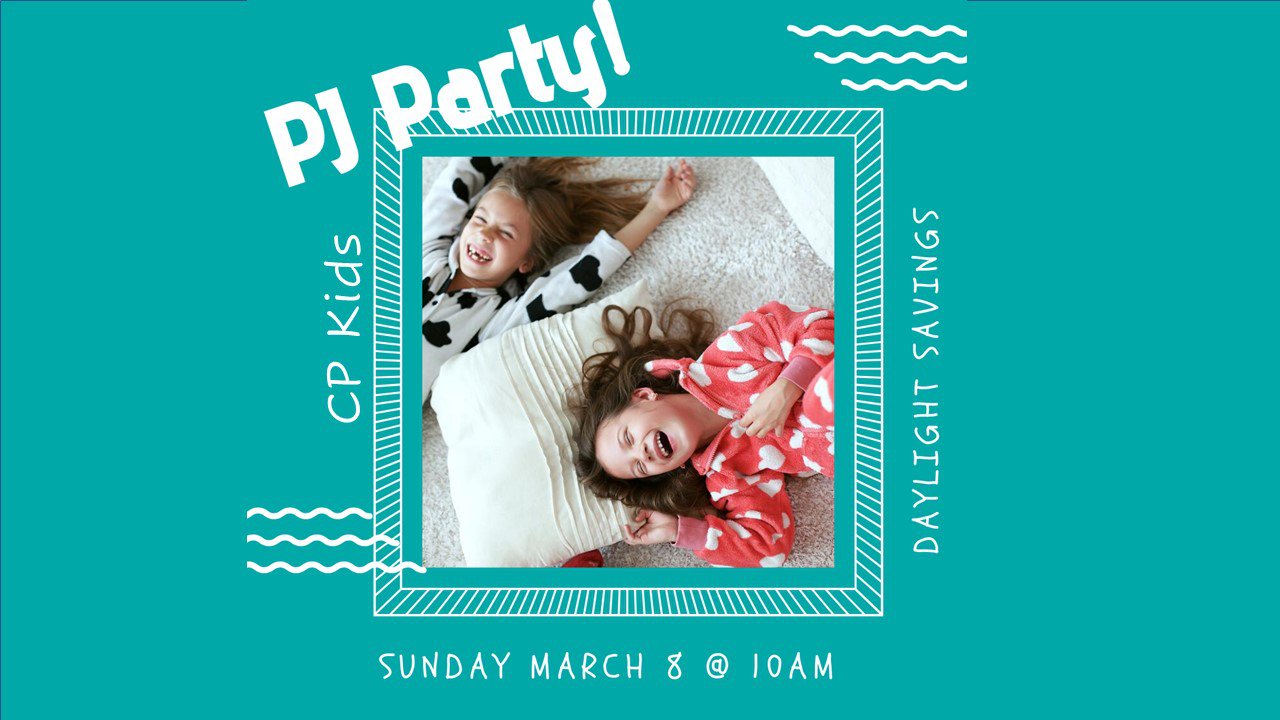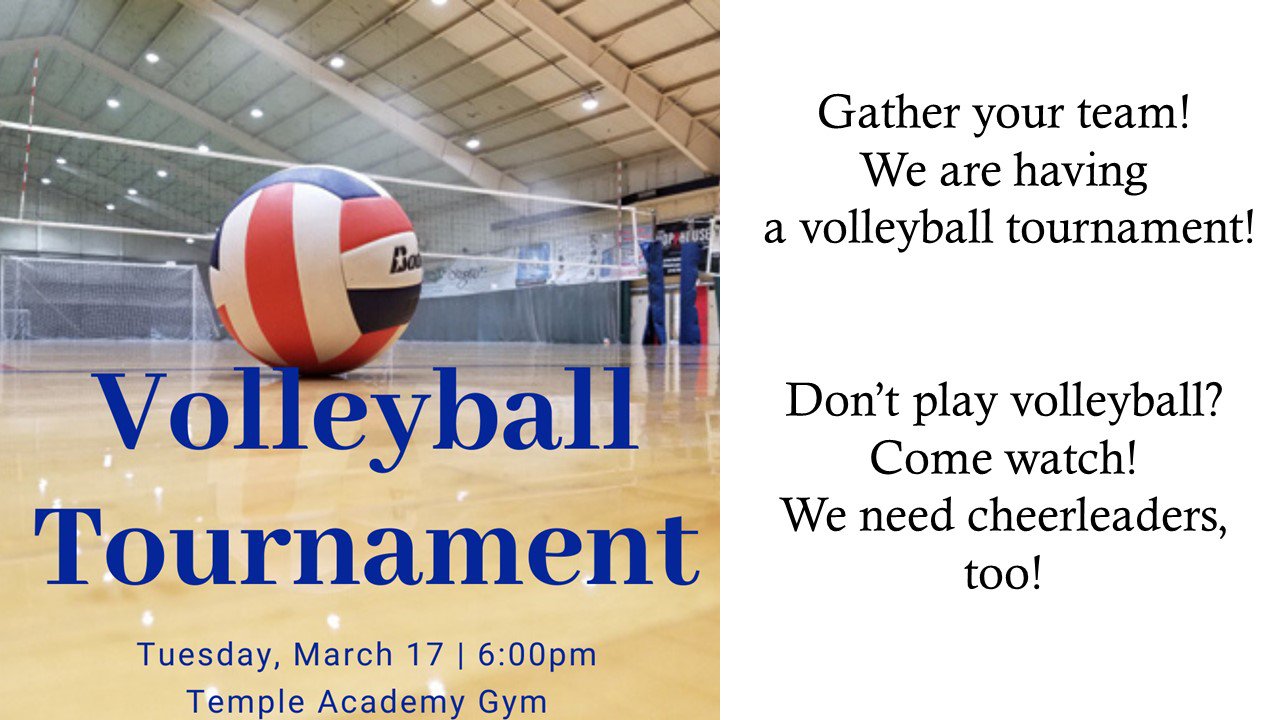 Introducing Core!
A brand new informational gathering for all of our voting members. If you have completed the Partnership Class and are a voting member of Centerpoint this is for you!
This family style gathering is designed to give us all a chance to connect in an informal setting to discuss church matters. Our very first meeting will be on March 29 at 5:00pm. Childcare will be provided. We would love for you to join us. Please click the image below to signup!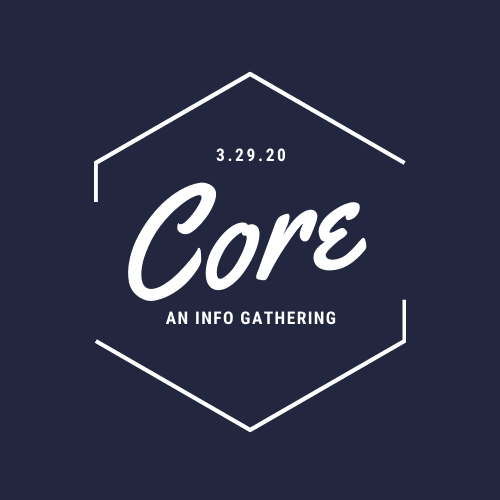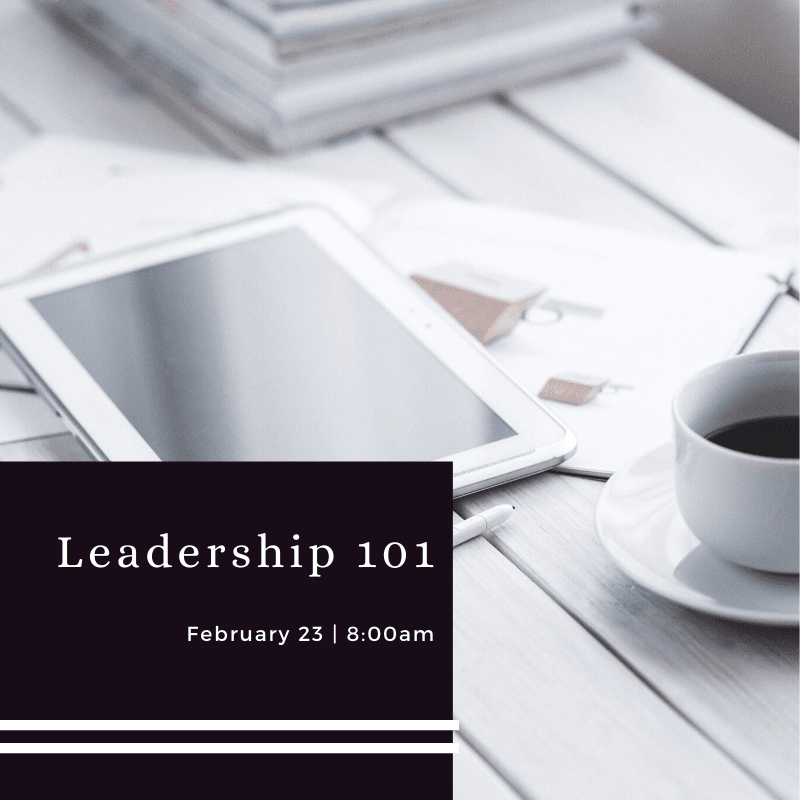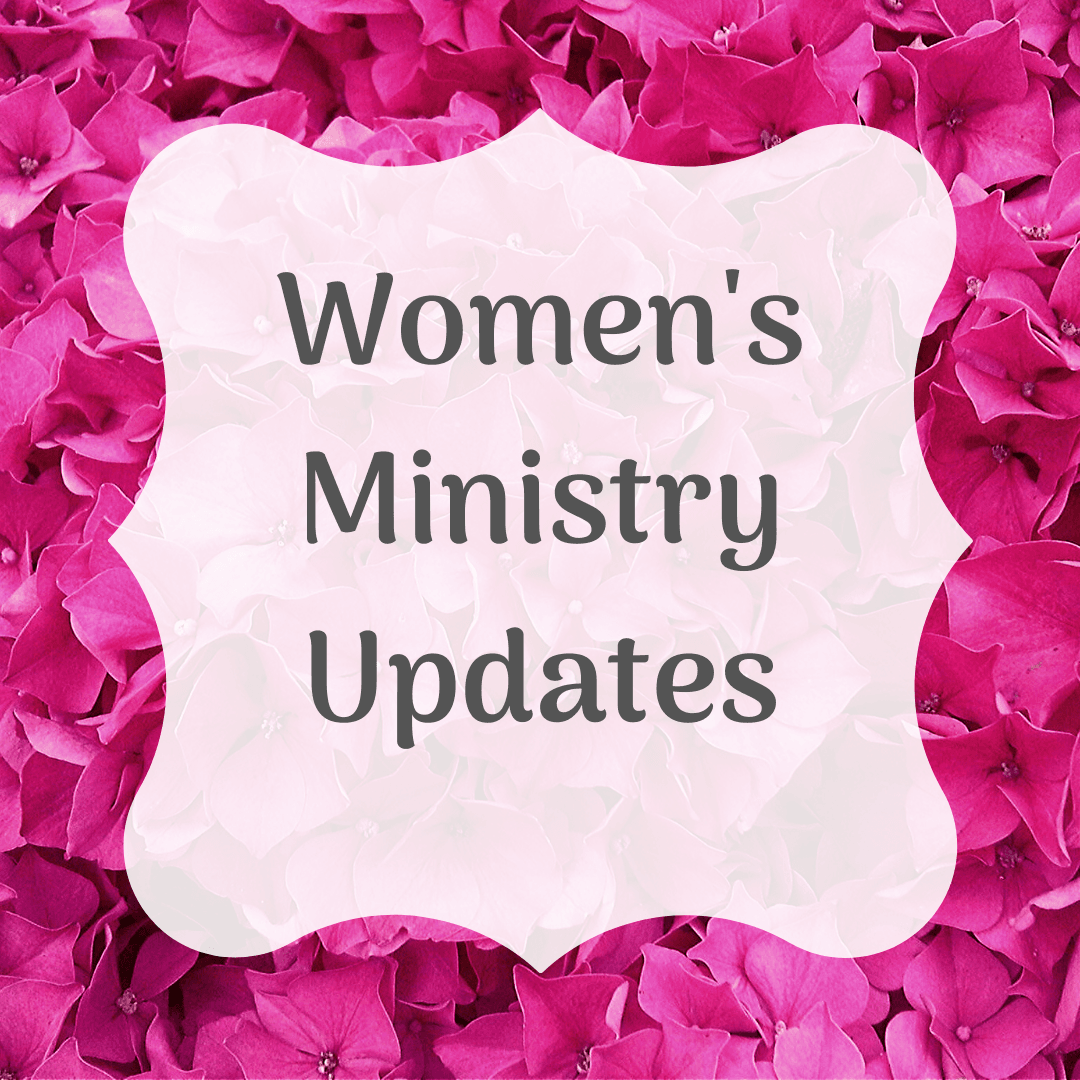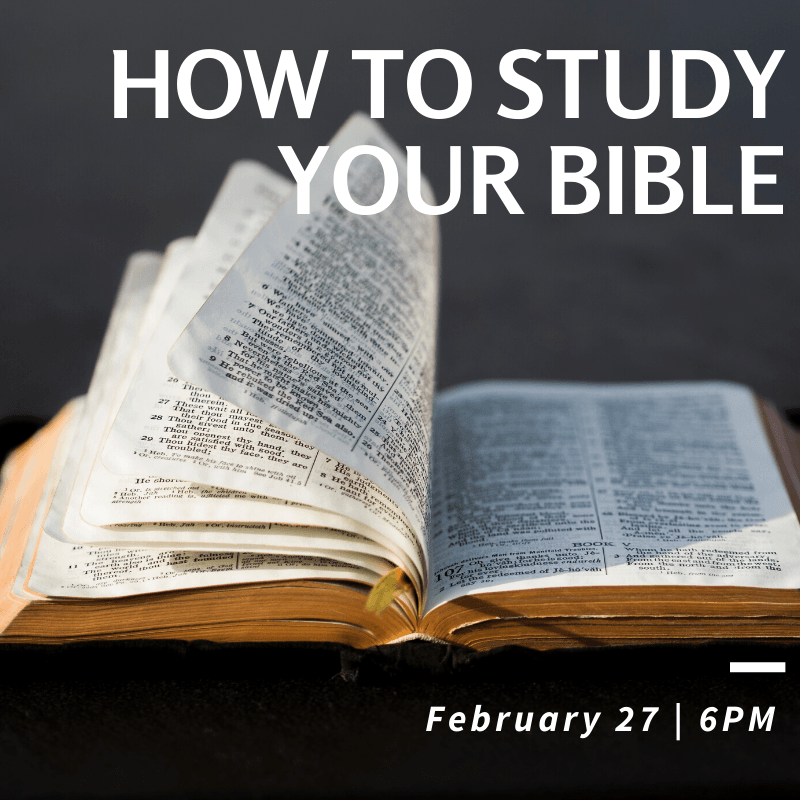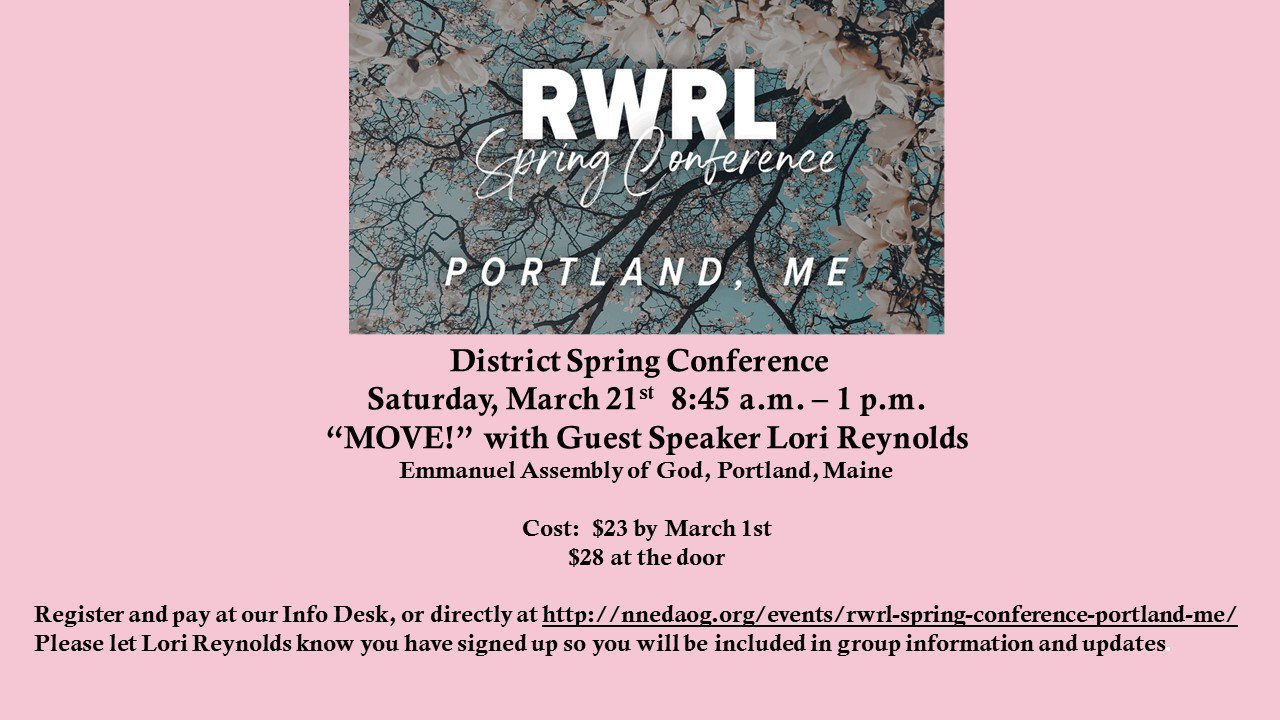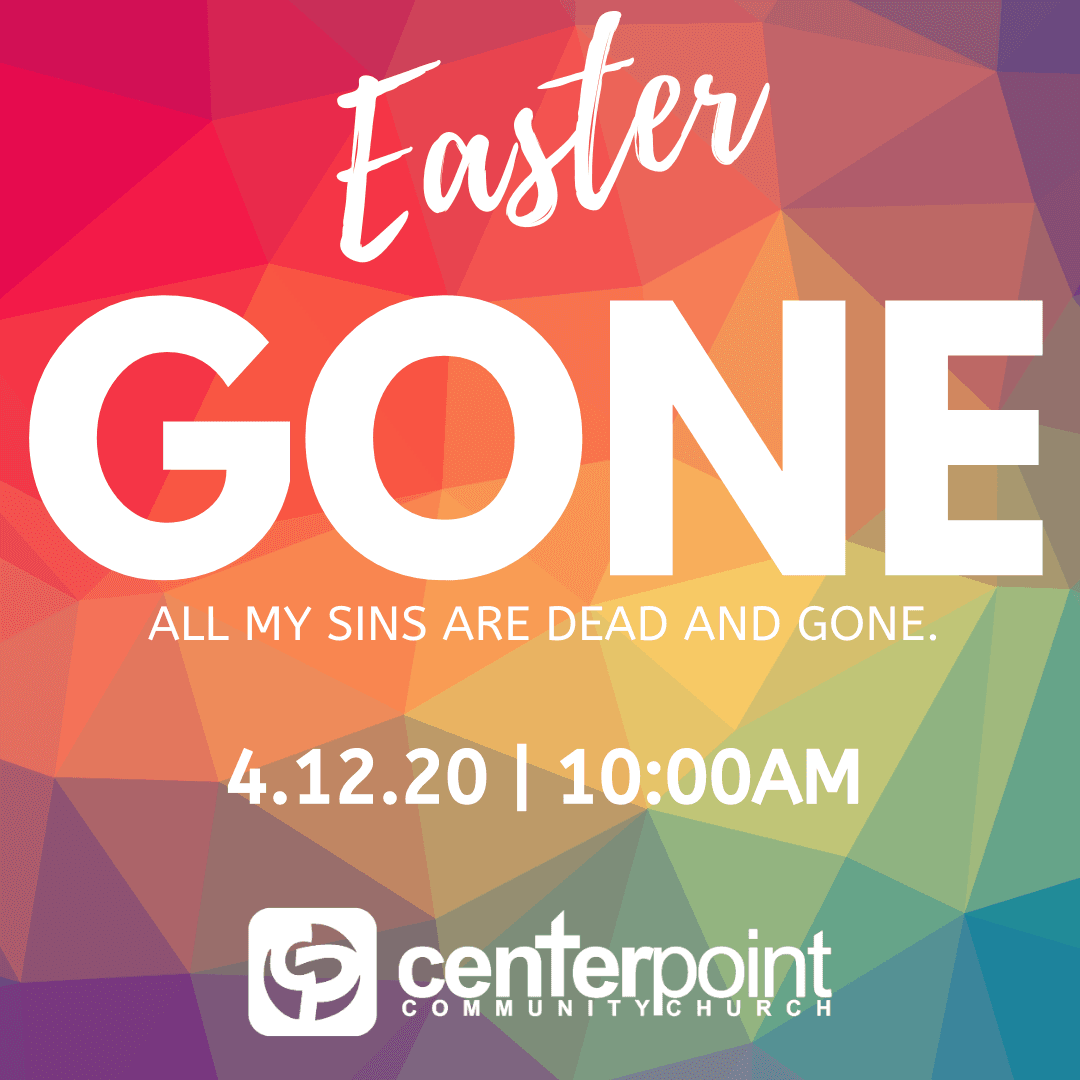 Coming this April - Revive Youth Conference!
A special weekend filled with powerful worship, engaging speakers, and exciting opportunities for youth to experience God in a whole new way! Mark your calendar for this amazing expereince.
Revive is being held at:
Connect Community Church
in Portsmouth, NH.
$55 per person by March 15th
For more information, contact Crystal Stone at crystaljstone1978@gmail.com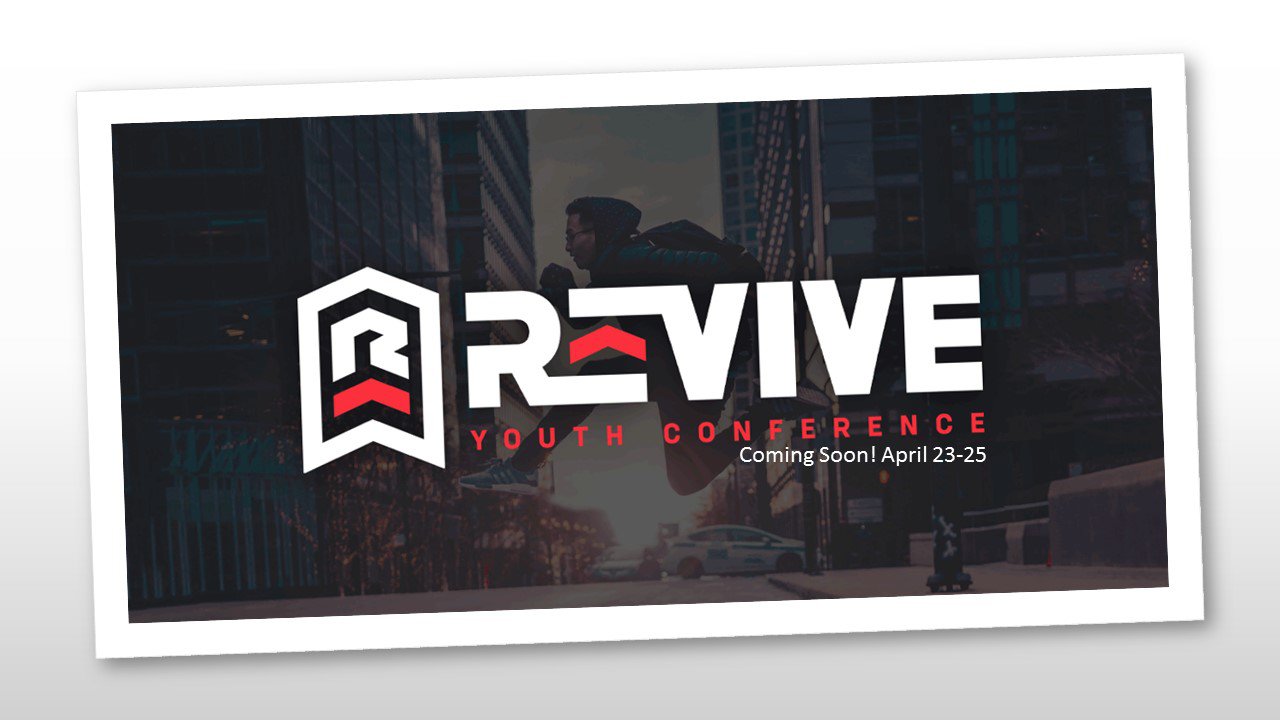 Concert with Ted Yoder and Rythmwood Drive
Join us on August 21st, 2020 at 7 pm for this fun and energetic group!
You won't be sorry you came!
TICKETS ON SALE NOW!
Check them out on YouTube for a sample of their style...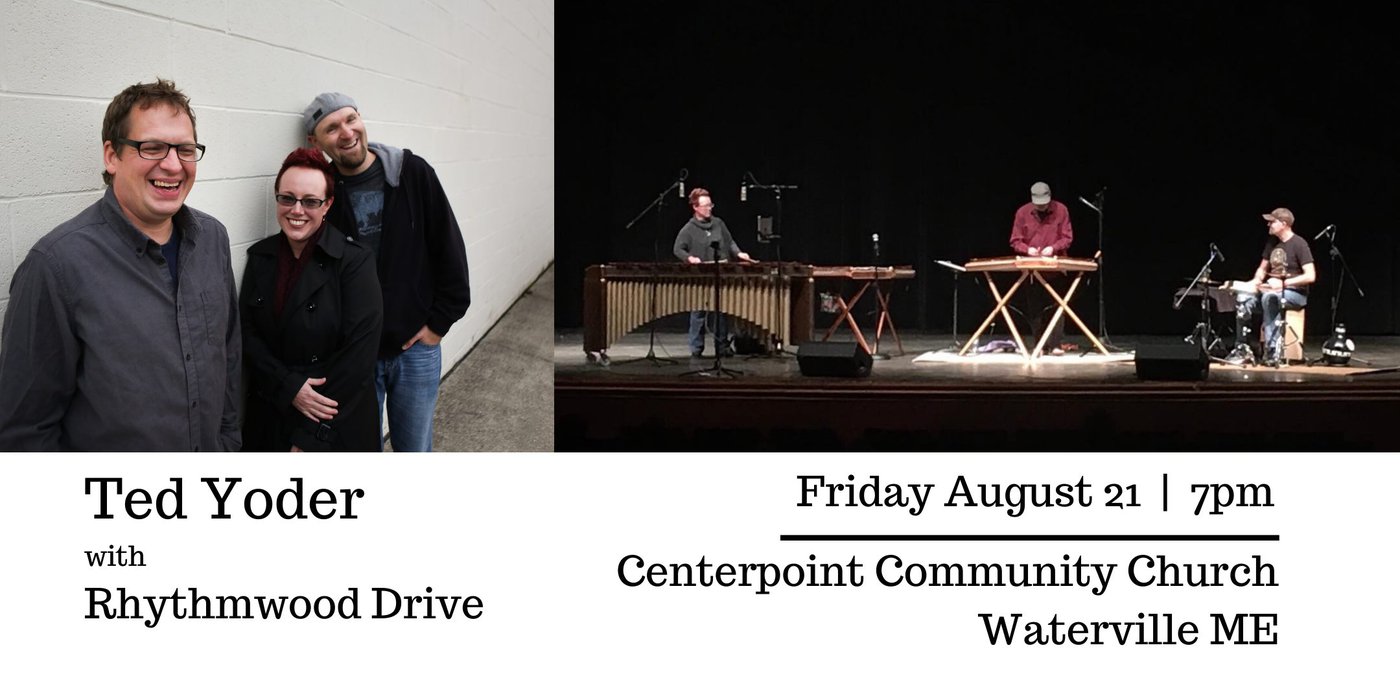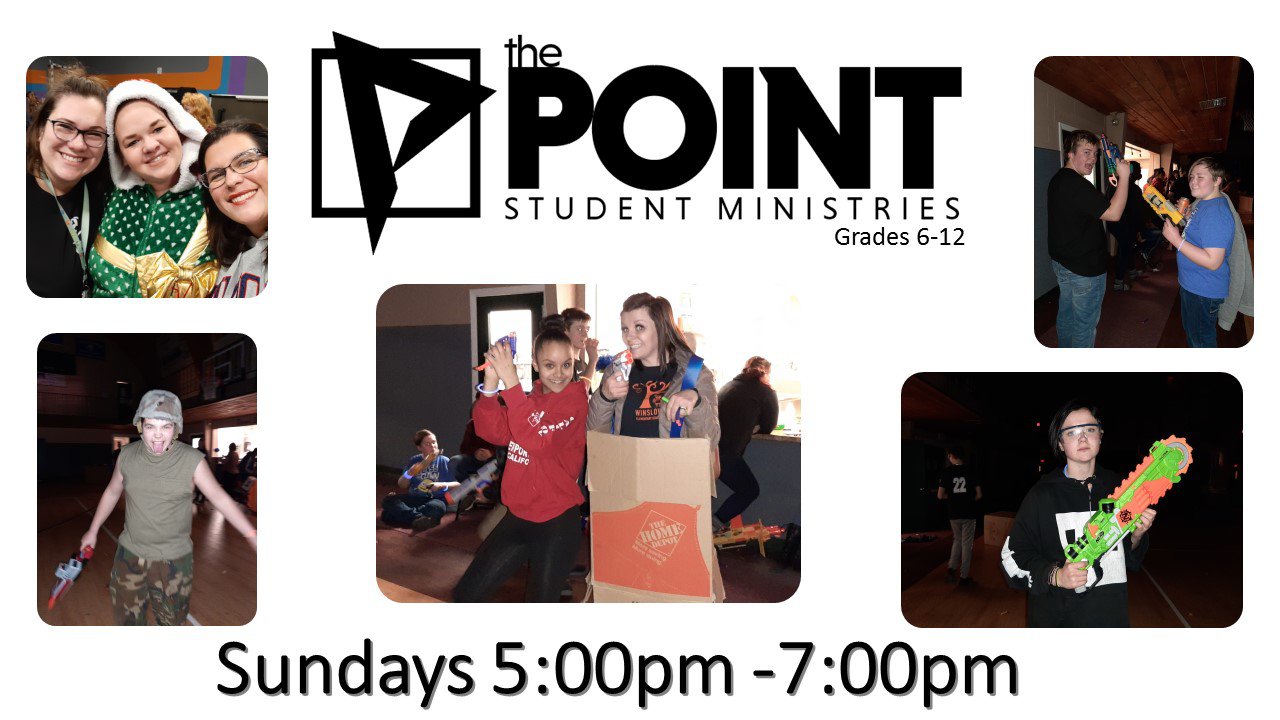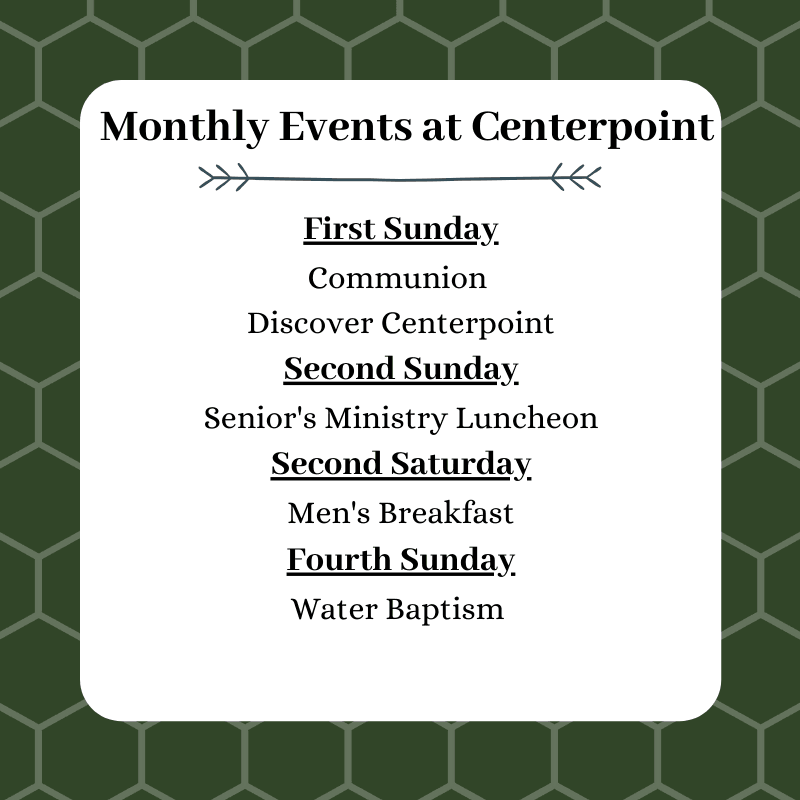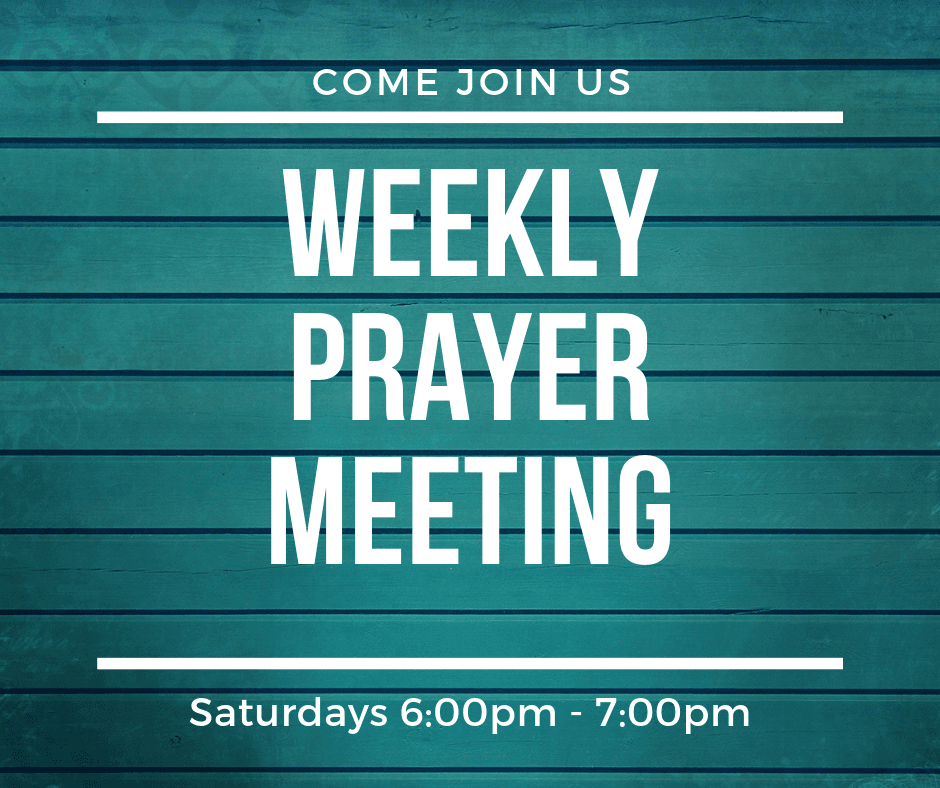 Centerpoint Community Church Calendar