Important Notice regarding COVID-19!
Notice: As we try to adhere to current restrictions and mandates, we are trying our best to limit staff, volunteers, and others from being in the building. Therefore, the church office hours are slightly modified for the time being. Hours of operation will be 9:00 am-4:00 pm, but this is subject to change. We will also be only live streaming our Sunday Service at 10 am until further notice at https://centerpointme.org/live . We will be sure to update any necessary changes as the information becomes available.
Also, all recurring events are cancelled or moved to online meetings until further notice. If you have any questions, reach out to your life group leaders, call the church office during business hours, or reach out to the office by emailing office@centerpointme.org.
What's happening at Centerpoint?
There's always something great happening at Centerpoint for you and your family.
Explore our full calendar of upcoming services and events using our calendar below!
We are so excited to offer an outside the box Easter event for the whole family! Join us on Saturday, April 11th for a Drive Thru Easter Adventure! We'll have free giveaways, balloons, and so much more!! We hope you can make it!
In lieu of collecting chocolate candy and Easter eggs, we are trying to raise $1,000 to make this event possible. If you are willing and/or able to give toward this outreach, we would be so grateful! Thank you in advance for your generosity! You may either send a check to the church or give online under "other" and put a note saying "for drive thru Easter Event.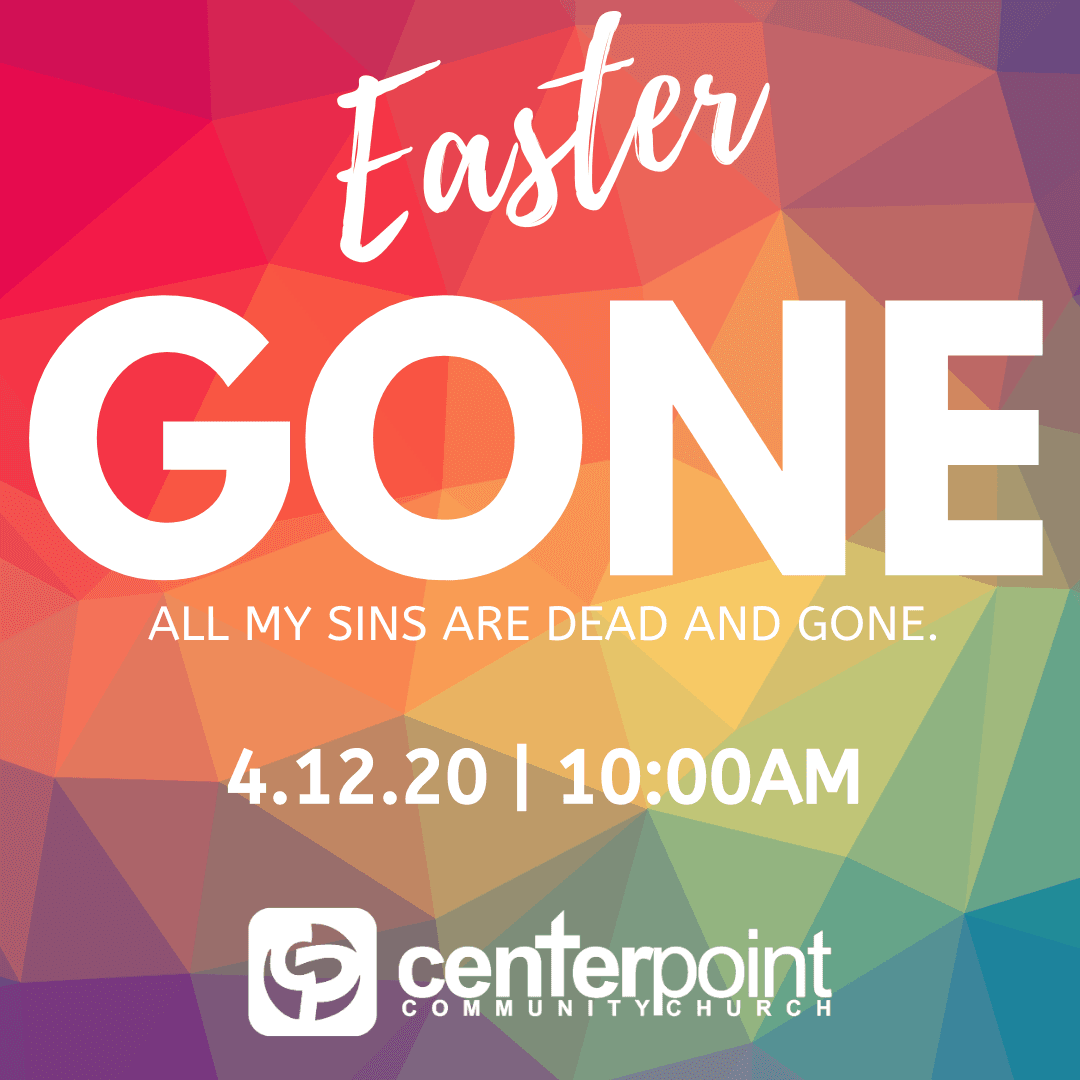 Coming this April - Revive Youth Conference!
A special weekend filled with powerful worship, engaging speakers, and exciting opportunities for youth to experience God in a whole new way! Mark your calendar for this amazing experience.
Revive is being held at:
ONLINE!
For more information, contact Crystal Stone at crystaljstone1978@gmail.com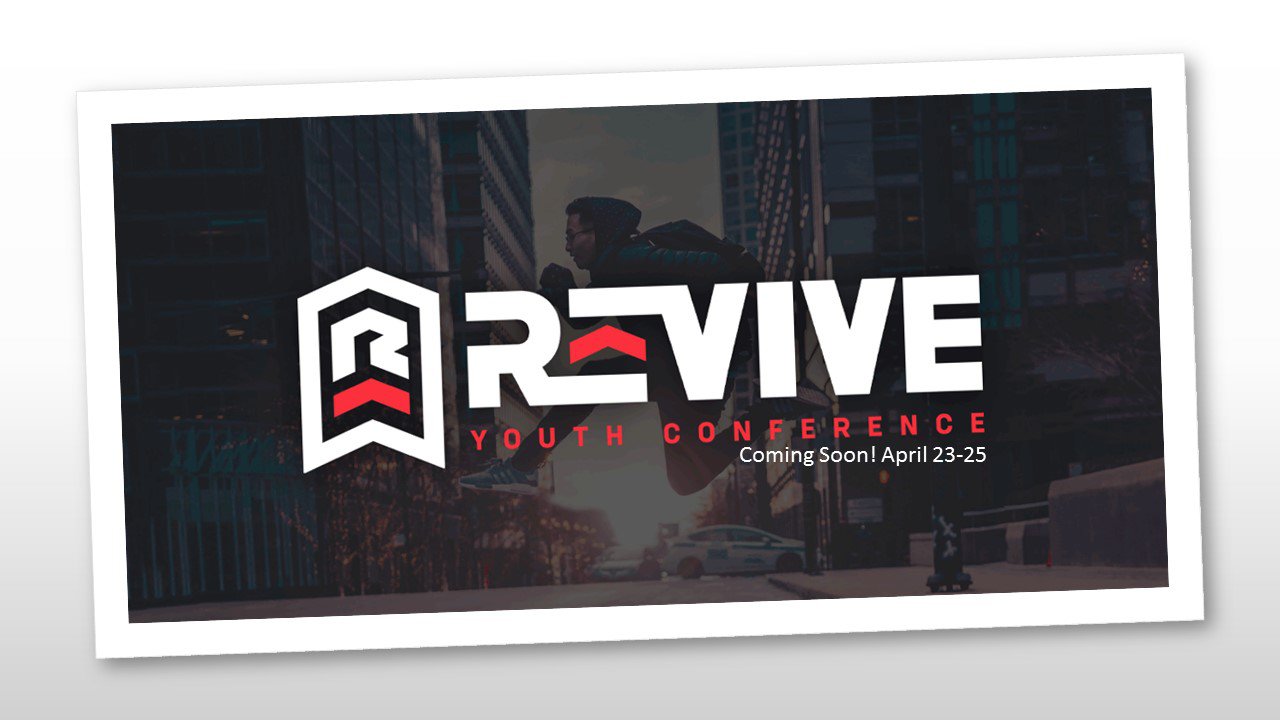 Concert with Ted Yoder and Rythmwood Drive
Join us on August 21st, 2020 at 7 pm for this fun and energetic group!
You won't be sorry you came!
TICKETS ON SALE NOW!
Check them out on YouTube for a sample of their style...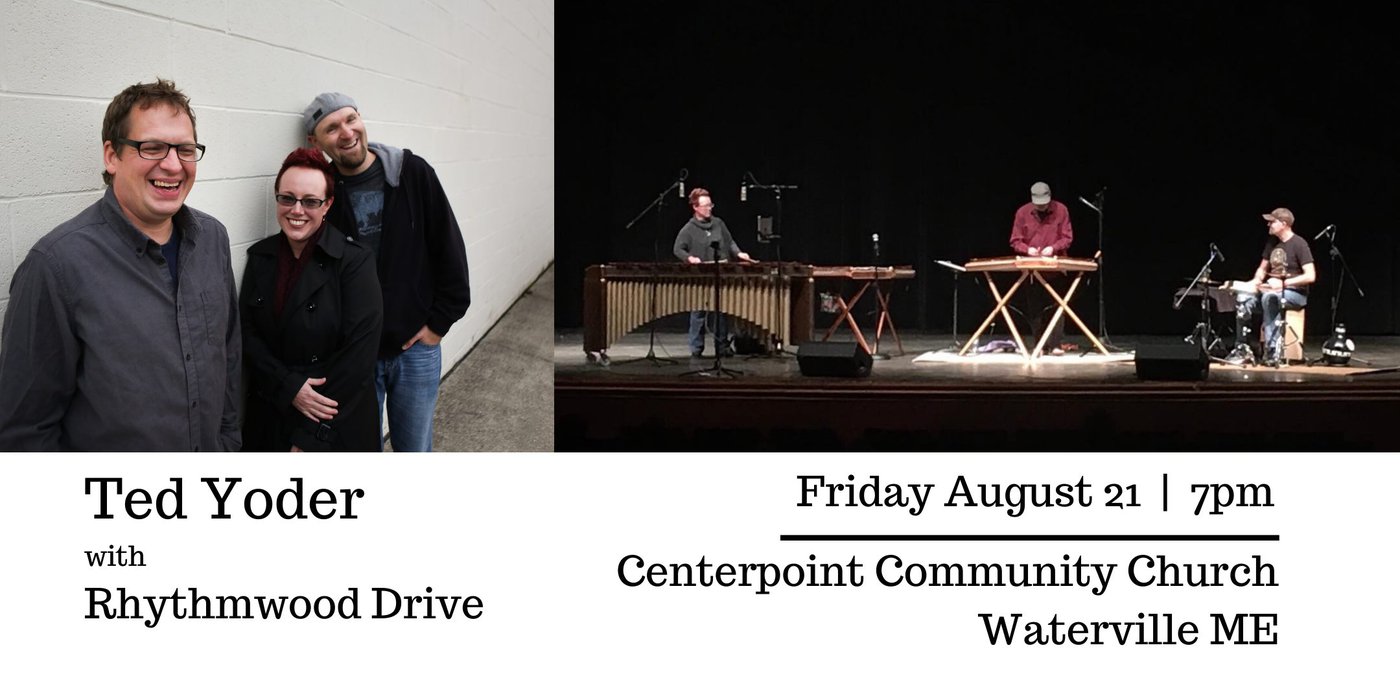 Join us each Wednesday morning at 10:00 am for a time of fellowship, the Word, and
community with other women walking through the same path of life.
For more information, please contact
Bunny True at: 207-480-1527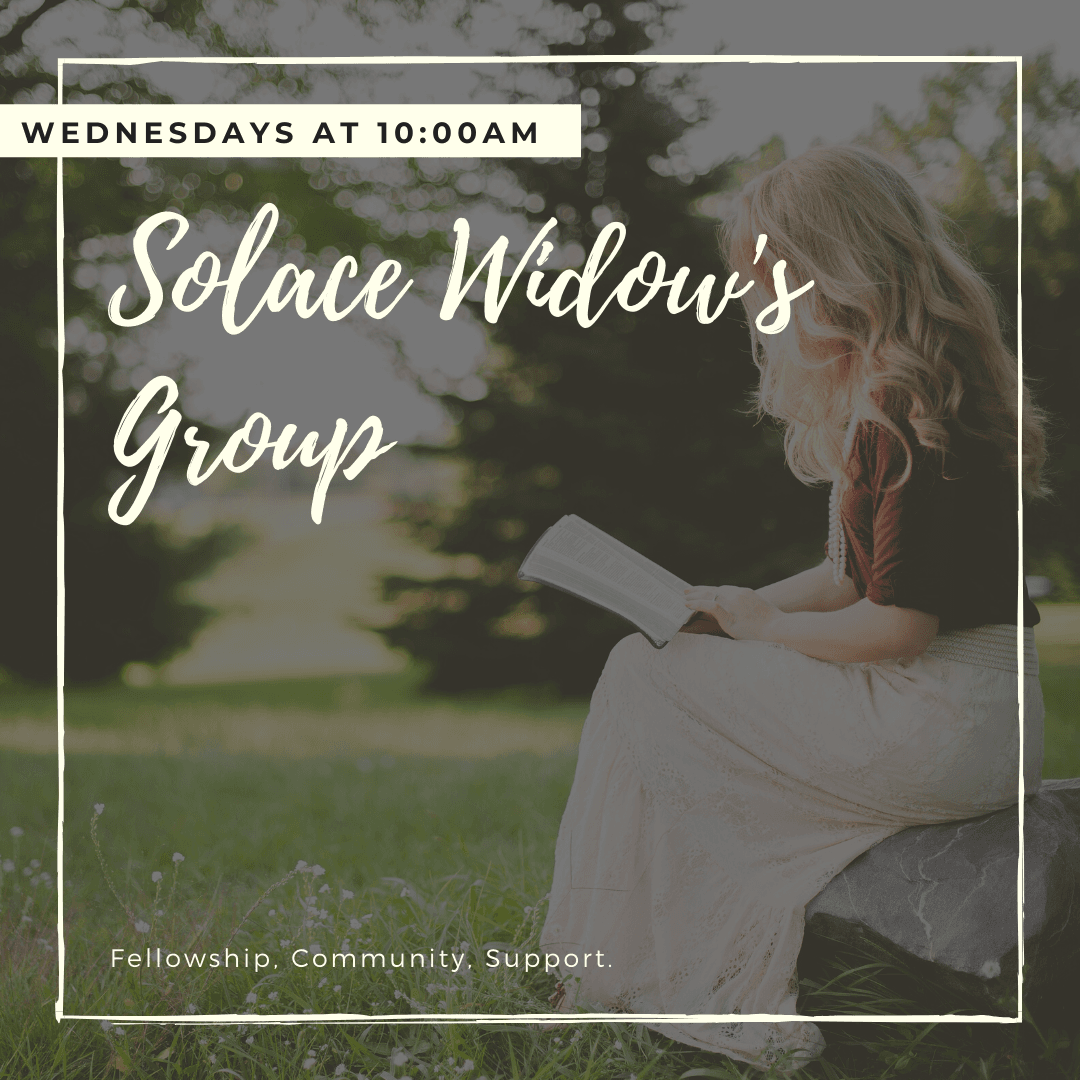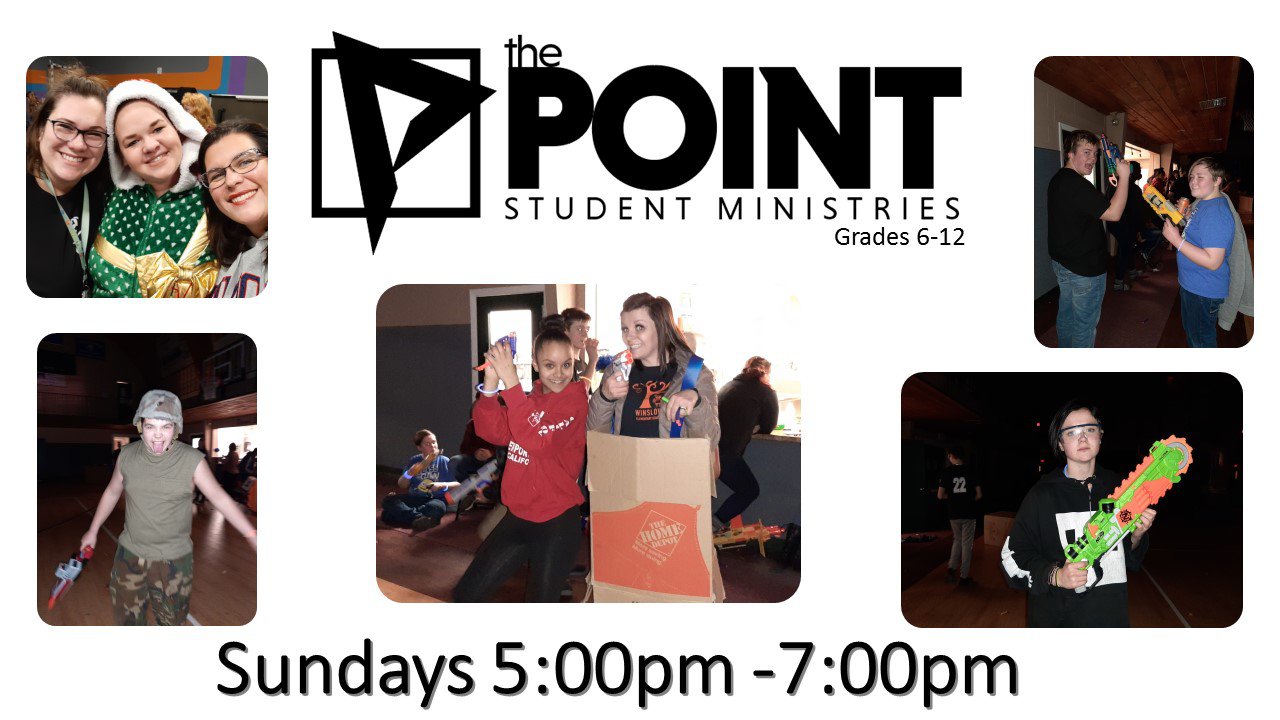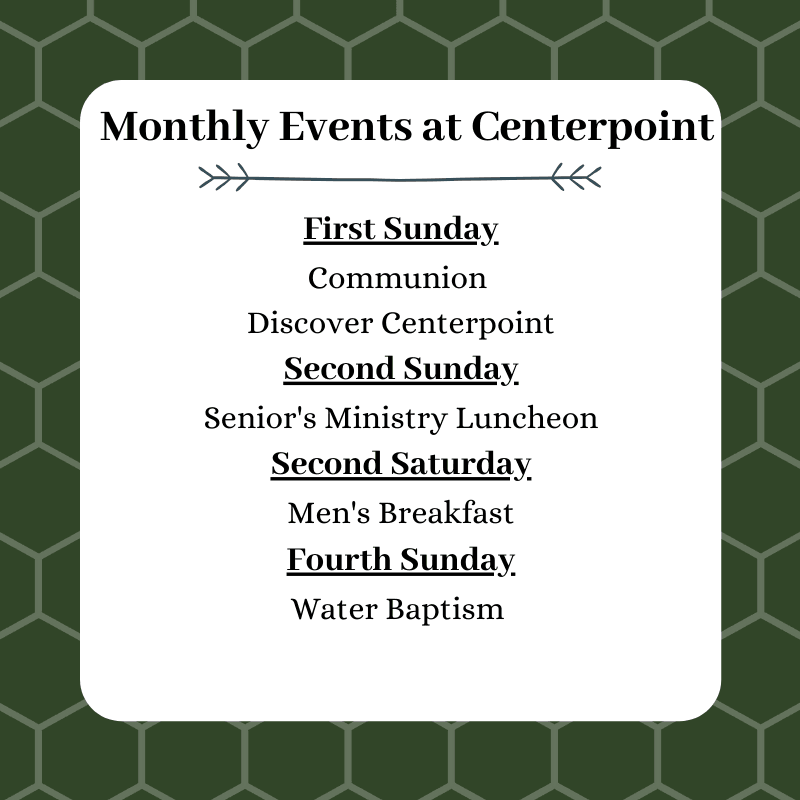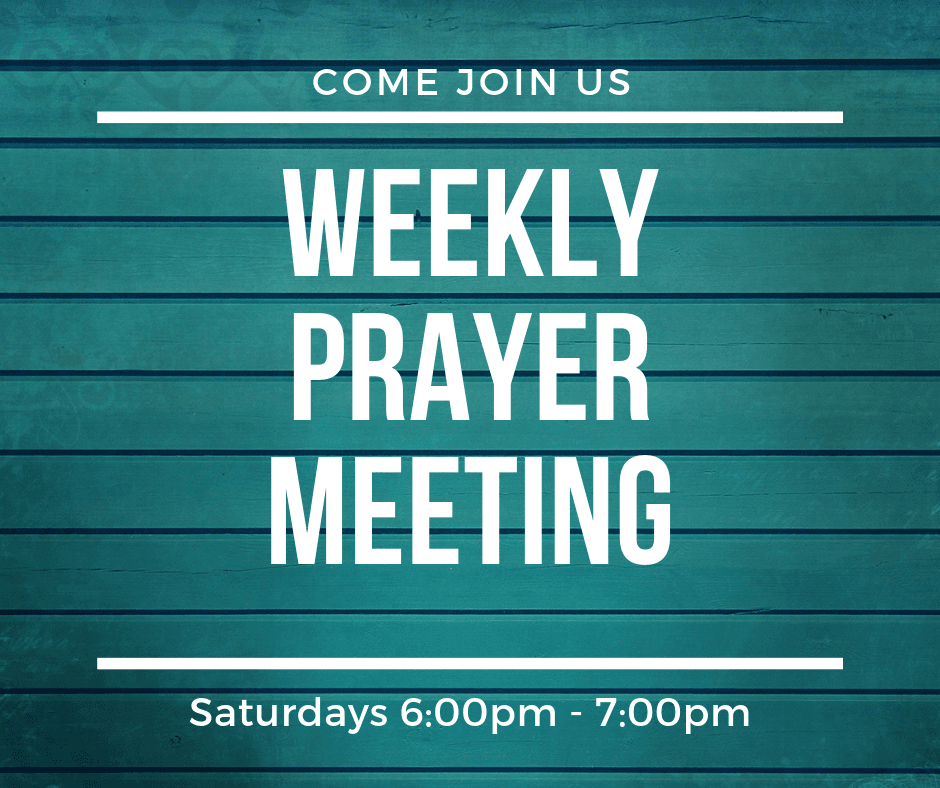 Centerpoint Community Church Calendar